viagra without a doctor prescription usa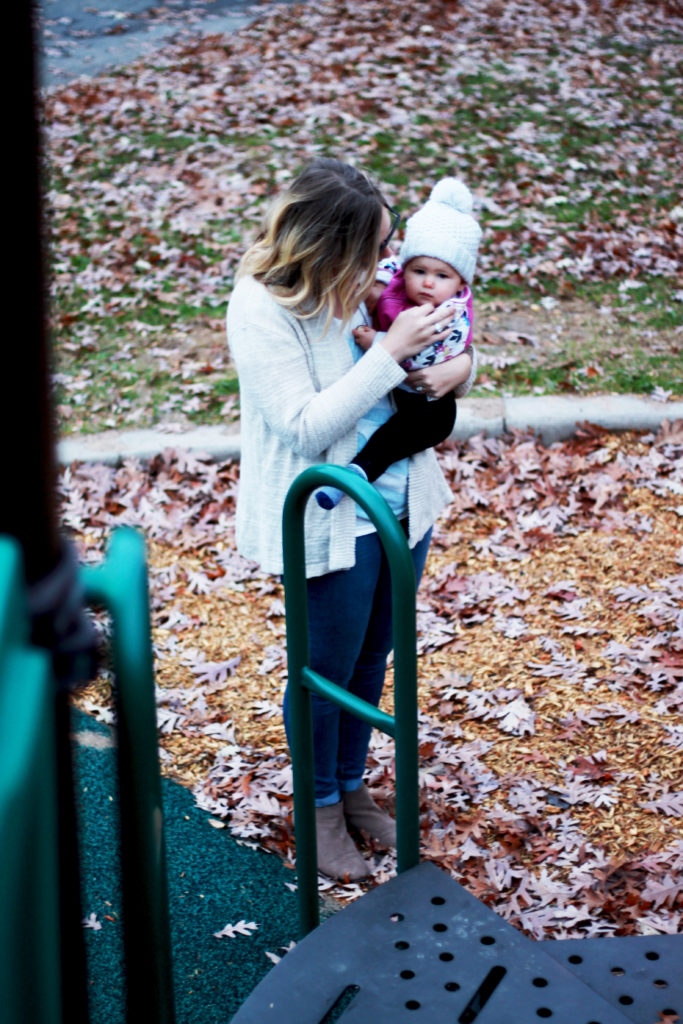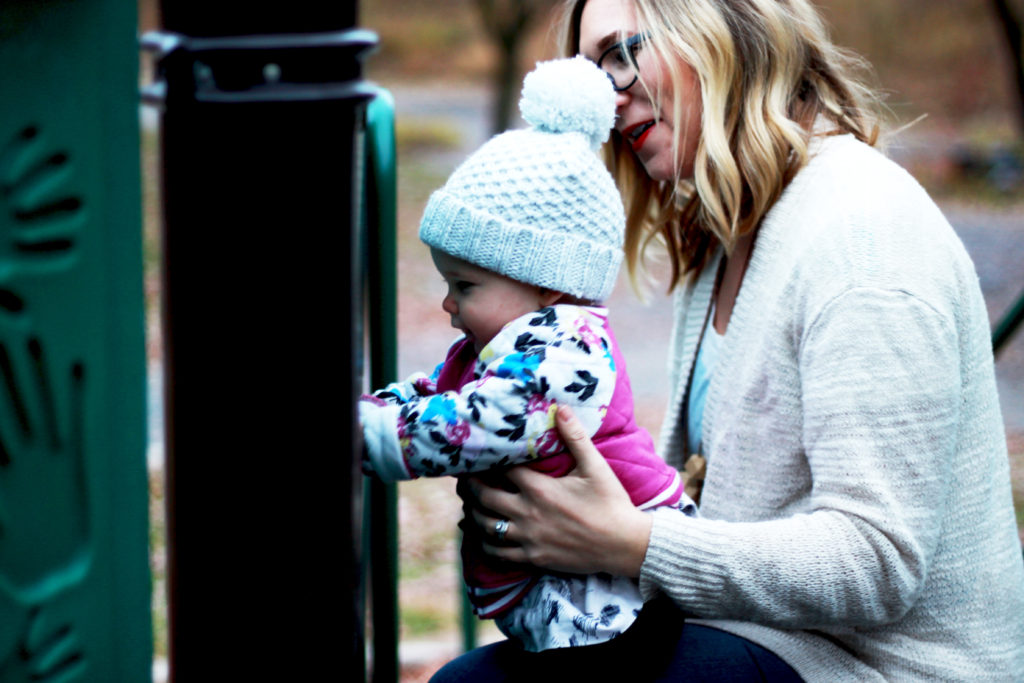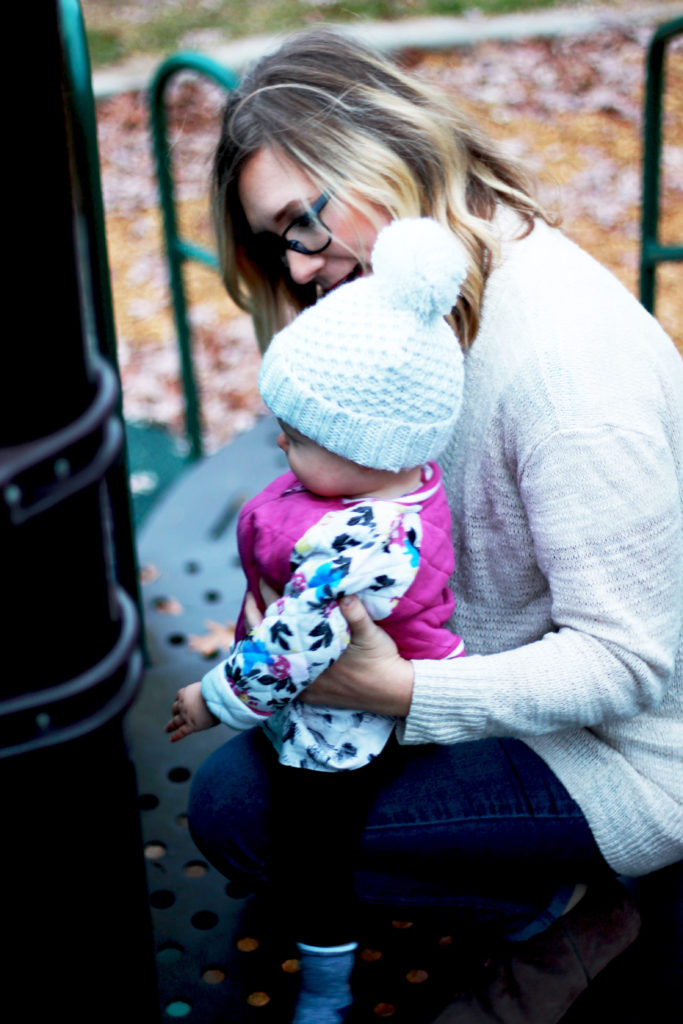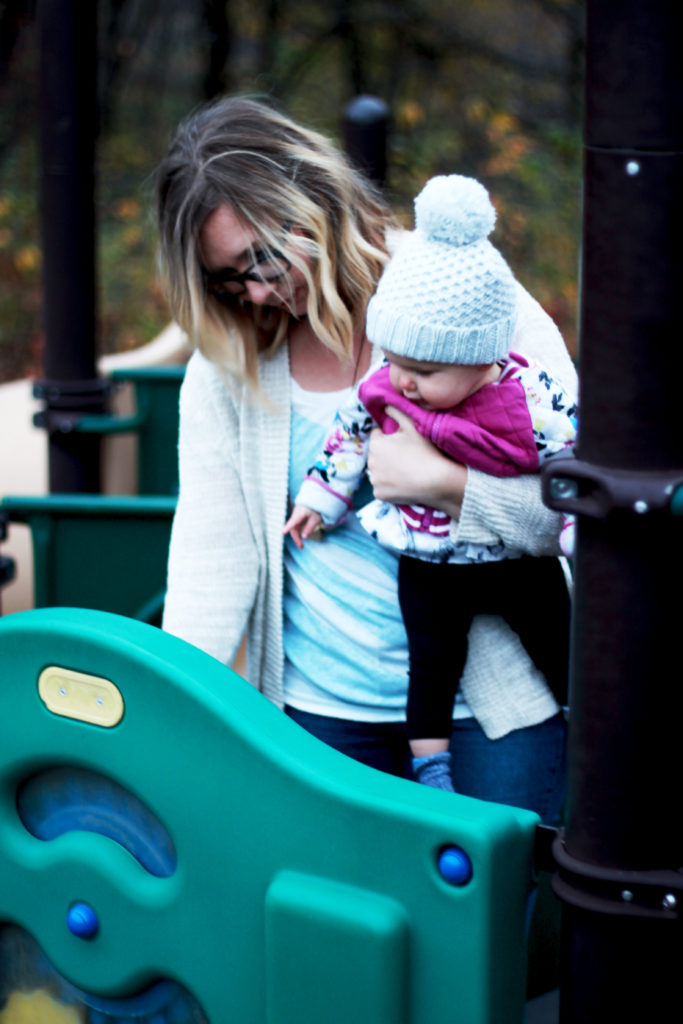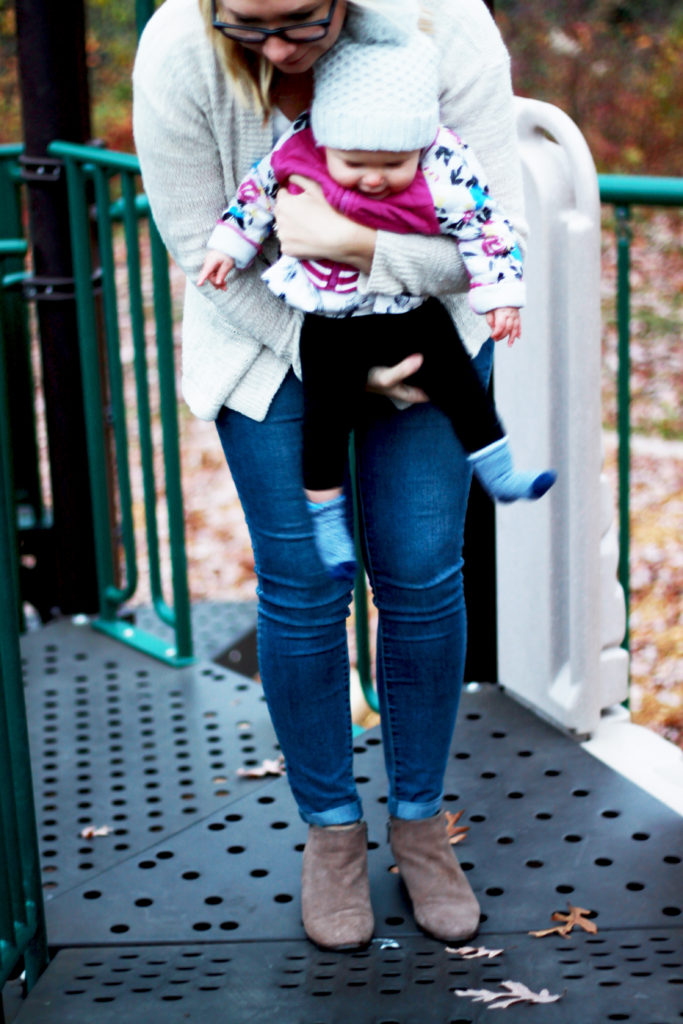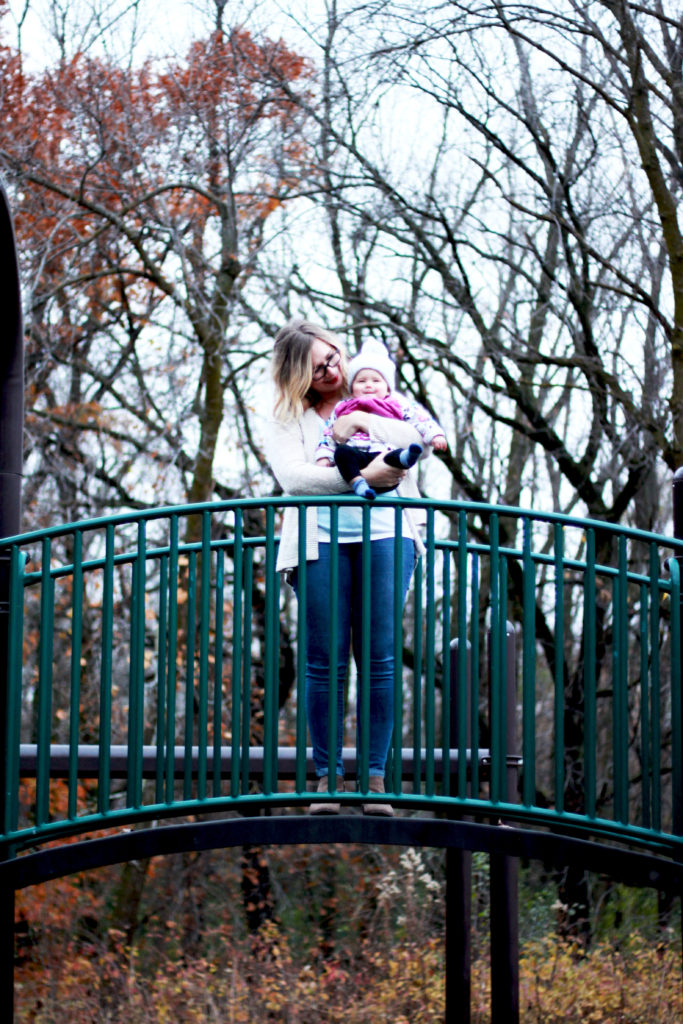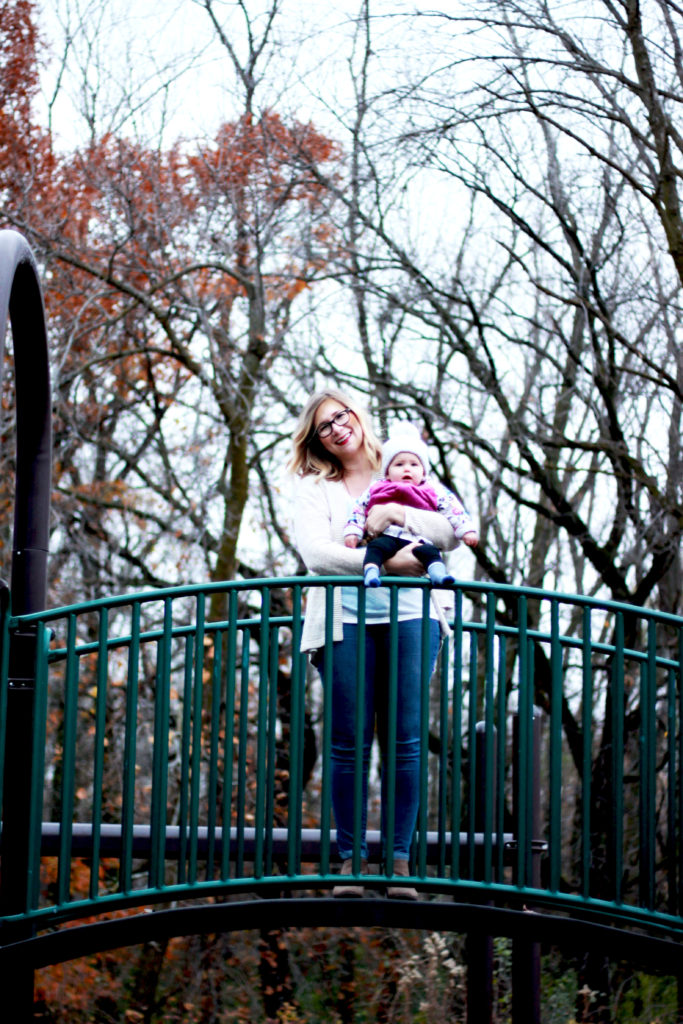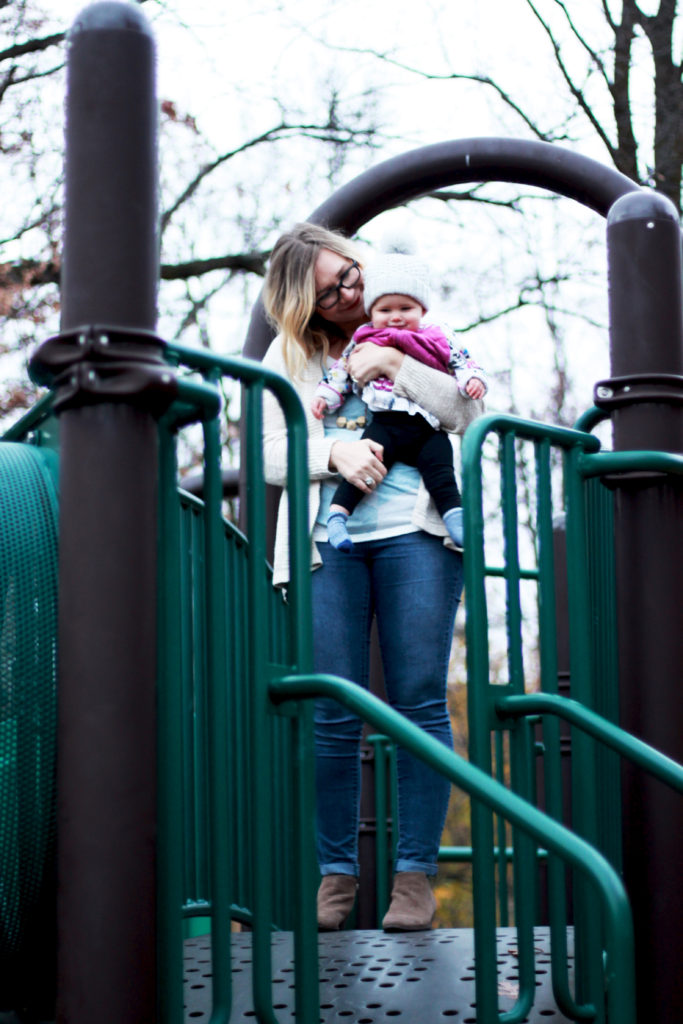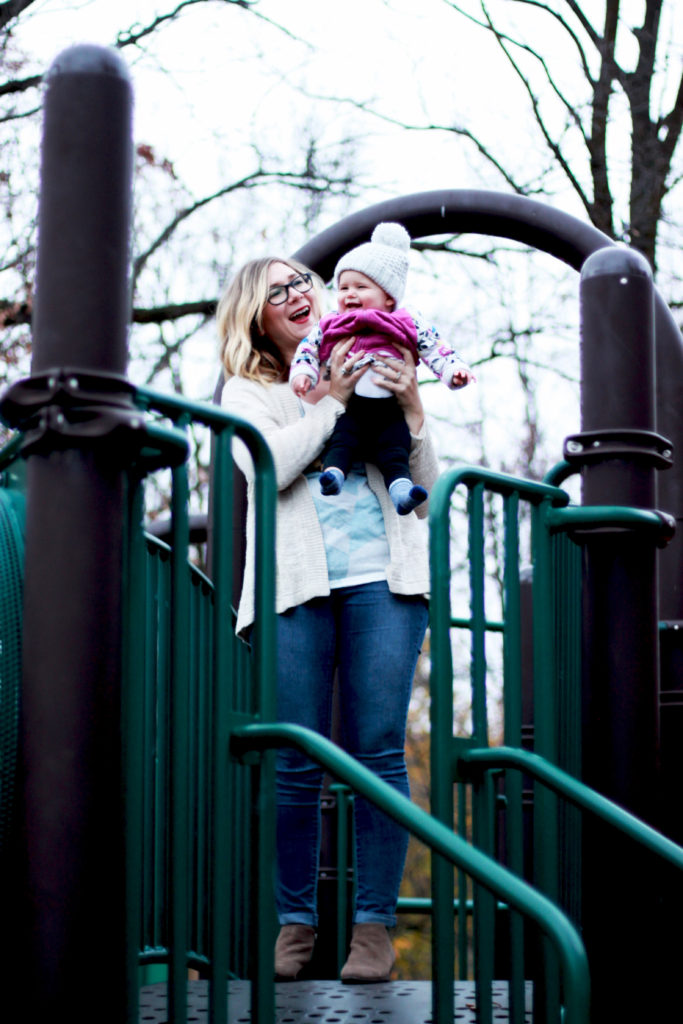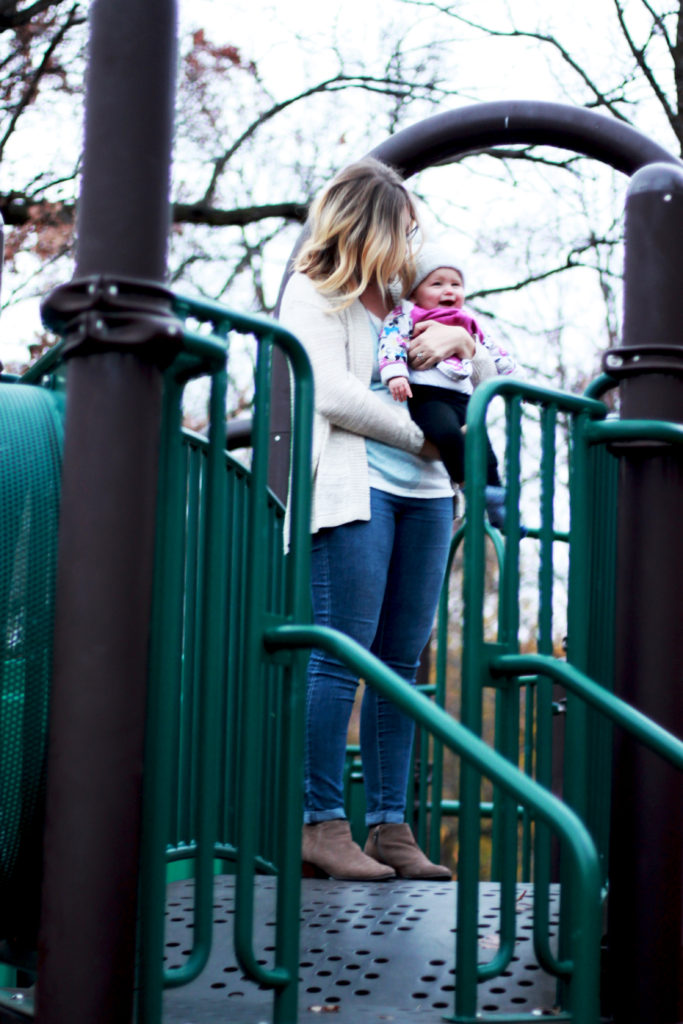 Okay. I'll admit it. I'm a perfectionist.
So you see the shirt in these pictures?
The graphic tee?
Yeah this is the first time I've worn it this entire capsule and I don't imagine I'll wear it again.
Why?
Well… I don't like it.
Why is it in my capsule you ask?
Because I thought I "should" include it.
Sigh.
I know, I know I should have known better.
But I wanted to create a "perfect" capsule that included shades of blue and red along with all of my neutrals, and I felt like I was missing more blue so I included this tee.
Here's the thing: if I hadn't felt like I was missing some color, I wouldn't have included it.
So what does that tell you?
That I shouldn't have included it! It seems so simple right?
I have found that often in the pursuit of perfection I suddenly end up with something totally imperfect.
I do this to myself a lot you know… pressure myself to be perfect.
For me, perfection looks like me being an "expert" at anything I pursue.
In other words, I have a hard time with being a novice.
Like… a really hard time.
But the older I get, the more I am learning that it's just not possible to be perfect all of the time. I'm trying to be better about giving myself the grace to grow.
There is nothing wrong with being in transition right? I just don't always allow myself the luxury of being in transition. I am quick to extend that grace to others, but I find it so hard to do the same for myself.
The funny thing is that, while this blog has been fun, it's also been really hard for me because I'm basically showing all of you how much of a novice I am at not only capsule wardrobes, but… life. Yikes!
So thanks for creating a space where I can mess up and be real. It makes it so much easier for me to be honest with you.
Until next time,

Photos taken by Olivia Holloway
Shop this post:
Disclaimer: Most of my clothing is thrifted/consigned. When I show you one of these thrifted pieces, I try to find items that are as similar as possible in a variety of price ranges.
Also, Truncation contains affiliate links, which means that if you click on a link or purchase an item from a link, I may make a commission. Thank you for supporting Truncation!