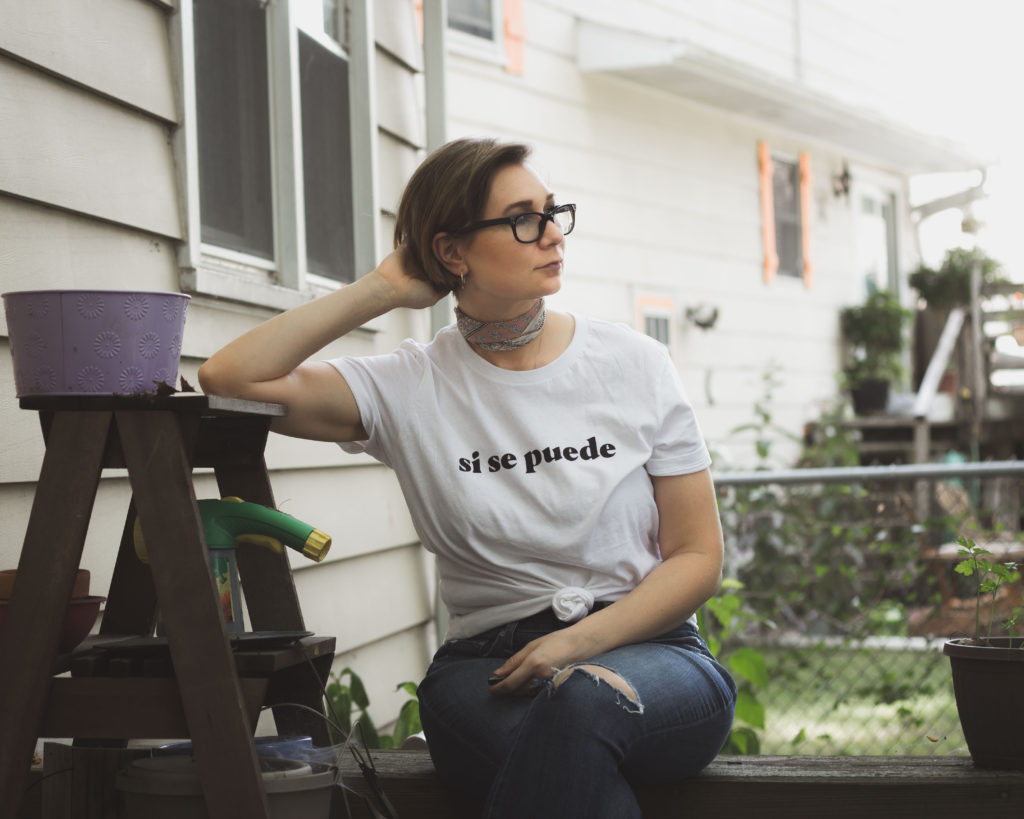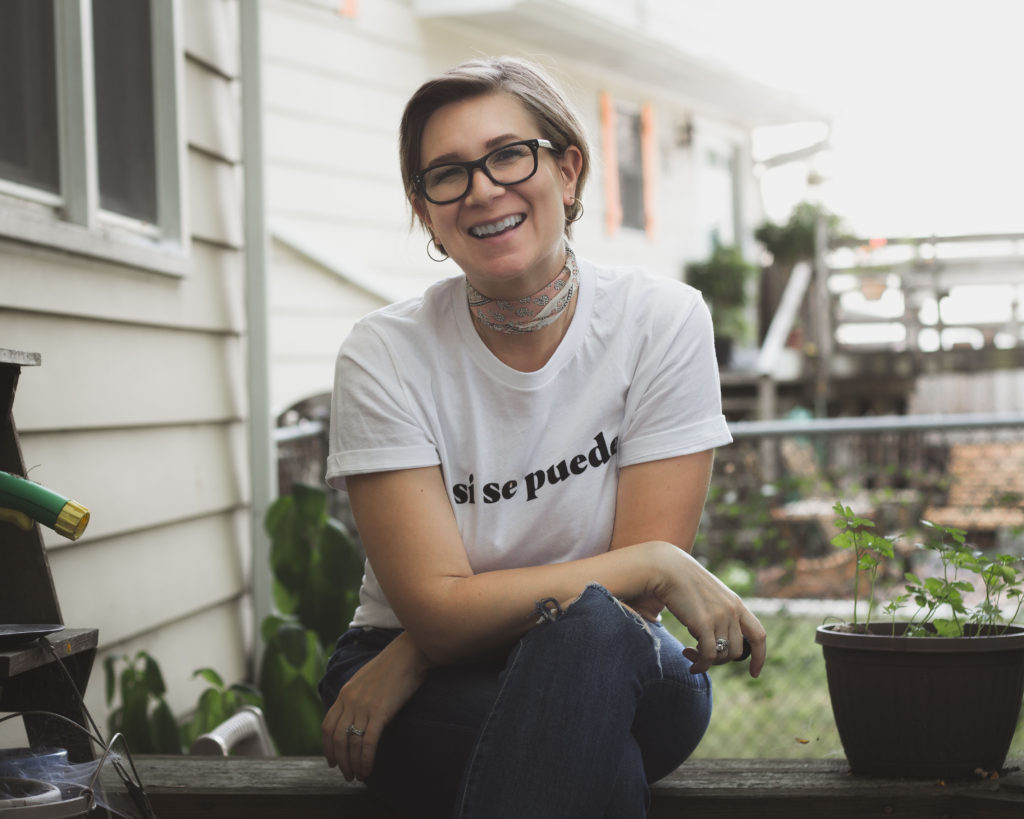 [Graphic Tee c/o (KARIN1000 for 10% off!) | Denim | Tennis Shoes | Scarf | Earrings (Almost Exact )| Backpack ]
We had a surprisingly good weekend.
Not surprising that it was good because I expected it to be horrible, but surprising in that we didn't do a lot, but it was still really good.
Although, I was able to escape the house for a few hours on Saturday and meet up with a friend. It always feels amazing to do things that aren't mama related.
Don't get me wrong, I love being a mother (more than anything really), but it feels good to be just Karin sometimes.
Other than that, we went on some walks, ate pizza (vegan for me), and watched a lot of movies. Kit always asks to watch the Bee Movie and I hate it. I seriously can't stand it. I was able to distract her with Paddington and then I ended up trying to decide which movie I dislike more.
Ah kids' movies. They can be so good…
and they can be so bad.
And now, just like that it's Monday again.
But Monday's can be good, and this one certainly is because I have more Garment Life goodness to share with you!
I'm not going to go into a detailed explanation about the Garment Life Pop Up again… Friday's post did that.
But, just a reminder to follow Morgan @thegarmentlife to stay up to date on the pop up.
Tomorrow's the last day so if you're curious make sure to head on over ASAP!
And don't forget to use code KARIN1000 to get 10% off all of the pieces featured + free shipping at Rakhaffer and Bare Knitwear.
The tee I'm wearing in this photo was gifted by Morgan and Haute Hope and I'm wearing it in an XL (yes, it runs very small).
Just a reminder that my measurements are:
Chest: 29″
Bust: 34C
Waist: 30″
Hips: 32″
Here's a picture with real models, though not all sizes are represented just because of the sizing running so small (unfortunate, I know).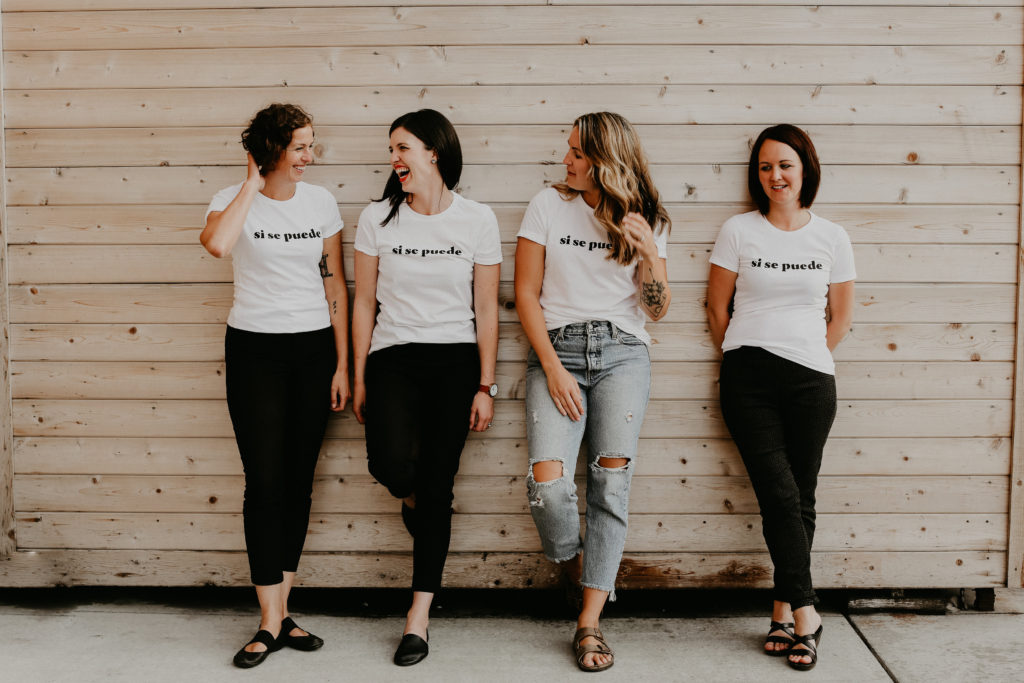 Have you guys been able to take advantage of the discount code? If so, what have you picked up? Let me know in the comments below!
Until next time,
* Disclaimer: I earn a commission when you use my discount code. Thanks for supporting Truncation!
* You can shop my outfits and support Truncation at the same time by using the affiliate links listed below the photos. When you purchase an item from those links, I make a commission, which helps keep Truncation ad free. Thank you so much for the support!