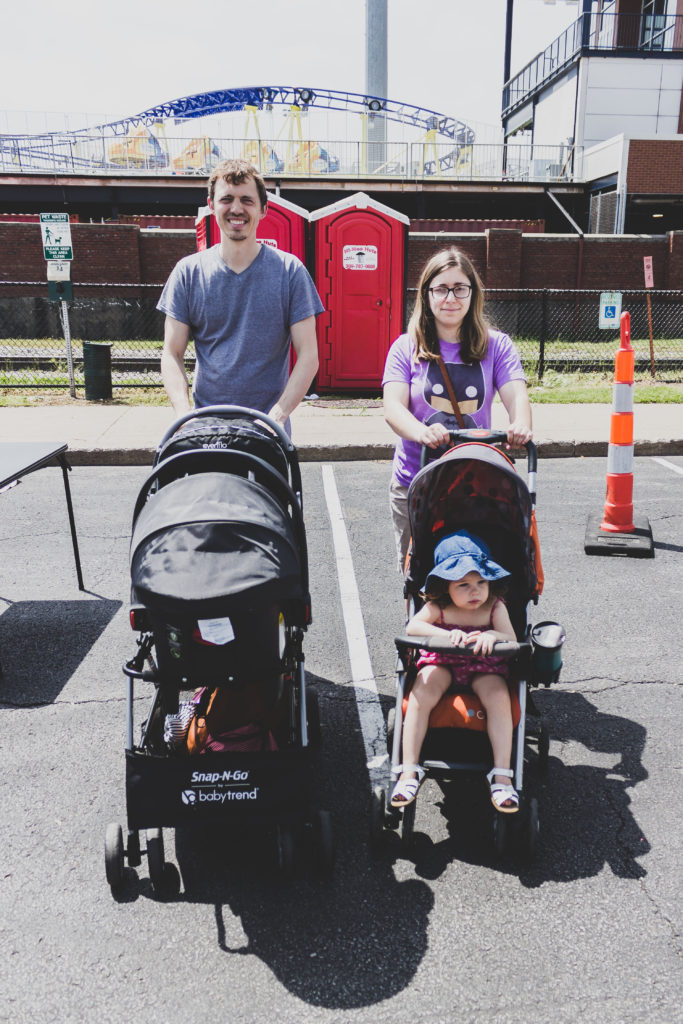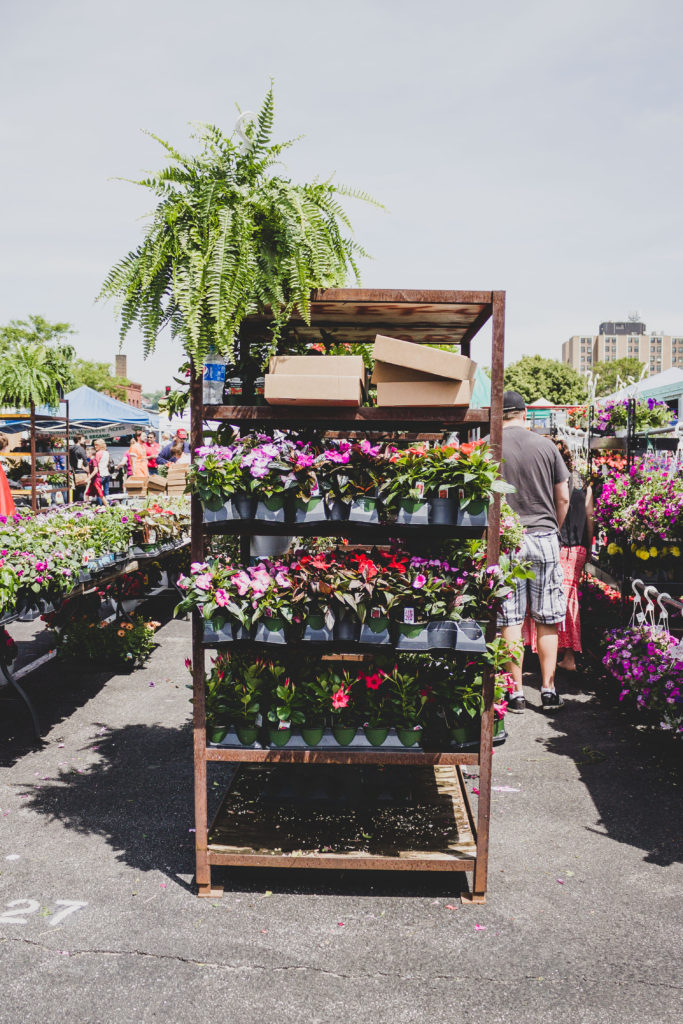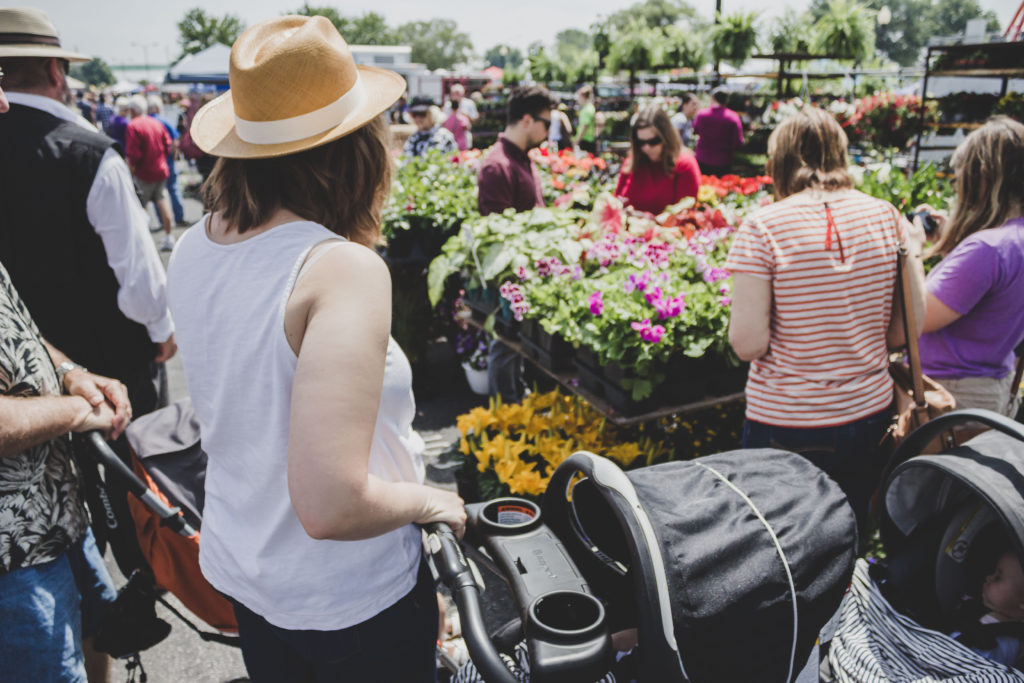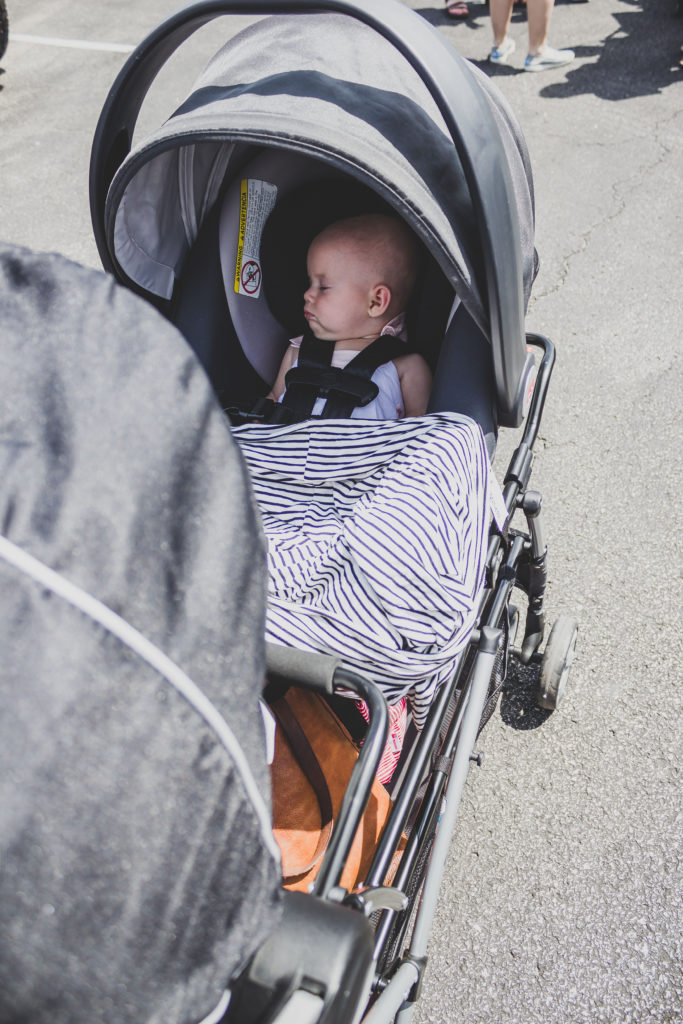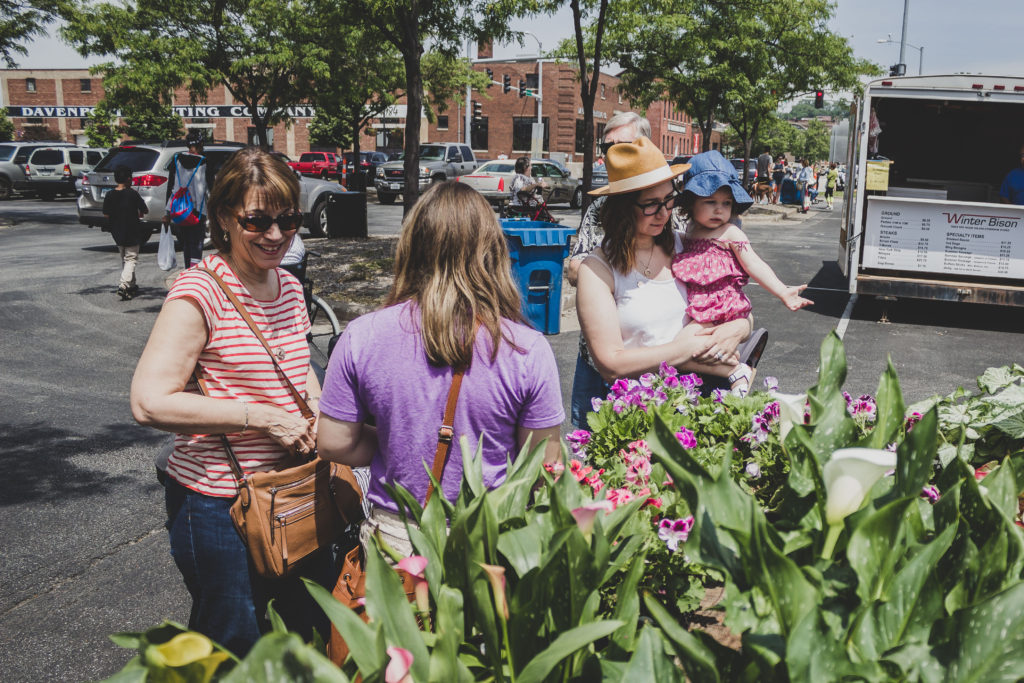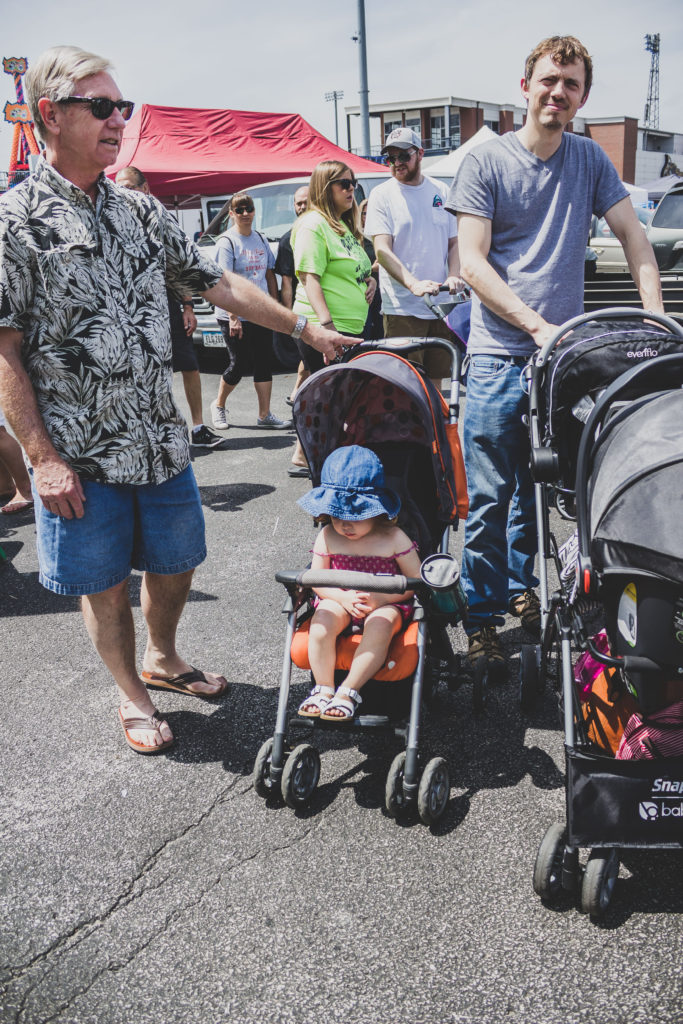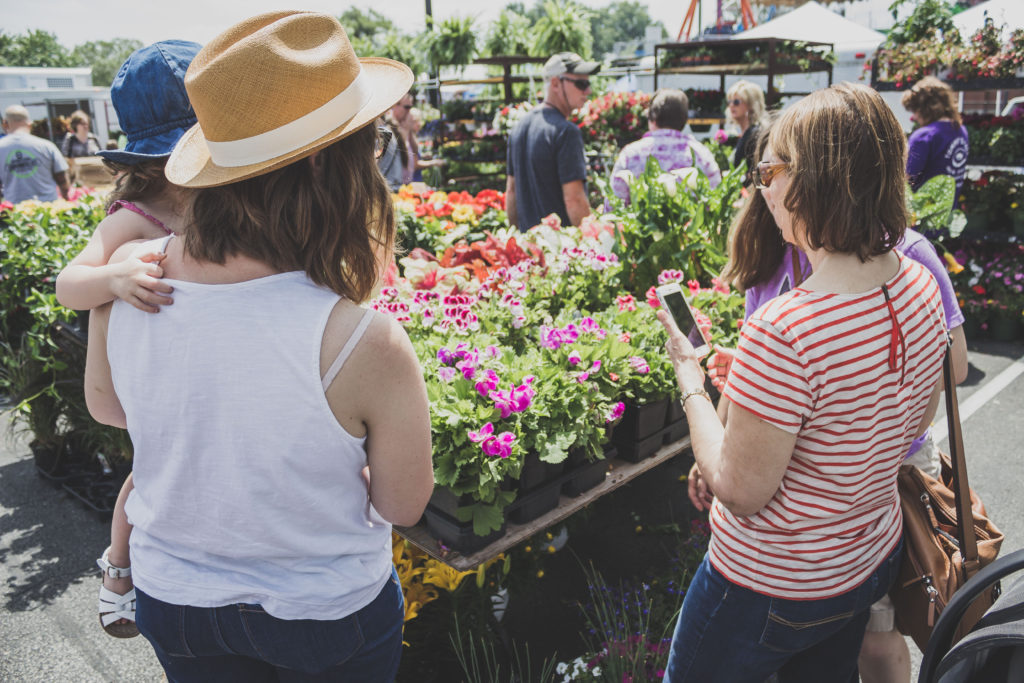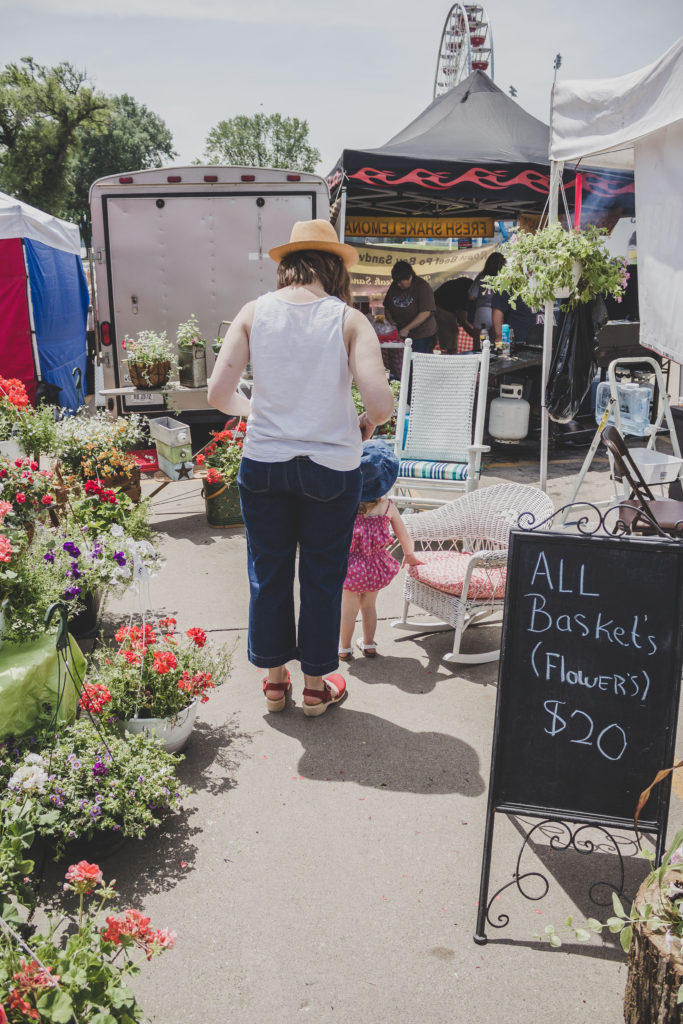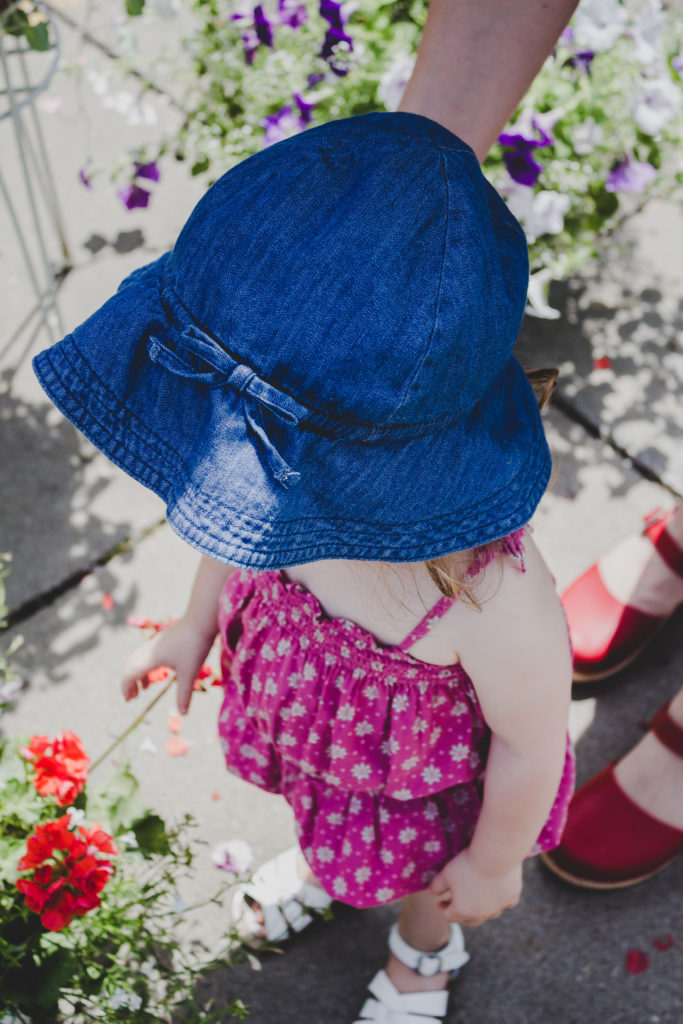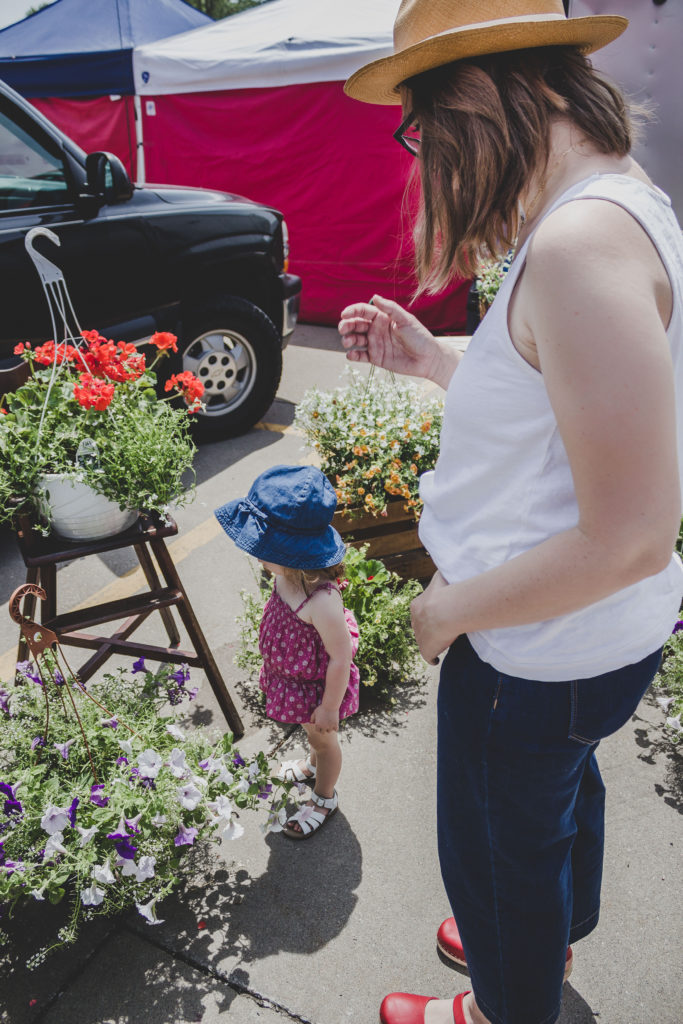 Crunchy Mama.
Doesn't that phrase just evokes all kinds of weird images?
But back to the point Karin.
I'm sure if you've hung around the Truncation world for any length of time, you have probably figured out by now that I'm not necessarily a crunch mama.
But what you may not know is that I actually choose not to be.
As in, I actively stay away from doing things in a "crunchy way."
That may sound weird, but let me give you three reasons why we choose to separate ourselves from that phrase.
First: I very purposefully choose to live (and model) a life of balance. In other words, we eat organic veggies and candy. We have hummus, tofu, fish and cake, doughnuts, and ice cream. I'm very intentional about this because one of my goals as a mother is to raise a child who has a healthy mindset about food. Nothing is off limits, which means there aren't any unhealthy fixations on one type of "bad" food. This idea of balance translates to other things as well: TV time and outdoor playtime for my daughter and downtime time and exercise for me.  Productive time for the whole family and lazy time for the whole family. We eat most meals as a family, but we eat in front of a movie on Friday nights. Kit has some structured play time, but mostly we just let her be creative and come up with her own fun. And like I said, we do this purposefully.
We don't exclusively use organic products. Sometimes Kit gets regular sunscreen (gasp!), we buy the diapers we can afford. I tried the Norwex kitchen cloth and I hated it. But you know what? I'm more concerned with teaching our children to live within their means than teaching them that death lurks behind every rock in the bathroom cabinet. Do I like organic products? Yes. Do I use them when possible? Absolutely. Will I shrivel up like the bad guy at the end of Indiana Jones and the Last Crusade if I use some spray on sunscreen? Probably not.
And finally:  we take medicine (I know). I would love it if essential oils truly worked as well as people claim they do. But here's the thing, I get massive migraines and I always feel like laughing hysterically anytime someone suggests I try a little peppermint oil on my pressure points. I mean, don't get me wrong, if all I had to do was take some peppermint oil and squeeze my thumb and index finger together then I would absolutely do it! But a whiff of oil isn't going to cure a migraine strong enough to keep me in bed all day. I also went with the epidurals instead of taking a whiff of lavender every time a contraction hit. And you know what? I actually really enjoyed both of my labor and deliveries (I know, I'm weird, but really when else does a busy mom get to just sit and sleep all day?!). We don't balk when doctors prescribe medicine (I mean, mostly because they went to medical school so I'm not surprised when they treat illness with medicine), instead we praise the good Lord for modern science that has given us cures to illnesses that could have meant death just 100 years before.
Our little household is slowly moving toward a slower, more minimal approach to life. And we do try to be mindful about what types of products we're consuming or putting on our bodies, but I choose not to beat myself up when we don't do things perfectly. I try to be okay with balancing real life with our ideal life. I think sometimes the stress that comes when we try to control every little thing in our surrounding can actually be more harmful than drinking a diet coke here and there.
What do you think? Would you label yourself a crunchy mama? Have you figured out how to balance those ideals in every day real life? Let me know in the comments!
Until next time,
Outfit Details:
Tank: Old Everlane. Similar.
Denim: Thrifted. Similar USA Made. Non Denim Responsibly Made Version.
Clogs: Lotta from Stockholm.
Fedora: Old J.Crew. Similar USA Made.
Mother Necklace: Nandi Jewelry
Stroller: Baby Trend.