---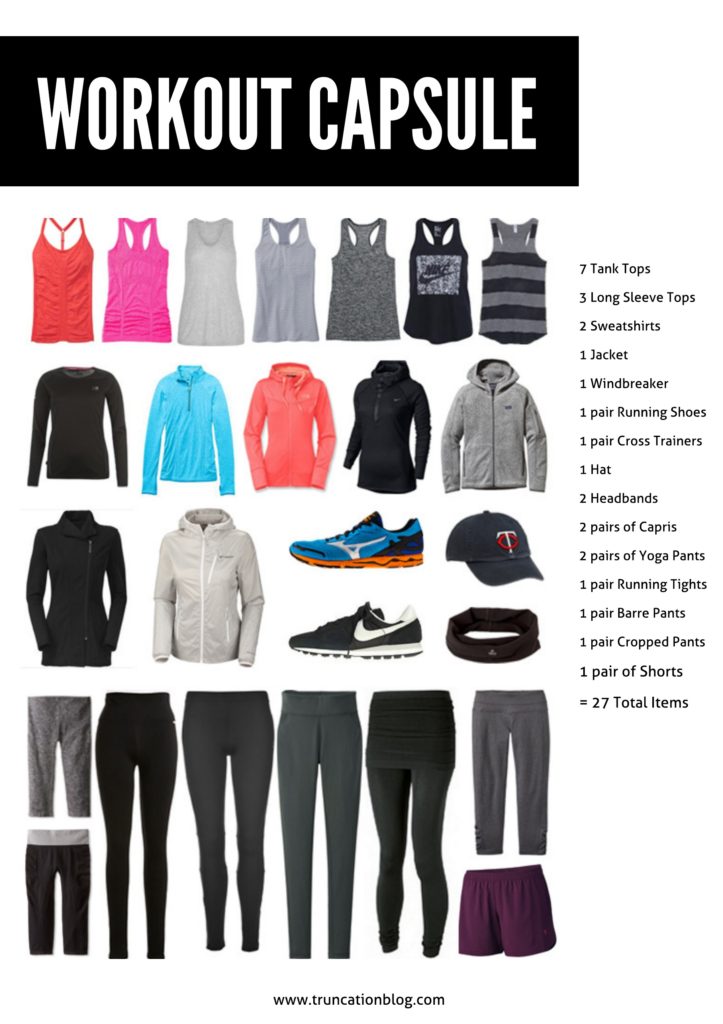 Coral Tank | Pink Tank | Gray Tank  | Striped Tank | Heathered Tank |  Graphic Tank |  Printed Tank |  Black Long Sleeve  | Blue Long Sleeve |  Pink Long Sleeve  | Black Sweatshirt  | Gray Sweatshirt | Jacket | Windbreaker | Running Shoes | Cross Trainers | Hat | Headband | Gray Capris | Black Capris | Black Yoga Pants | Running Tights | Gray Yoga Pants | Barre Pants | Cropped Pants | Shorts
A few of you mentioned that you would like to see my workout capsule and voila! I decided when I did my initial purge back in June that I wanted to apply the same principals to the clothing that wasn't making it into my main capsule. In other words, I didn't want to just pair down the main portion of my wardrobe, but then have all of these other extras laying around!
I'm still kind of working on my lounge wear, but I think I've done a good job of getting my workout clothing down to a minimum. Confession: I used to have a TON of workout clothes. I would do this cycle of buying workout clothes in the hopes that exercise would magically become my most favorite thing ever!! Ha! Still waiting for that to happen. I mean looking cute for a workout is the best part of working out, but clothes will only take you so far, yeah?
Anyway, I now have two workout capsules: one for cold weather and one for warm weather. Obviously the warm weather capsule includes more shorts and less long sleeve layers, I'll share that one next spring.  I usually workout 5-6 days a week so in order to not feel like I am constantly doing laundry I have enough outfits for each day of the week. I mean, with a ten month old, I'm already doing laundry at LEAST once a week so I didn't feel like I needed more than that.
Other than that, I think it's pretty self explanatory why I chose what I did.  One last note, exercise clothing is one area where I think putting a little more money into it on the front end will pay off in the long run. It sucks to have to constantly replace exercise clothes PLUS the higher quality the fabric the better it is at *ahem* odor absorption. With that word picture lingering in your mind, I'll leave you with this: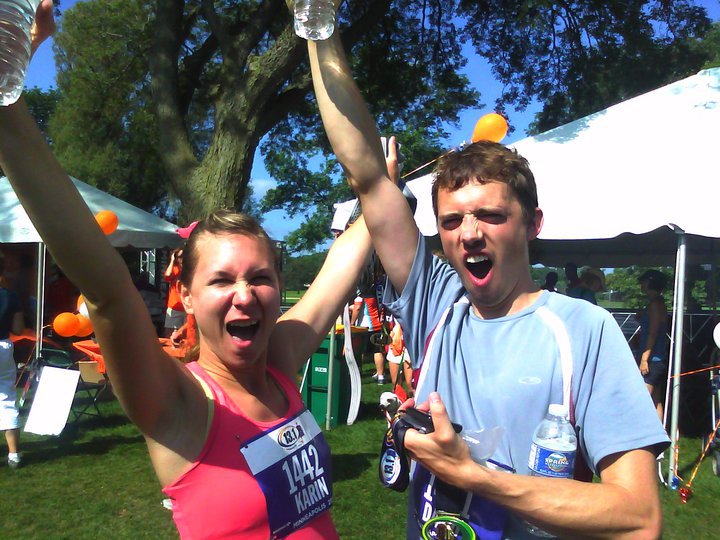 After surviving our half marathon. 🙂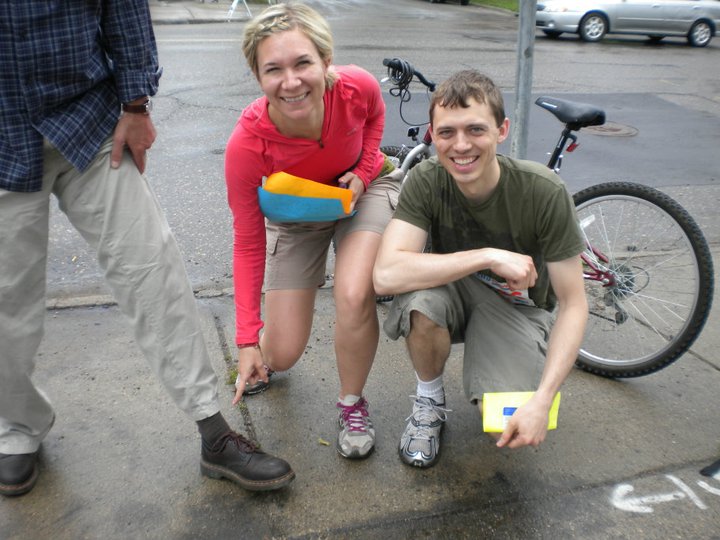 This was during an urban scavenger hunt we did a few years ago. So fun!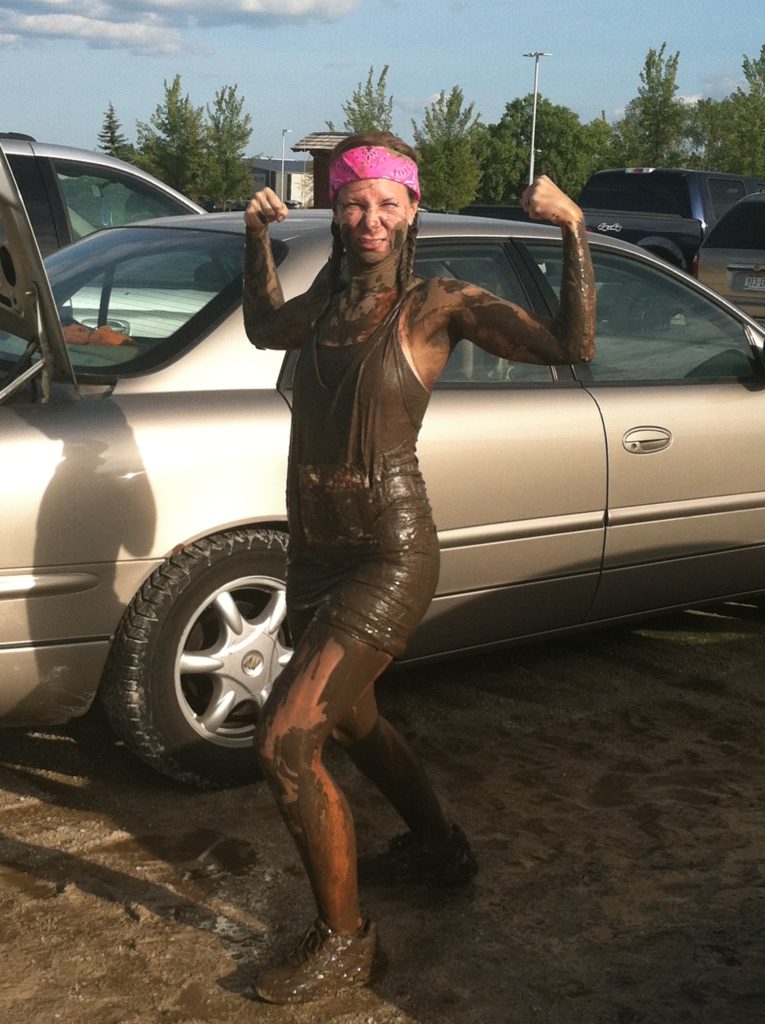 Mud Runs are the best!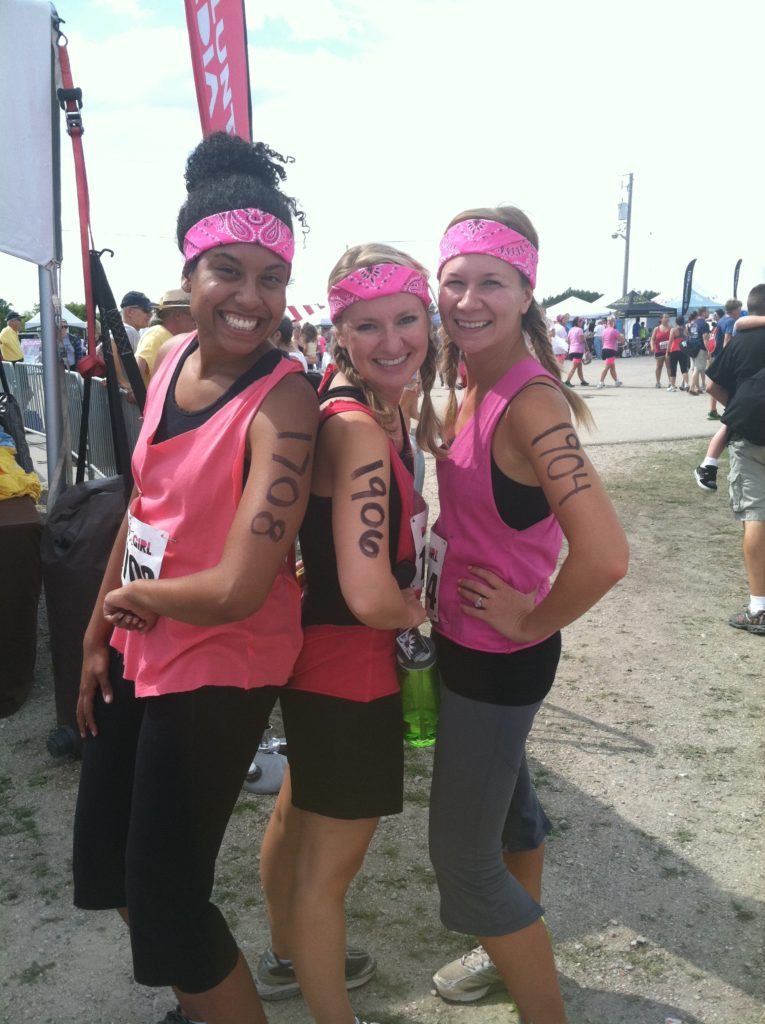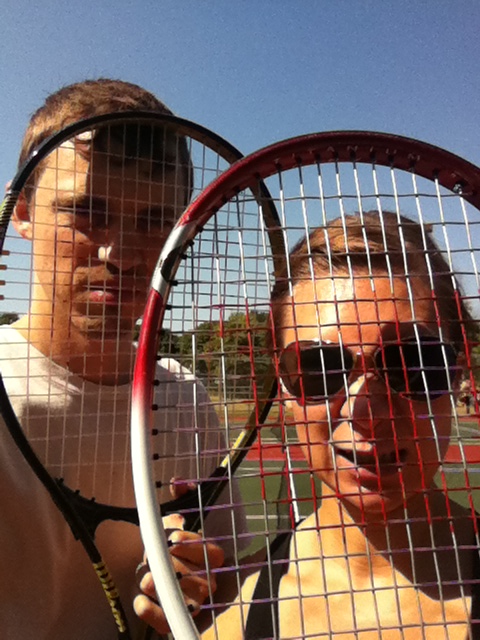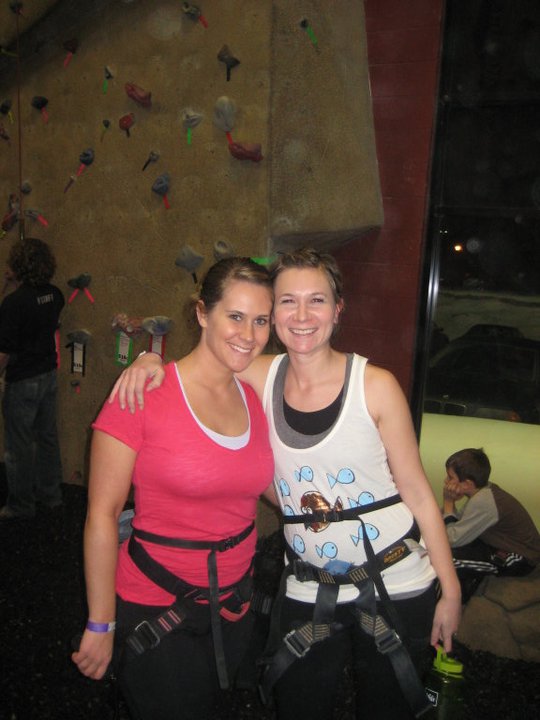 And that's it! Let me know what you think! Do you have a capsule for your workout clothes as well? What do you include in it? I'd love to know! Let me know in the comments below!
Until next time,

Shop this post:
Disclaimer: Most of my clothing is thrifted/consigned. When I show you one of these thrifted pieces, I try to find items that are as similar as possible in a variety of price ranges.
Also, Truncation contains affiliate links, which means that if you click on a link or purchase an item from a link, I may make a commission. Thank you for supporting Truncation!