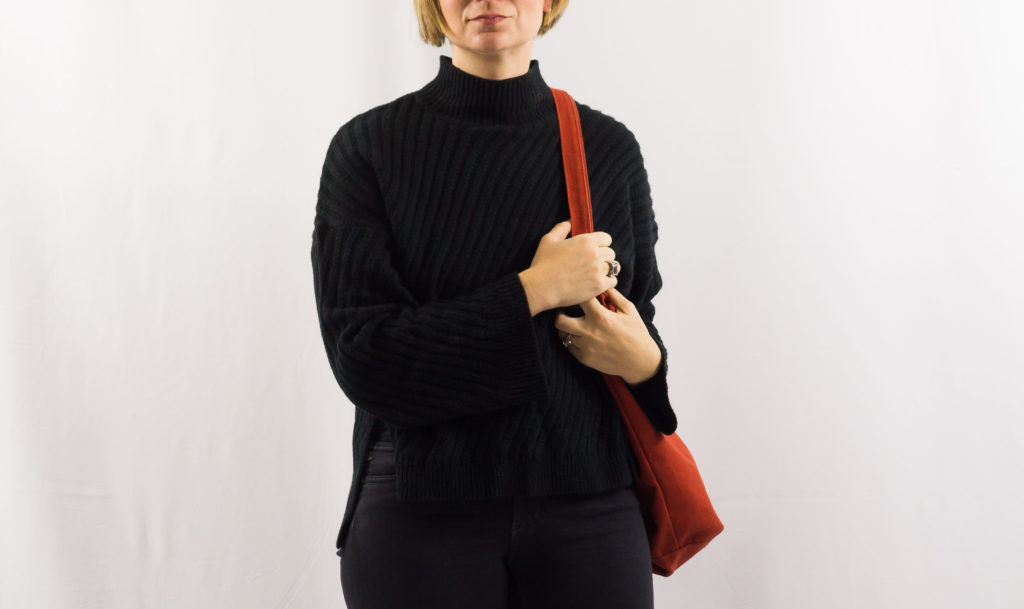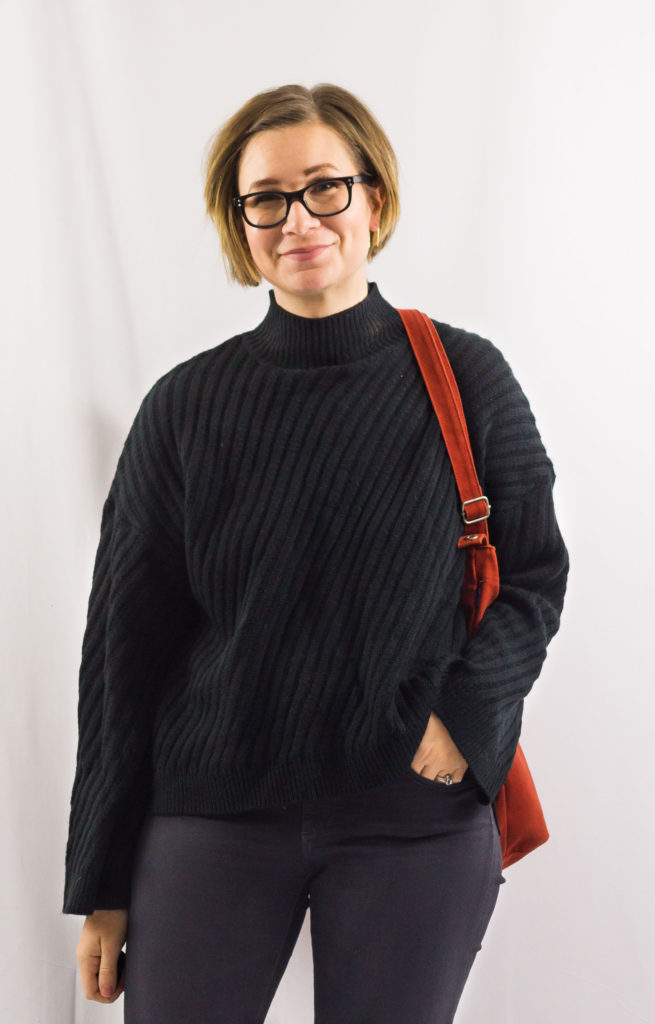 Oh goodness you guys. Kit has been a real peach lately.
Nothing out of the ordinary… just a good case of the three year olds.
We had a nice little temper tantrum on the floor of the Aldi checkout line today in fact. And we were stuck in between a line of carts so there was no escaping. I just had to grit my teeth, do my thing, and avoid eye contact at all costs.
Afterwards I asked Kit if she realized her temper tantrums embarrass mommy (I know, before you pass judgment, I'm aware that, that question will probably put her in therapy later on in life), and she responded with:
"Oh! It's okay mommy" (for those of you who watch the Bachelor who does that remind you of?… eeees okay).
Well as long as we've got that cleared up.
But Kit's, well, humanness lately has gotten me thinking about human nature.
I find it interesting that when presented with the option to be rational or irrational, more often than not she/we choose to be irrational.
It's like we're all still stuck in three year old land… where irrationality and self service abound.
David and I were talking about this the other night, and we've pretty much come to the conclusion that the rise of Facebook (and other social media outlets) seems to have only increased these tendencies for us humans (thankfully the non humans are doing quite well #joke).
At face value, it seems like it would have done the opposite. After all, we're all now able to be exposed to countless differing opinions. It should make us more able to empathize with others, even though we may not agree on every point. At any point in time we can access the feelings and thoughts of almost any other culture in the world. This should give us a much more diverse world view.
and yet…
it seems to have done the exact opposite. Instead of using Facebook as a tool to diversify, it's actually caused people to hunker down and cling even tighter to the opinions and worldviews they've always held.
It's exasperated the problem of irrationality and self service.
And you know why?
Because people are no longer listening to one of a few news stations. And yes, news is always biased, but at least it was held accountable to certain standards. Now anyone, anywhere can write a "news" article, and claim it as truth without any consequences. And Mr. Joe over here finds that "news" article and says wow! I've been right all along!.
And we've all seen where this kind of thinking has taken us.
I'm not trying to be political here, but I do think it's important to be aware of this phenomenon and to really think critically about the content that you're consuming.
There has even been content that I've found in the ethical fashion and minimalism worlds that reeks of irrationality and self service.
My point with all of this, is that it's so easy to get sucked into the Facebook conundrum (as I like to call it). It's so easy to consume content mindlessly and suddenly find yourself swayed towards something you might not usually be swayed towards. It's easy to assume that your favorite author or blogger or writer will never, ever be wrong. It's easy to only listen to people who have the same viewpoints as you do.
One of the things that I listed in my 2018 resolutions was that I wanted to listen to more challenging podcasts, and this is exactly why. I want to be better about consuming content that I disagree with, that challenges me to really think about why I believe things and causes me to be more sympathetic to those who differ from me.
So here's my challenge to you (and to myself): be mindful. Think about what you're reading… if it seems off, research it. If it sounds too good to be true, look into why that is. If someone is claiming a statistic, find out where they got it from. Don't just buy into a way of life because someone cool has: do some soul searching and figure out if it's right for you.
And exercise the right to hide content from your view if it turns out to be crummy content. You don't have to consume everything, just because it's right in front of you.
Including Truncation. Although I hope you'll stay. 😉
What do you think? Have you found yourself getting sucked into the Facebook conundrums? Have any good podcasts to recommend?
---
Outfit Details:
Black Sweater: Thrifted | Ethical  Option | Non Wool Option | Affordable Option 
Gray Denim: AG | Affordable Option
Comfy Sneakers: Adidas | Ethical Option
---
Until next time,