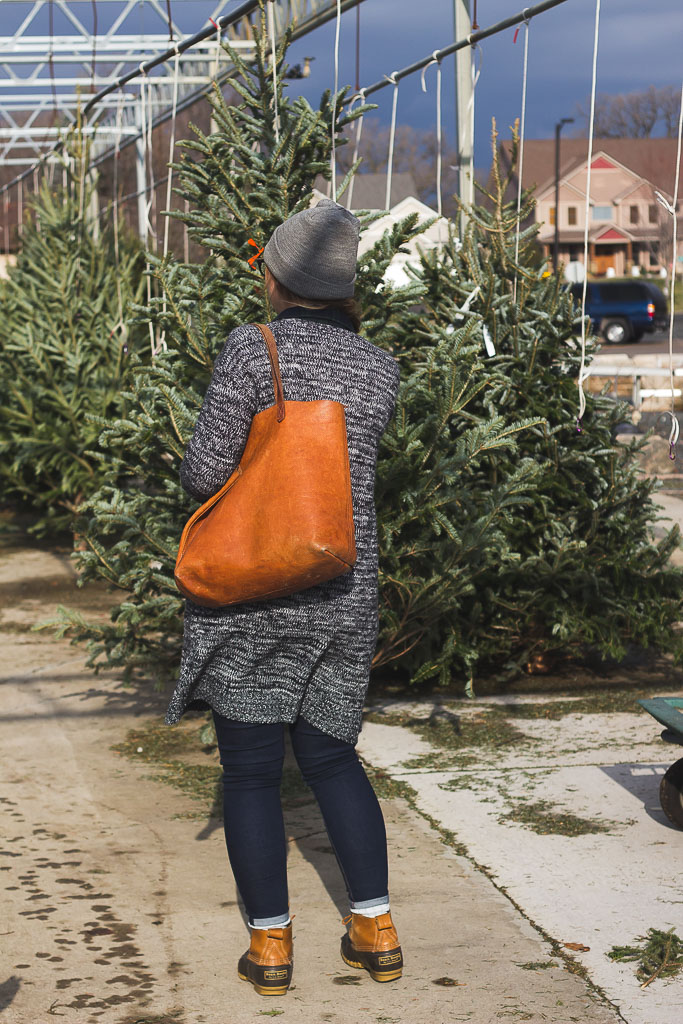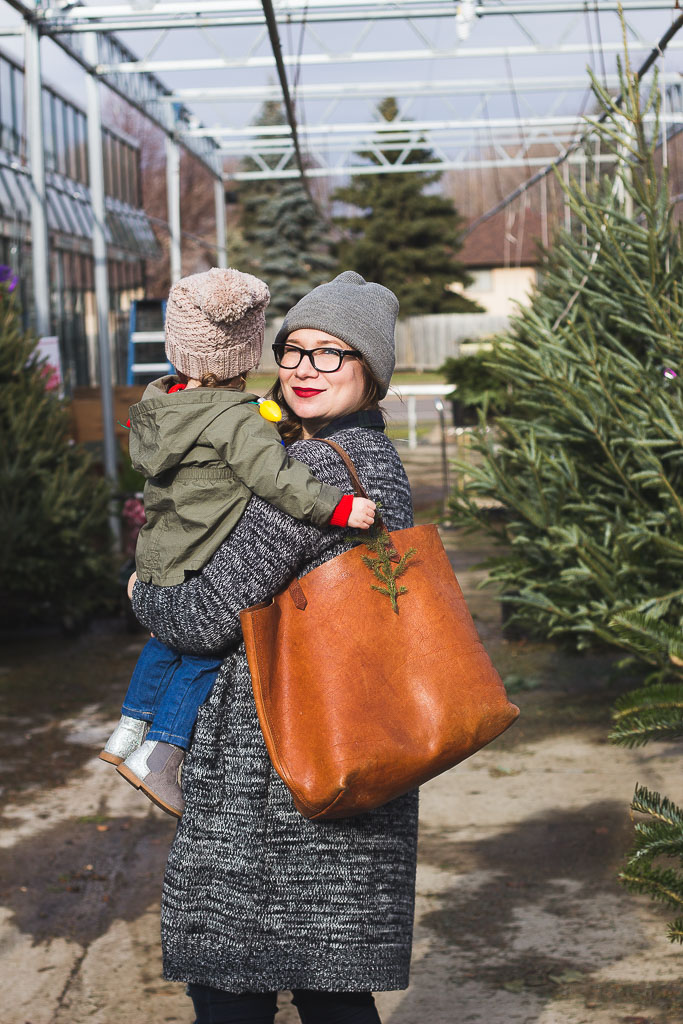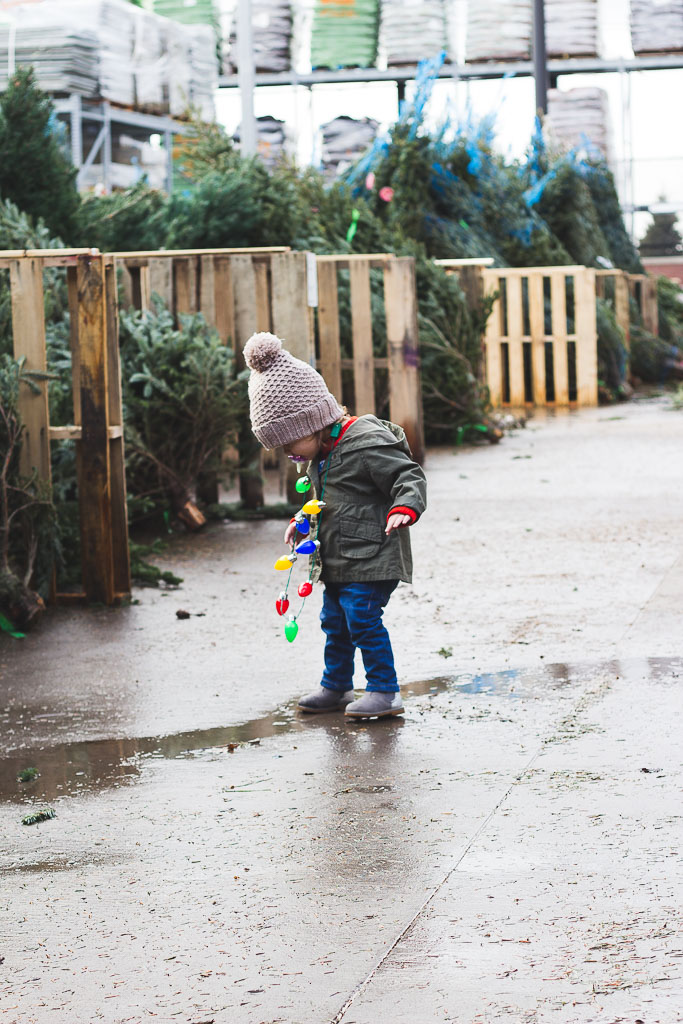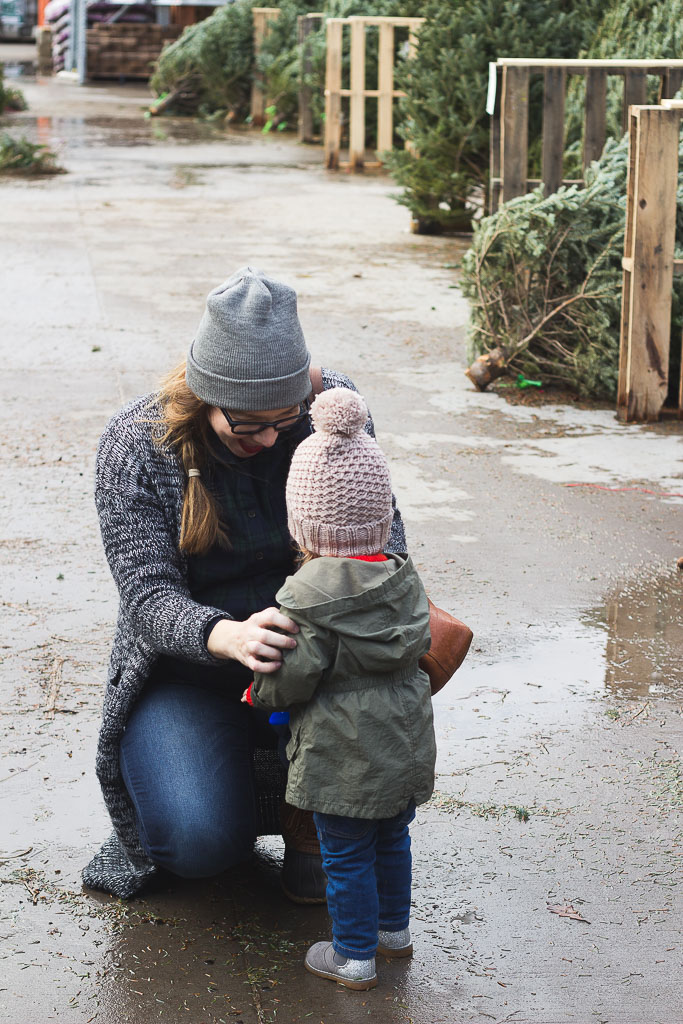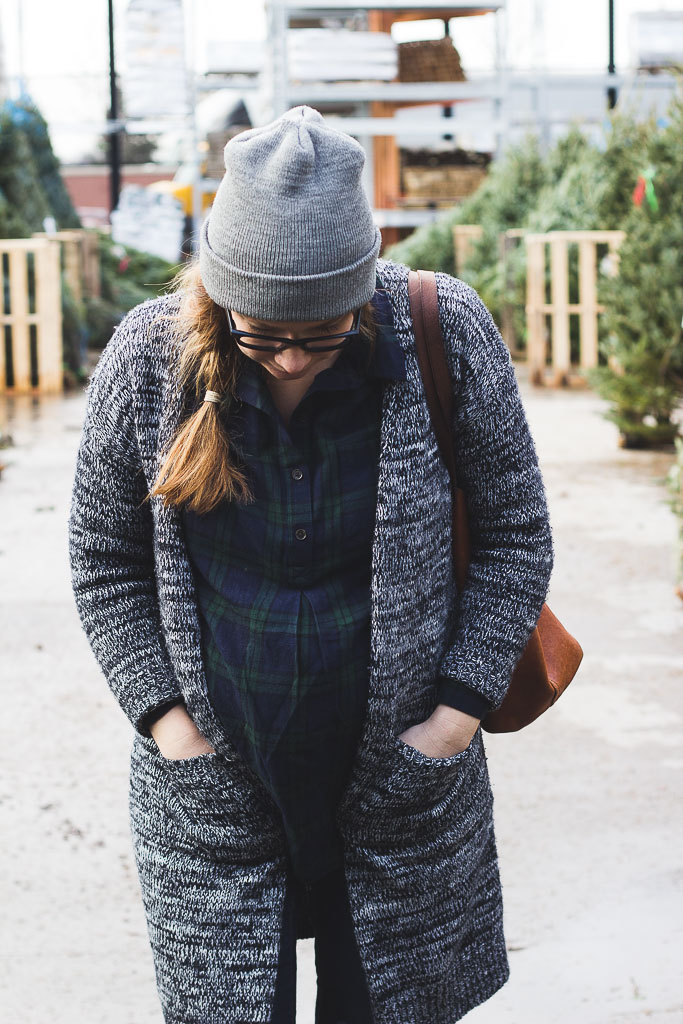 This year has been one of the craziest years of my life… between raising Kit, selling our house and moving, and finding out we were pregnant with twins its safe to say that it's been a blur.
But as the end of year approaches, I have been reflecting back on all that it has brought with it – especially in regards to what Truncation was and is now.
Obviously, I am much less active now than I was at the beginning of the year… for obvious reasons.
But also for some not so obvious reasons.
I started Truncation as a way to share my capsule wardrobes with you and to grow with you in the process of living with less. And I feel like we've definitely done that… grown together, learned, and created smaller (and more mindful) closets. It's been so wonderful to share that with you!
However, I'm at a point now where creating a capsule each season is taking more mental energy than I have to spare. I also feel like it's forcing me into a box that is all about rules.
I still think capsule wardrobes are an incredibly useful way of learning how to limit your clothing purchases and choices. I also am not ready to totally throw out the idea altogether.
In fact, something I've been wanting to do for a long time is to transition into a two season capsule: one for warm weather and one for cold weather. It actually makes a lot more sense for me here in Minnesota because our weather is so unpredictable.
Plus it allows me to utilize all of the clothing I own throughout the year much more efficiently.
So after I'm done with my maternity capsule, I plan to make the transition.
I also plan to have a cold beer (hello cruel pregnancy craving), but that's neither here nor there.
But that's not all, I also plan to change up Truncation a bit. With fantastic bloggers like Carolyn of Unfancy (who focuses on clothing posts) and Andrea of Seasons & Salt (who focuses more on conscious style), I fear my content may be a bit redundant.
Plus, as much as I love fashion it's not all that I'm passionate about (not even close actually). I'd love to share with you other aspects of my life without feeling like I'm veering away from the purpose of Truncation.
So where does that leave us?
Truncation will definitely still be here (and hopefully I'll be much more active after the twins are here and in a routine), but instead of being a capsule wardrobe blog it will be a mindful living blog.
What do I mean by that?
Well, first of all, our wardrobes are only a small part of our lives. There are so many other areas that need simplifying.
I fully believe that 99% of people in 1st world countries need to learn to live slower, more mindful lives with less stuff… less clutter.
My hope with Truncation going forward is that it will inspire you to do just that.
I'll still talk about fashion, but I'll also talk about a lot more.
This is all new to me as well, so I can't really tell you what that's going to look like. We'll just evolve together like we always have… I'll learn from you and you can learn from me.
Deal?
This post has been long, but it was easier to write than the last handful of posts because it's been tumbling around inside my brain waiting to be written.
I'd love to hear your thoughts in the comments below. Have you taken similar journeys? How have you simplified all areas of your lives?
Until next time,
Shop this Post:
Tote: Madewell Transport Tote.
Cardigan: Old. Similar.
Maternity Flannel: Old, Old Navy. Similar Pattern.
Maternity Denim: Citizens of Humanity via eBay. Similar.
Duck Boots: L.L. Bean.
Beanie: Old. Similar.
Lipstick: Nars in Cruella.