---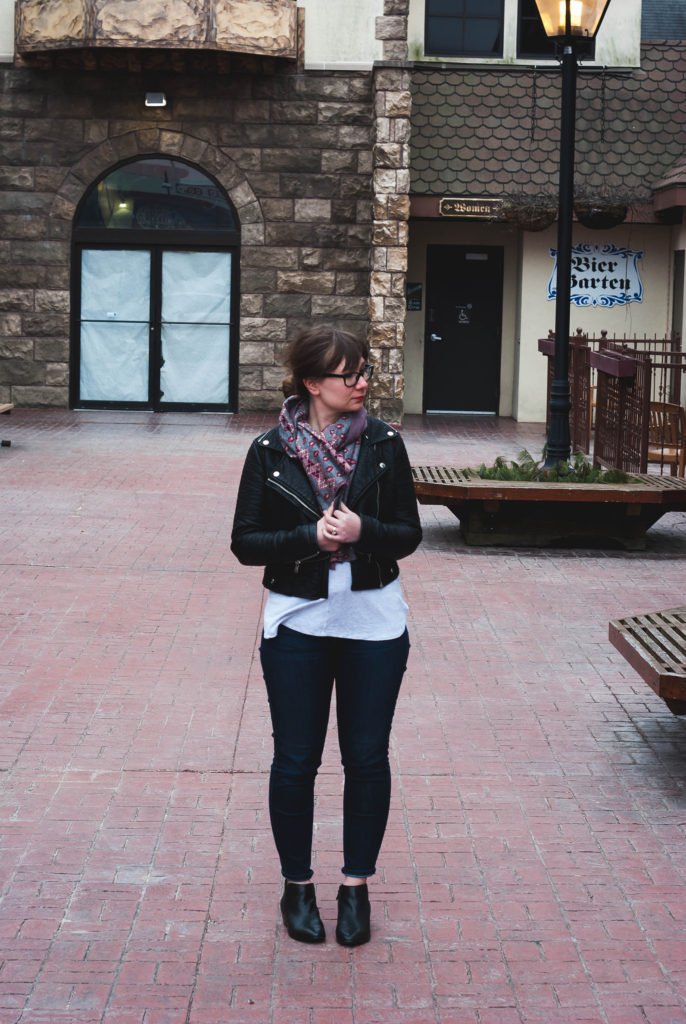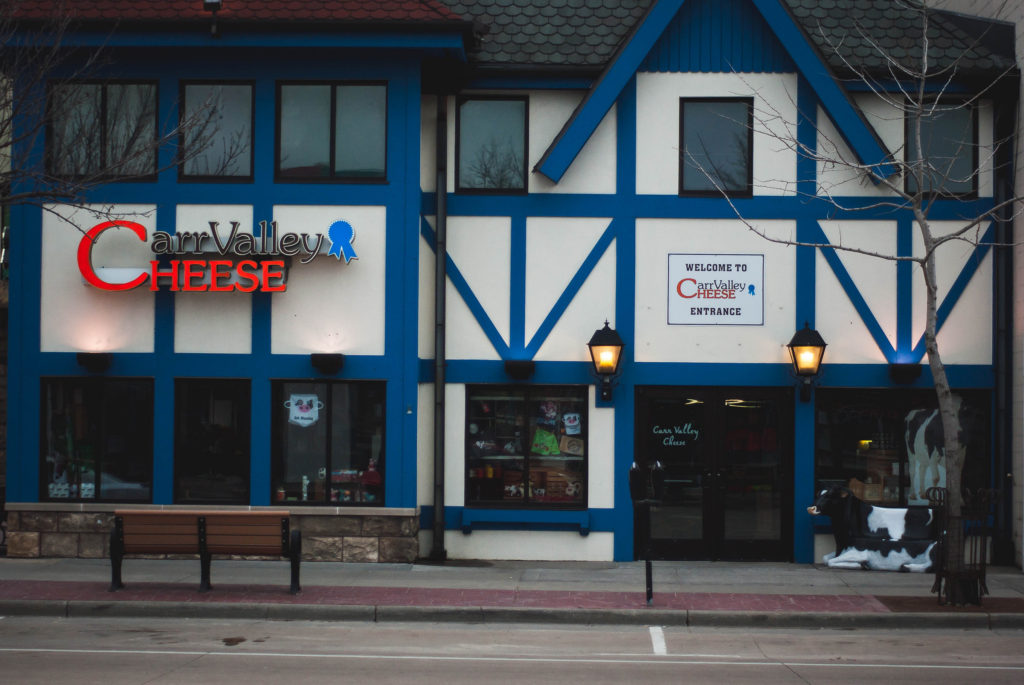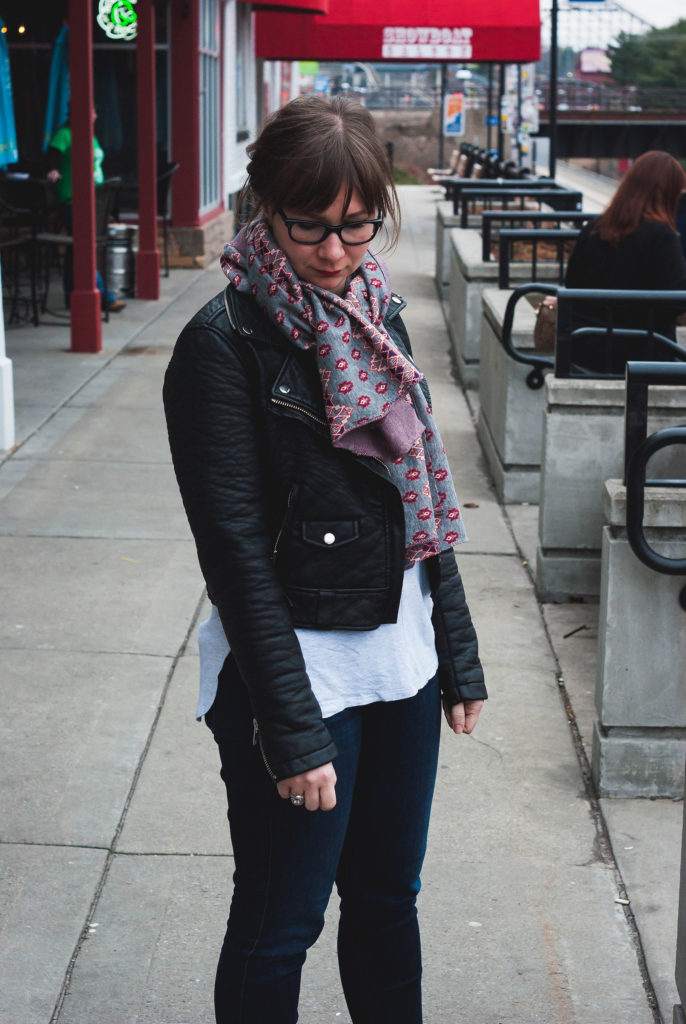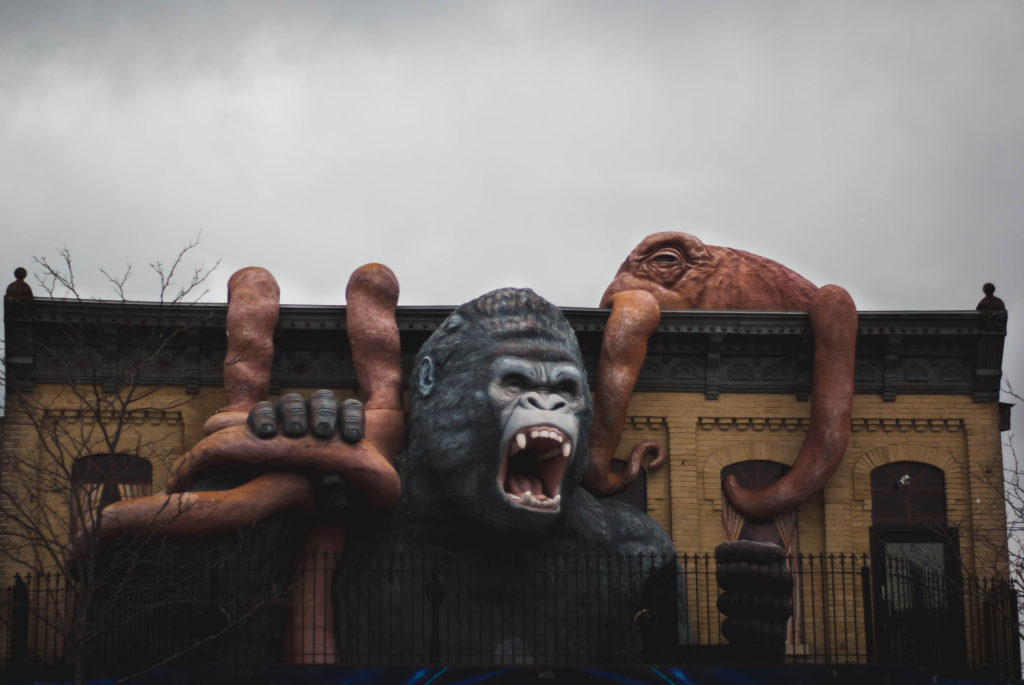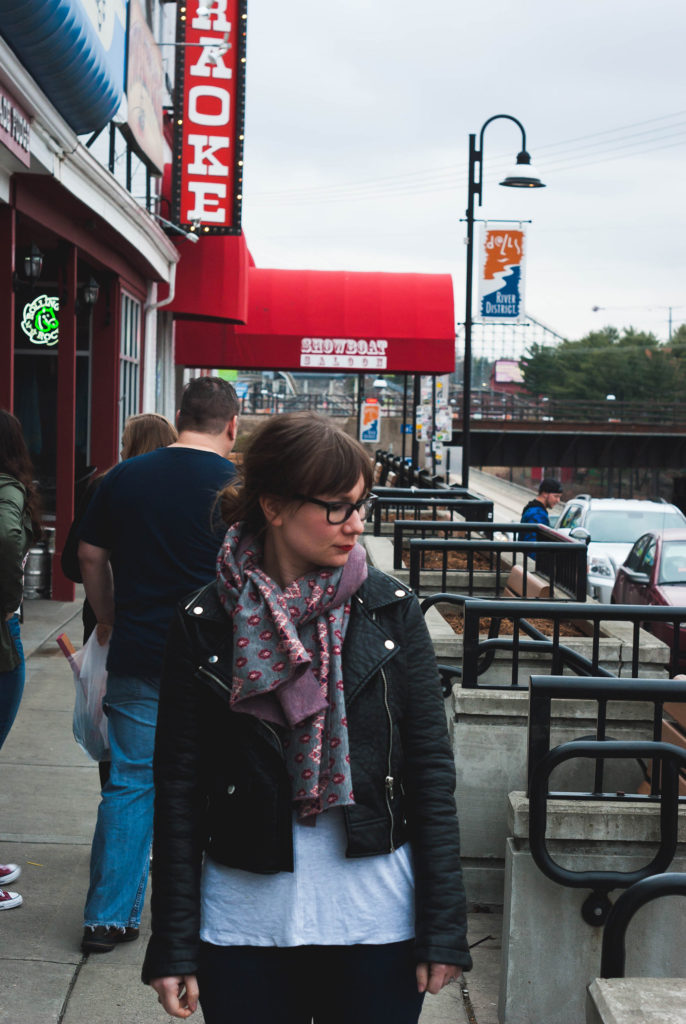 On Wednesday I shared a bit about our trip to Wisconsin Dells last weekend. What fun we had!
In the past, whenever David and I would go on trips like this I would look forward to the souvenir shopping… I never left an outlet mall unexplored!
In fact, shopping was half the fun of travel.
But since I decided to switch to shopping ethically, it put a pretty fast halt on that particular travel enjoyment of mine. So much so, that it made me realize how much time it had taken out of our previous travels.
I realized this past weekend that without shopping, we were much more able to experience our trip.
Without shopping, we had space to dig into our trip and be so much more focused on our environment.
It was so refreshing.
It made me giddy to experience more trips without the distraction of shopping.
So cheers to finding joy in my travels instead of the perfect pair of shoes!
Until next time,