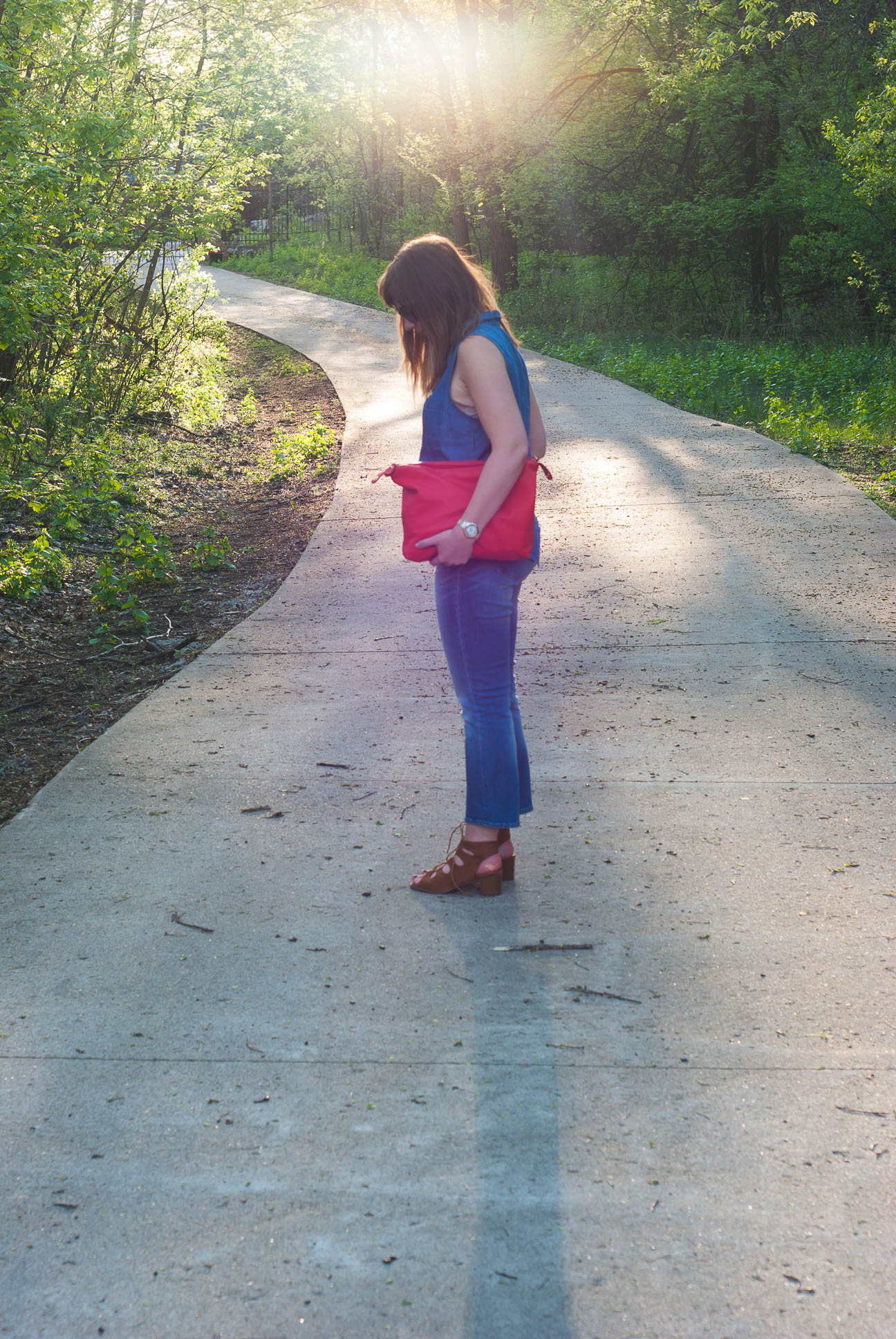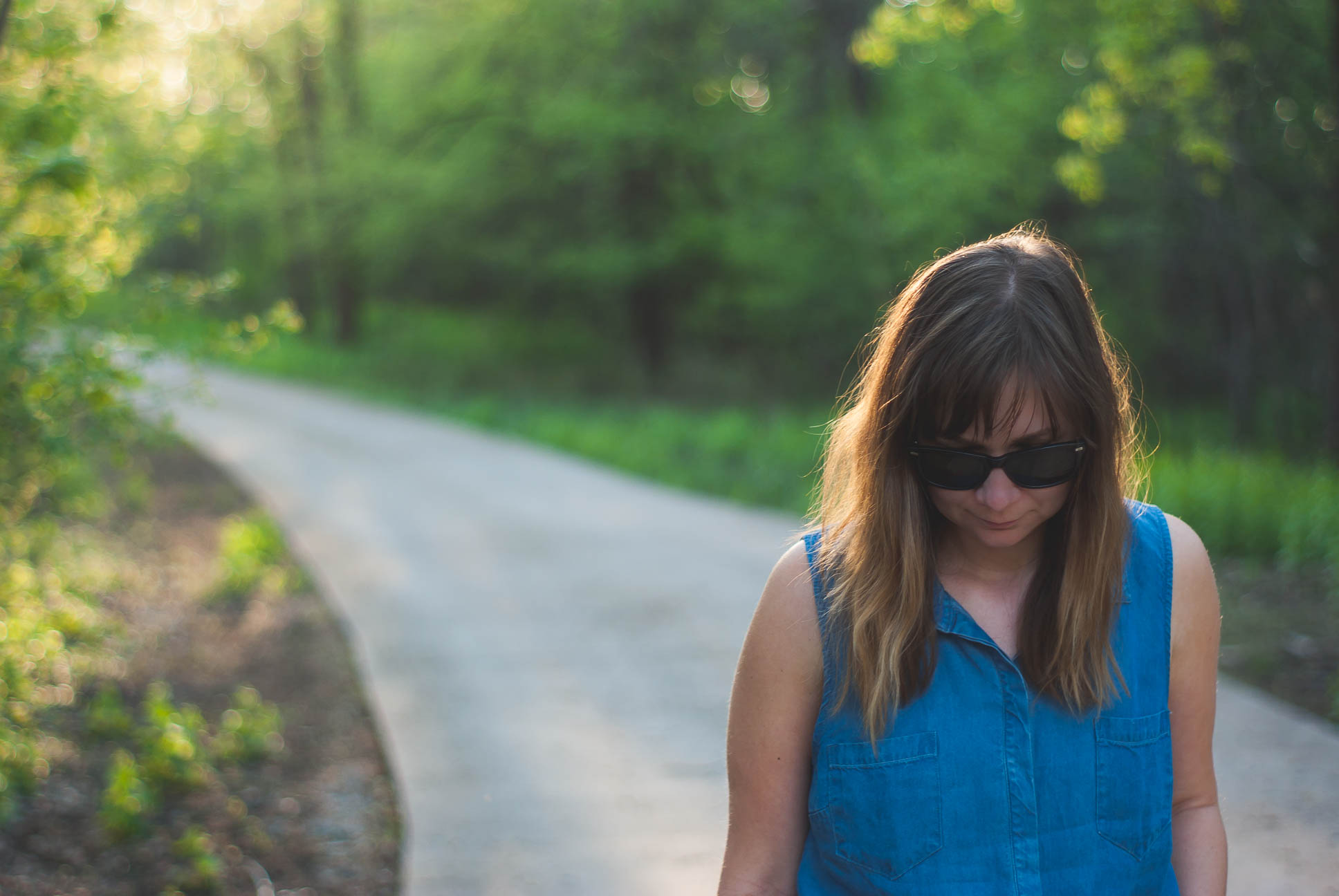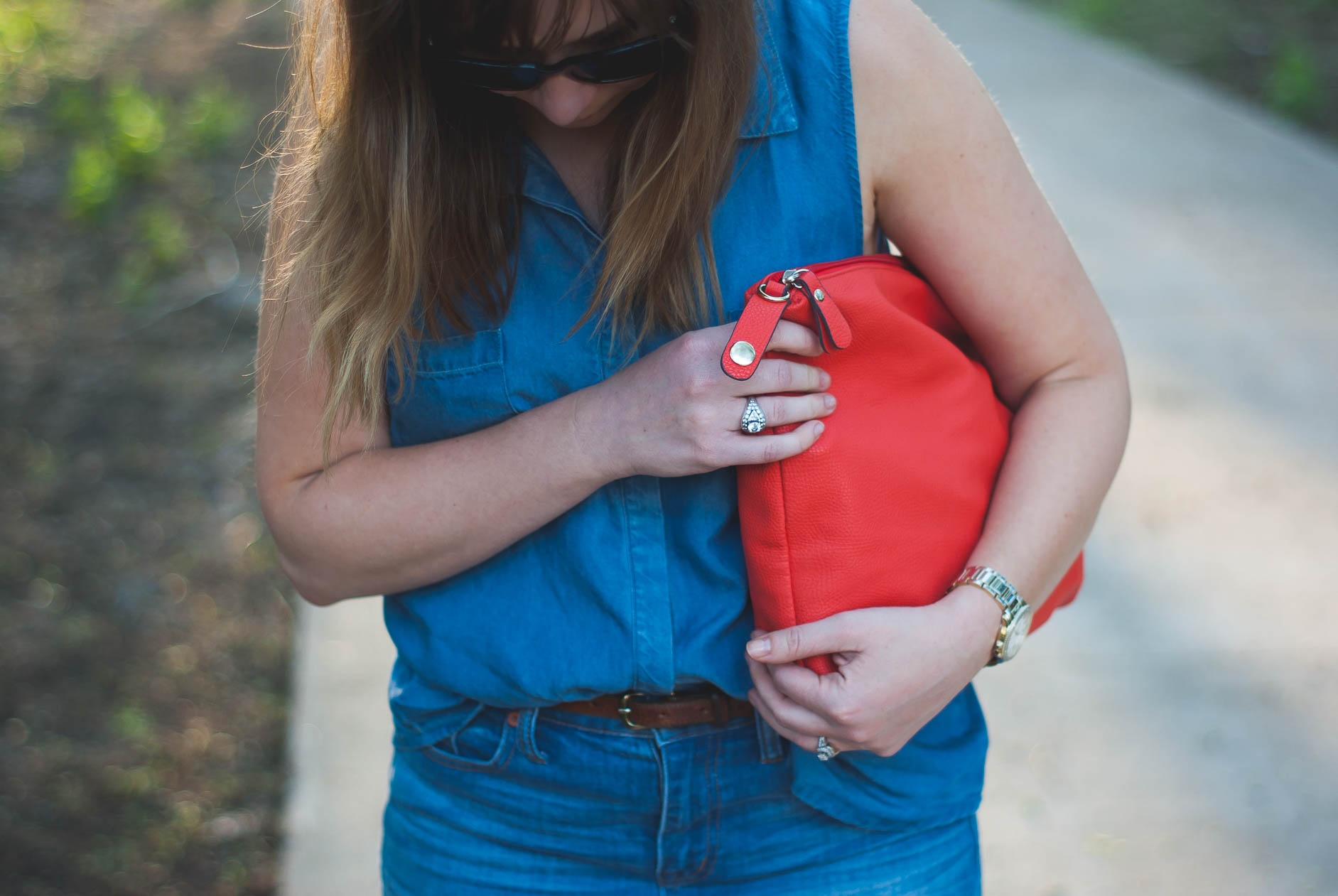 If you follow me on Instagram or are a part of my Facebook group, then you know that I've been thinking about progress lately.
Or in other words, what does it really look like to pursue an ethical wardrobe.
I read so many articles that herald the minimal, sustainable wardrobe (as they should), but when you really start to understand the ideals of the authors, you start to realize that everyone has a different definition of ethical.
Everyone has a different standard by which they live.
This can make pursuing an ethical wardrobe extremely hard.
Do I choose vegan over sweatshops? Do I choose wool because of it's hardiness over cotton which will likely wear down faster? Do I choose thrift stores over ethical shops?
These are all questions that I've asked myself.
Not to mention that ethical fashion leads to thinking about ethical beauty and then ethical home ware and then…
and if I'm thinking of ethical in terms of sustainability then I need to be thinking about packaging and waste and organic, etc.
It can be so overwhelming. If we lived in a society that universally valued all of these things it would be far easier, but we don't. And if we choose to live this way, it often feels as if we're swimming upstream.
So today I just wanted to encourage you.
I just wanted to tell you that it's okay to not be perfect.
Taking any step towards living a more sustainable lifestyle is a big deal. Even the small steps.
Because the whole of those little steps will lead to larger change. Maybe not today, maybe not tomorrow, maybe not even months from now. But in time it will have a larger impact.
Don't feel as if those smaller steps are not important, don't let anyone shame you for not being where they are.
We all have different stories, different struggles, different priorities. Don't give up because it's not perfect.
And you know what?
I'll be right there with you. I'll be taking those same baby steps.
Let's encourage each other in our journeys and not cast judgment on each other. There's too much of that already in this world. Let's not only pursue change in our wardrobes and homes, but in the way we view others.
Let's offer grace and understanding. Because that, my friends, is what moves mountains…
and maybe a little bit of elbow grease.
Until next time,