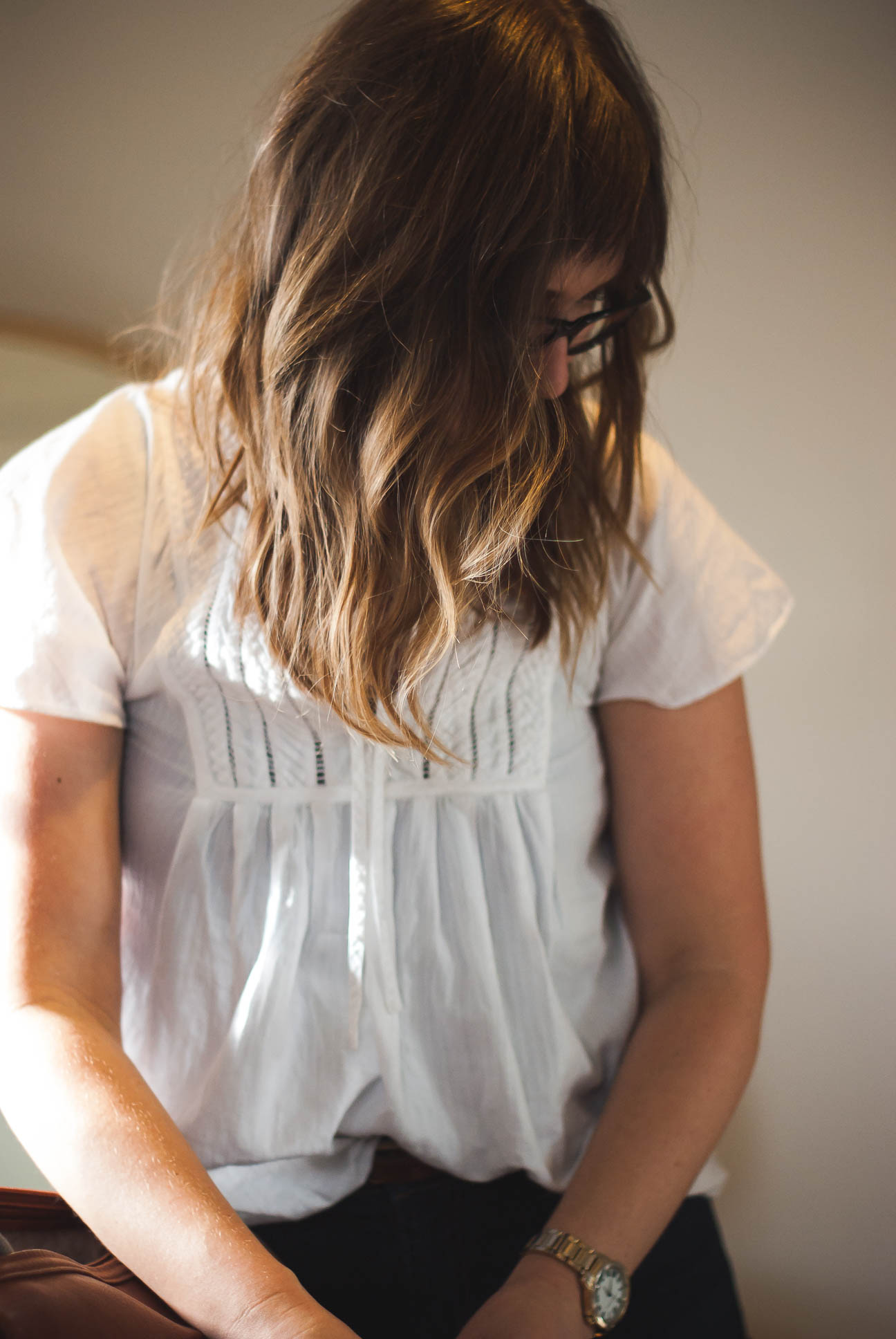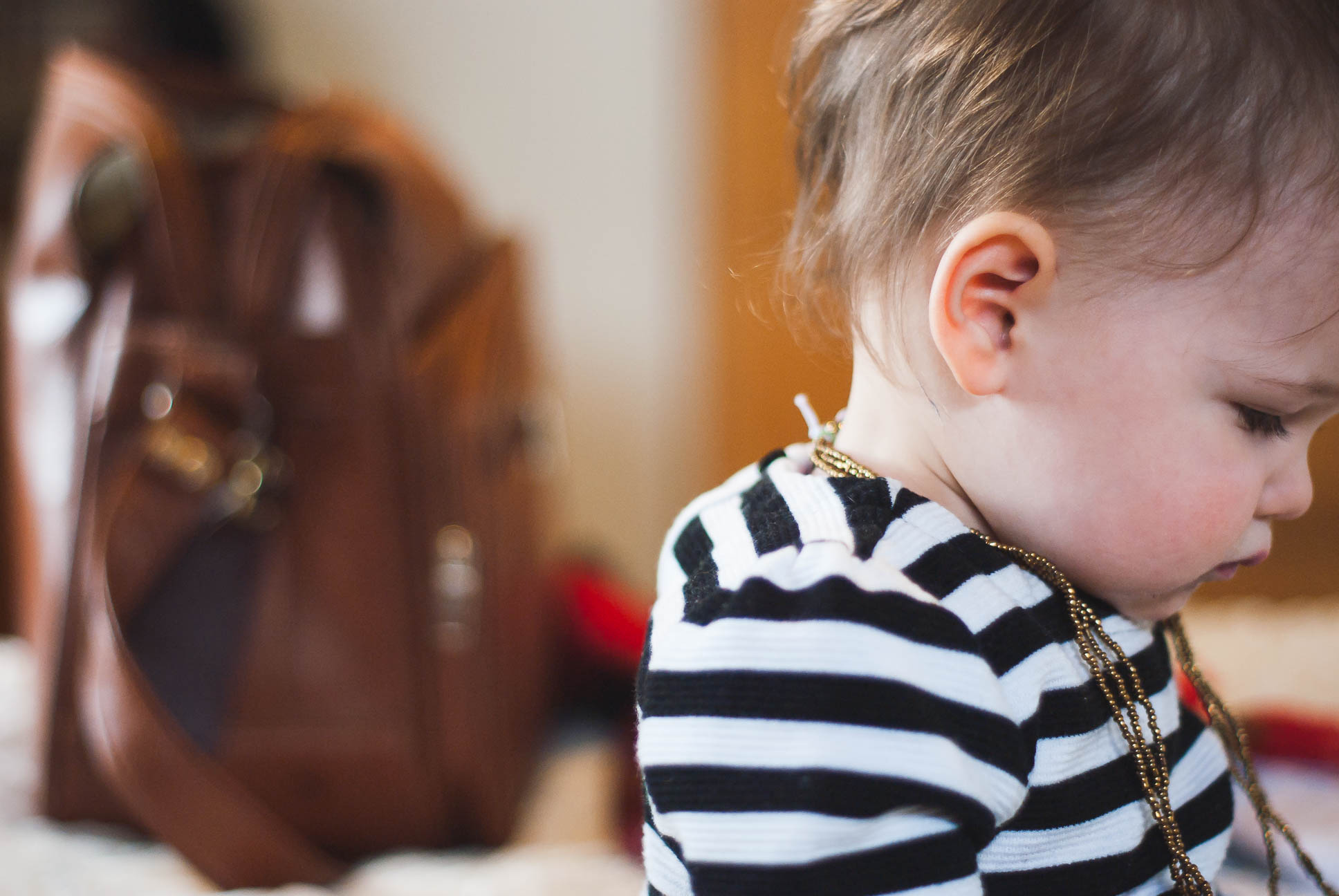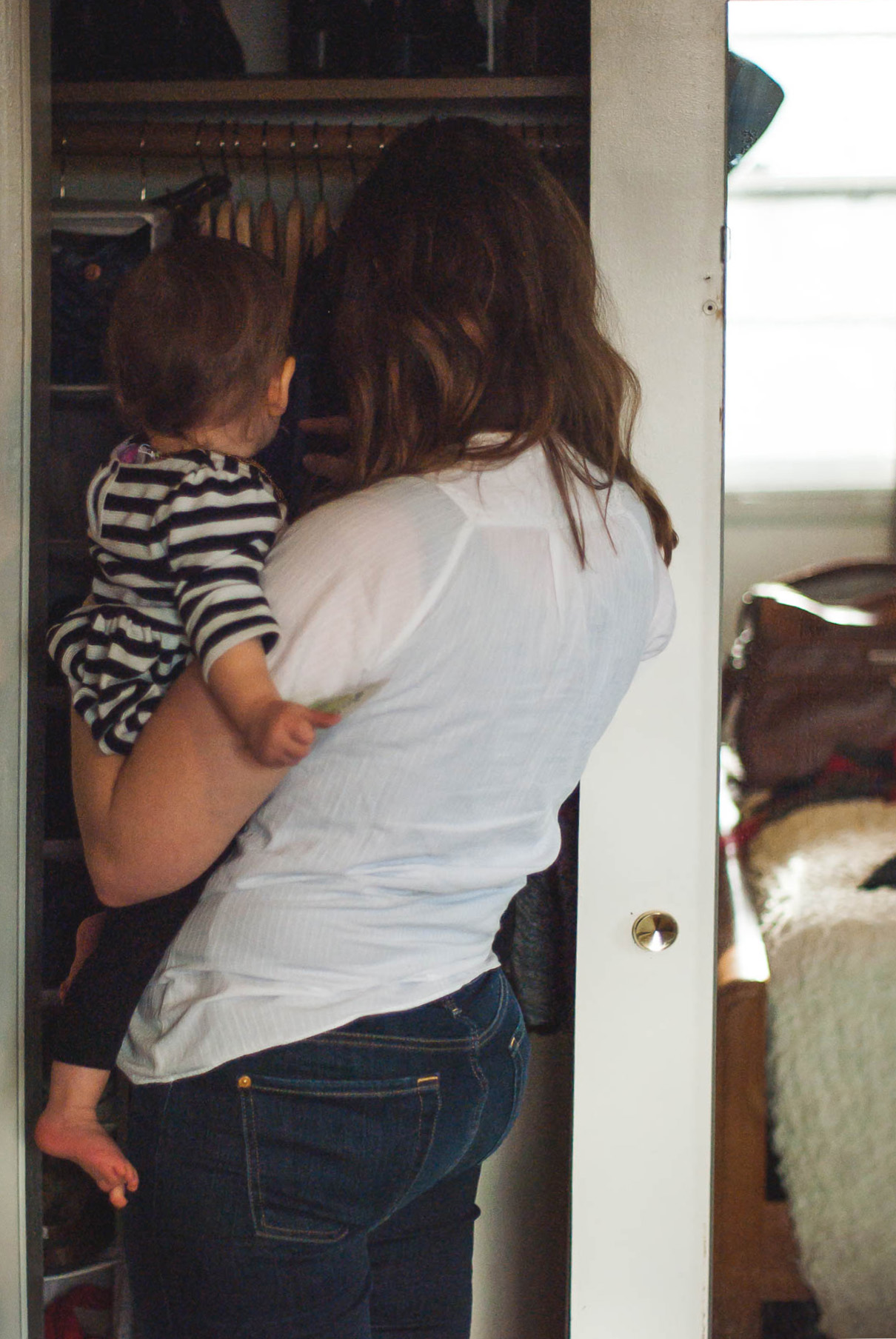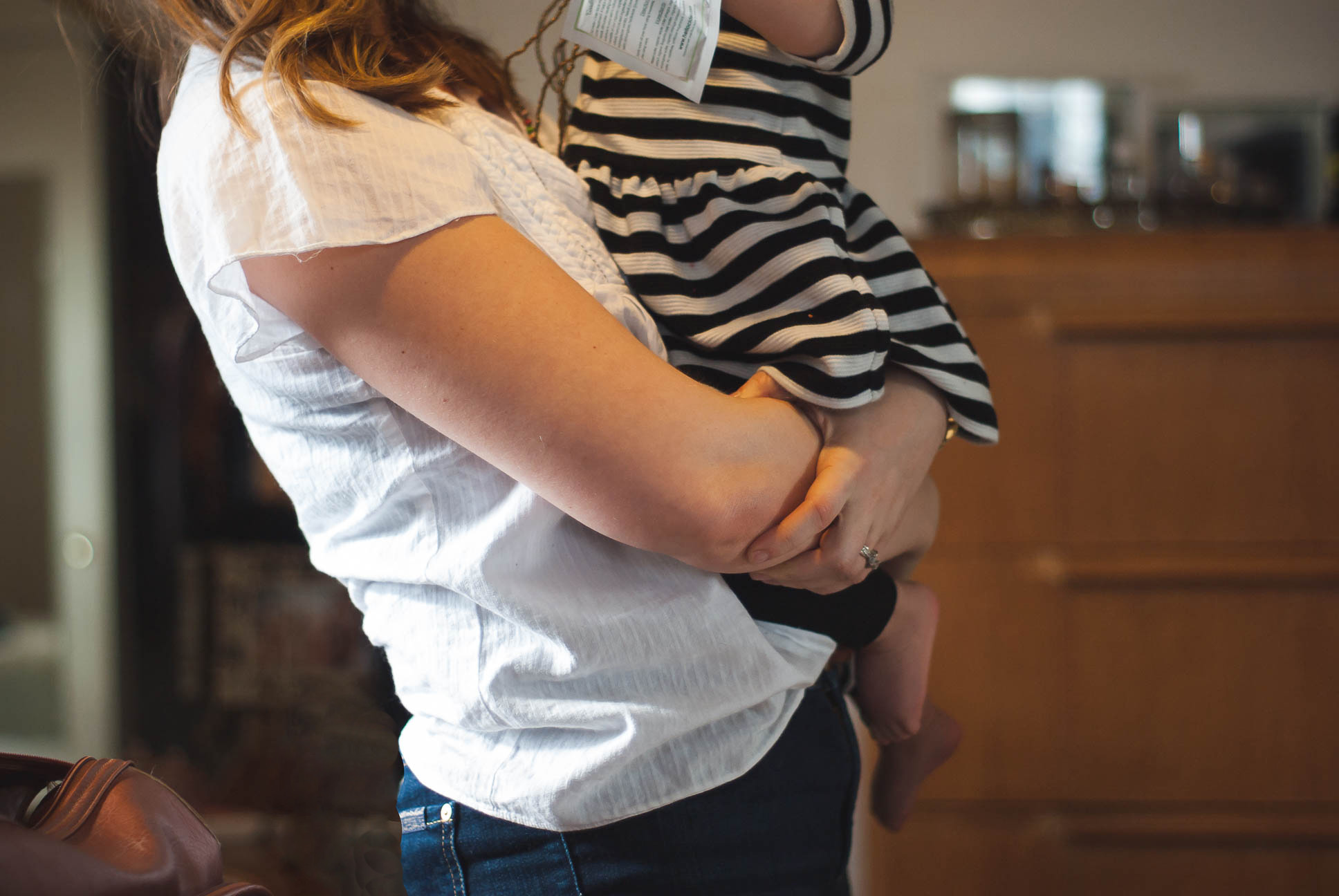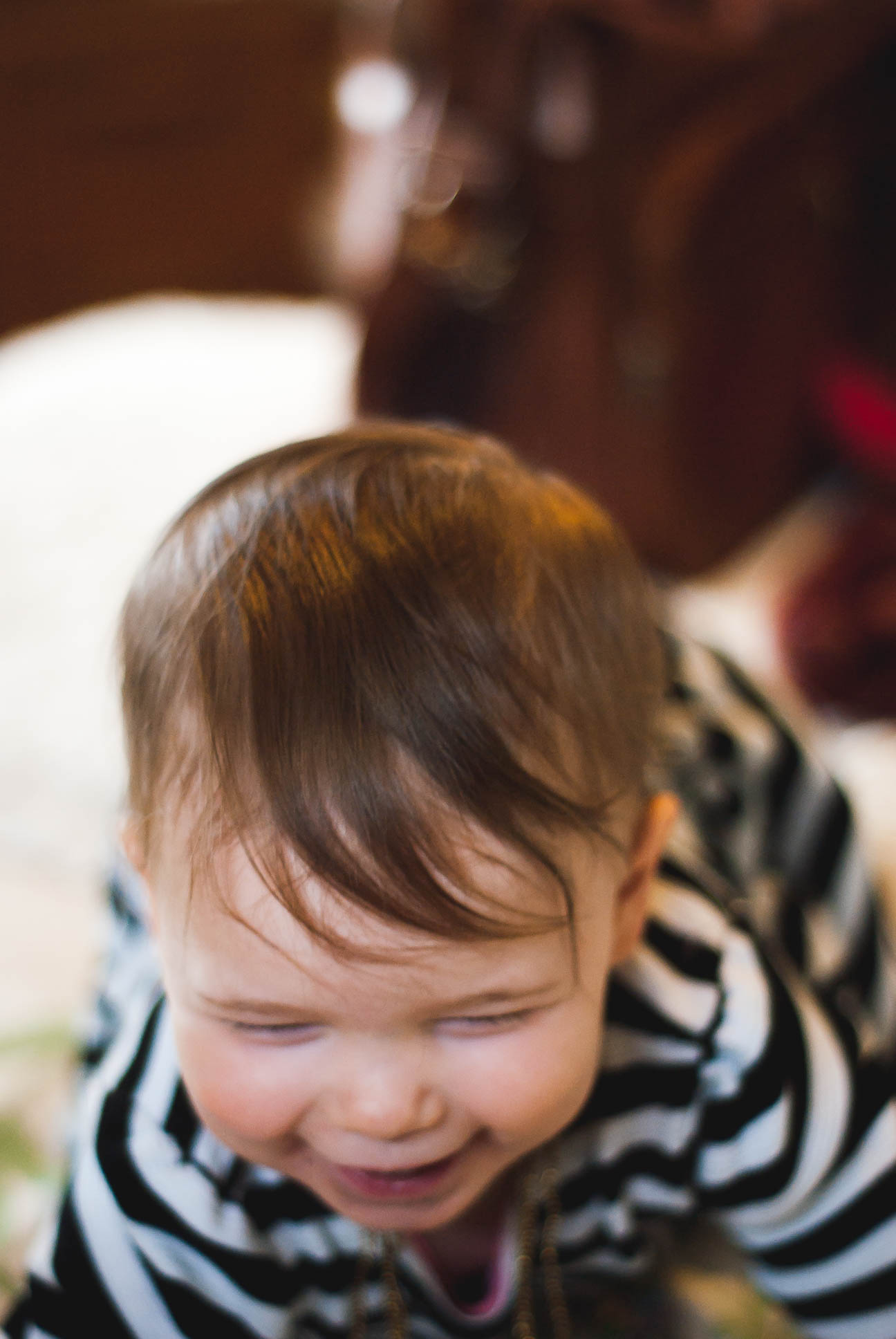 Okay. I know you read that title and just rolled your eyes.
But this is my blog and I'm going to do what I want!!
Just kidding.
In all actuality, I am leaving for New York City TONIGHT!!! Can you tell I'm excited?
One of my best friends and I will be visiting my older sister and another of our best friends and it is going to be three and a half days of bliss.
New York is one of the two places I would move to without hesitation (Denver being the other) and is one of my favorite places on earth.
So in light of the fact that I'm scrambling to get everything ready (and steeling my heart against dreadfully missing my little fam), I thought I would do a completely frivolous post and share with you my top ten favorite movies.
I DO think that a person's favorite movies say a great deal about the person so there you have it… now you know a bit more about me. I'm clearly a romantic who wishes she lived in another time.
What are your favorite movies? Let me know so I can get to know YOU a bit better!
Until next time,