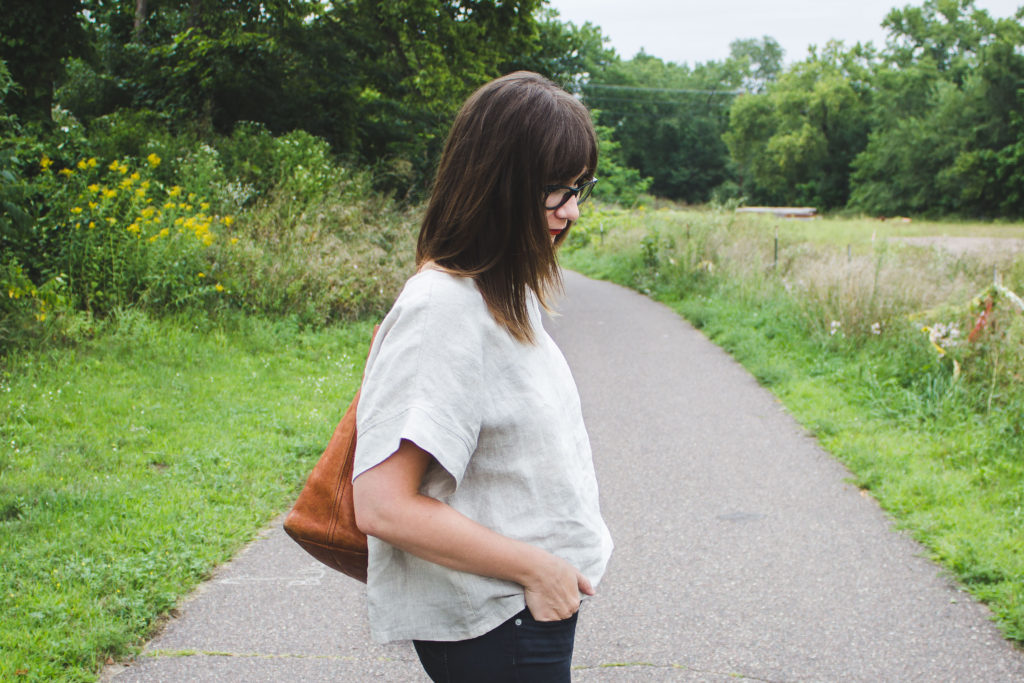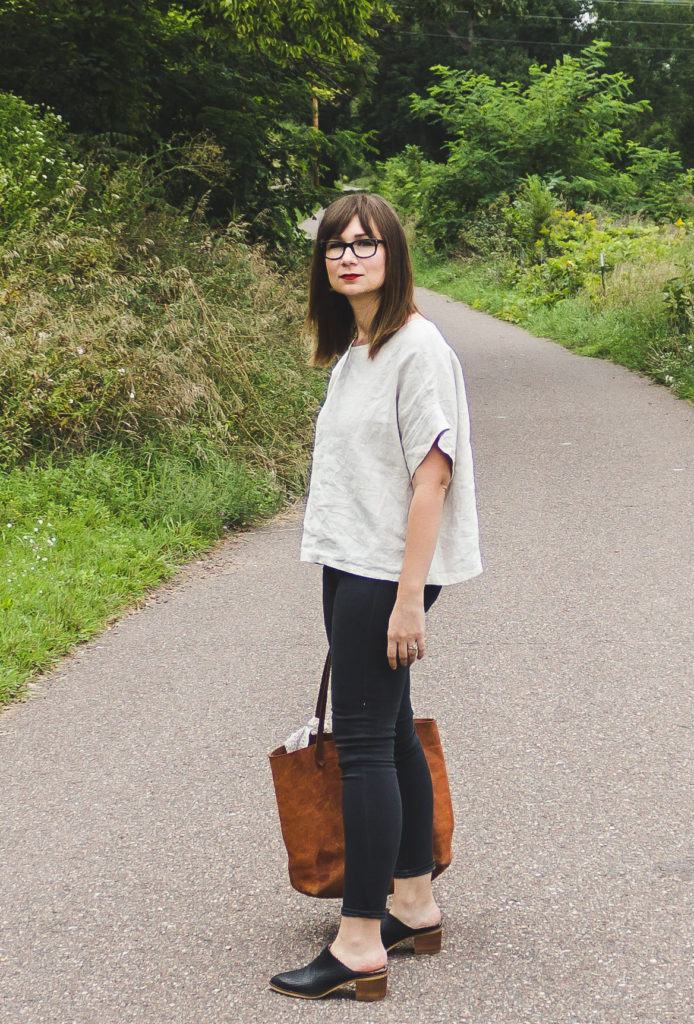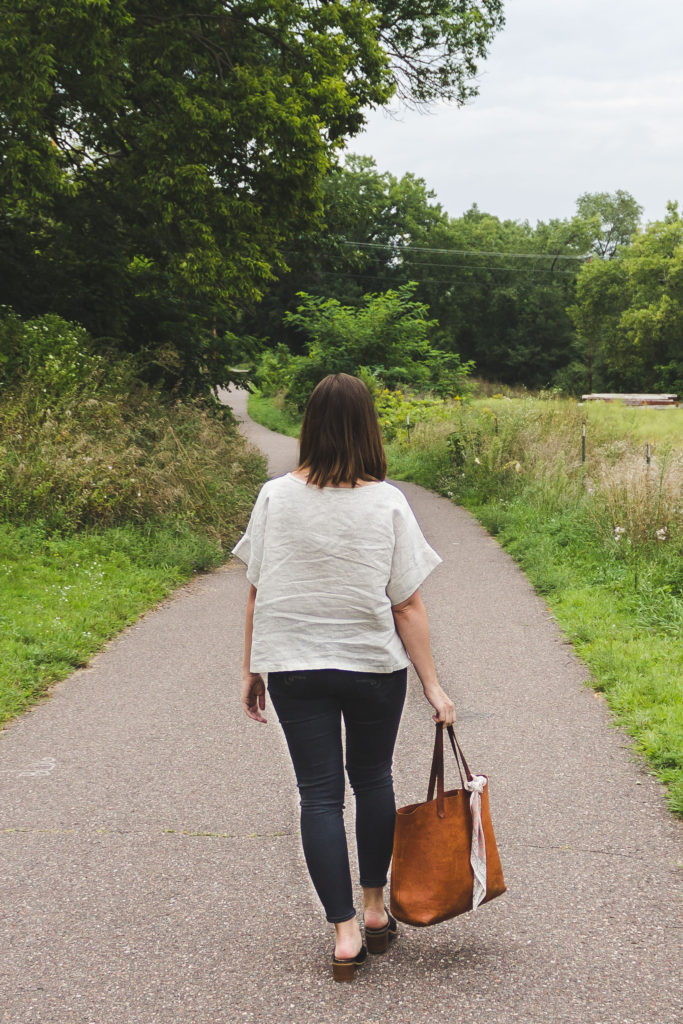 Alright you guys… I'm sharing the saddest closet tour ever.
I mean I love all of the clothing in it, but the closet itself is a little sad.
#ohwell
But, these photos were taken from a date night that David and I had a couple of weekends ago and it was the best thing ever. We still have so much fun together so that instantly makes this post more fun… right??
Also, you may have noticed that this video is going up on a Tuesday and that's because I'm going to be taking a little bit of time off to spend time with family and because those capsule wardrobe collages I create take time y'all.
I'll be sharing my fall capsule on September 11 and so I want to take some time to pull that together for you guys.
But, I'm planning to do something a little fun and repost my most popular blog posts so you'll still be seeing some content from me. 🙂
I'm looking forward to a little break to be honest… it's been a really fun month, but it's also been super busy!
We're planning on going to the Minnesota State Fair this weekend (it will have already happened by the time you read this) and I'm just so giddy about it!
I love everything about it… the food, the animal barns, the rides, the food. It will be so fun this year because Kit just adores animals and so I'm excited to see her reaction to them.
We don't live in farm country so this will be her first time seeing horses and cows (that she can remember).
And I'll be drowning in french fries so… we'll all be feelin' good.
Can you tell I'm a bit of a nerd when it comes to the Fair?
But anyway, back to capsule wardrobes. Here's my closet tour and rambly fall capsule wardrobe planning thoughts:
Have a great couple of weeks! Let me know what your plans are over Labor Day in the comments below!
See you in a few,

Outfit Details:
Mules: Thrifted. Similar Ethical Version.