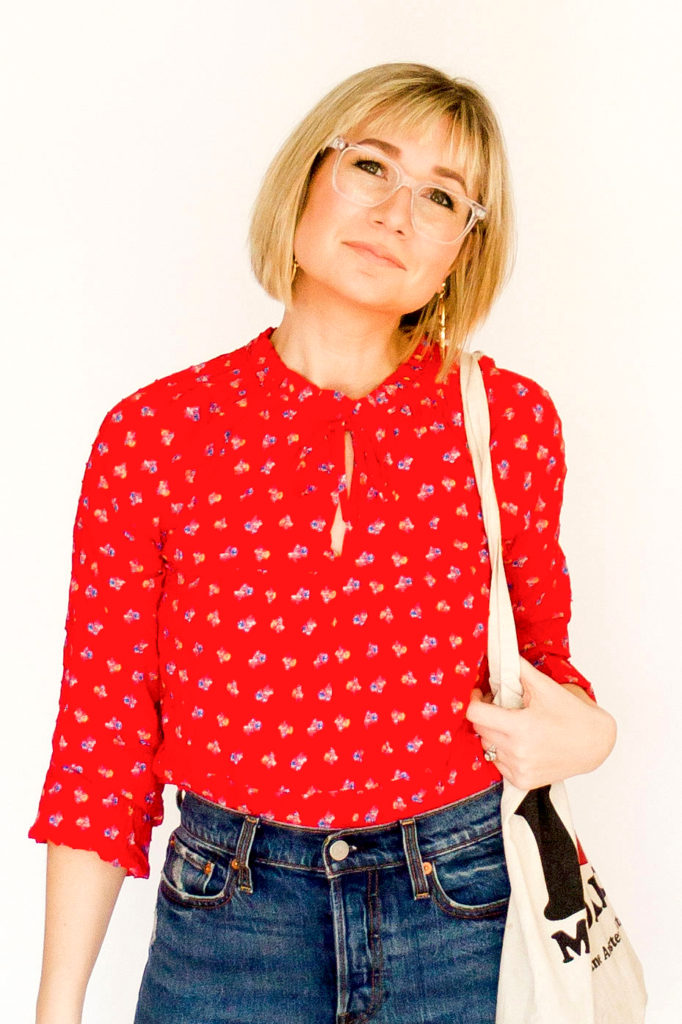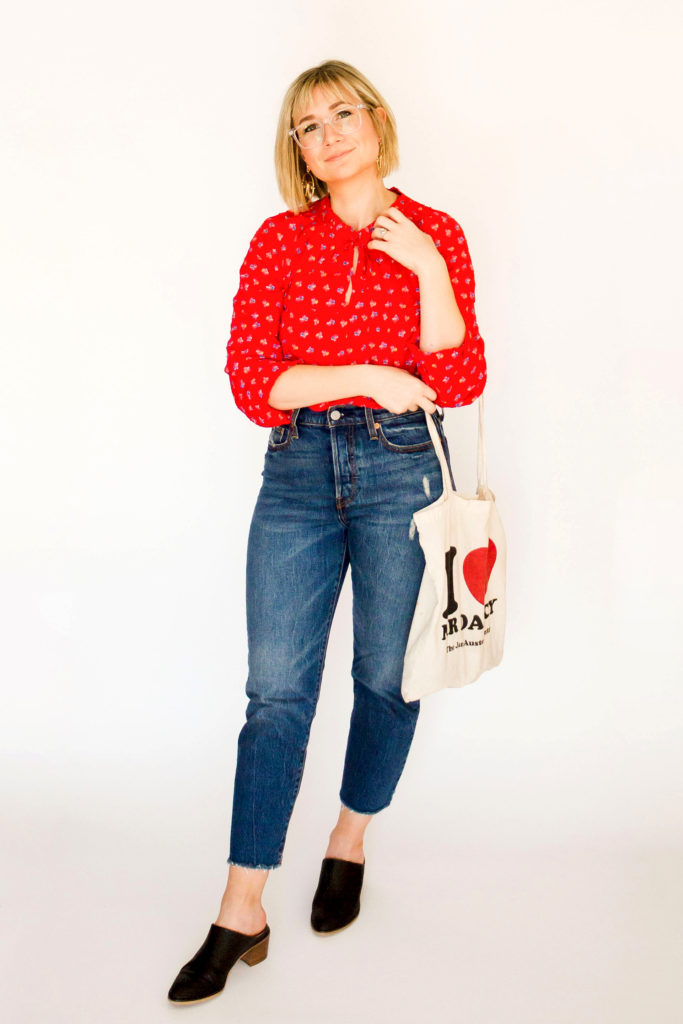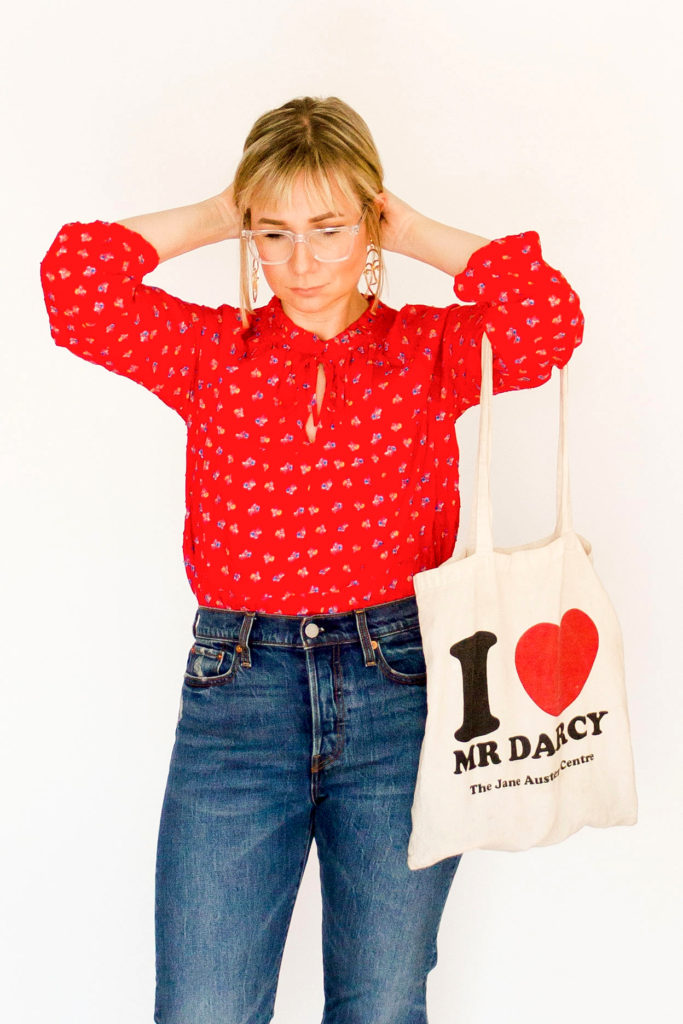 I've been thinking a lot about Truncation lately…
how things are going, and where it's going in the future (I'm a constant analyzer. Can you tell??).
And I feel like I need to admit to you now that there are going to be some changes in the next few months.
I'm going to be super cryptic and not tell you what they are, but I just want to start the conversation now so when it happens it's not super sudden and out of nowhere (like every change I've made the past year… trying to learn from my mistakes!).
What I can tell you is that this format of photo taking before the season is one of the things that will be changing.
I have really enjoyed not having to take photos during the week, and being able to save some time in that arena, but I think it's also had a negative impact on my blogging.
It takes all of the creative inspiration out of blogging for me… and it forces me to share a post even if I have nothing to write about (hello yesterday's post).
I know some of you have expressed that you have really enjoyed this new format, and I know how terrible it is when one of your favorite bloggers changes things around (or in my case, changes things 1,000 times in the span of 15 months), but I always told myself that I would never blog if it became something that I had to force myself to do.
I'm not there yet, but I'm heading in that direction.
Blogging is, first and foremost, my artistic outlet… and I want to keep it that way.
In order to do so, I need to stick with a format that best allows me to express myself artistically.
I hope all of this makes sense (it does in my head… does that count?).
I truly do think that this time around the changes are positive changes that we'll all be able to get behind because I've been thinking about them for a while now.
I've been planning, and really thinking things thing through… and I'm excited.
Yay!
I'll be sharing bits and pieces as we move through spring to keep you in the loop as much as I can, but I'm really trying not to share too much until I have things really nailed down.
Exciting things to come you guys!
---
Outfit Details:
Shopper: Souvenir from England | Super Similar
---
P.S. If you like the outfit I shared today, would you consider sharing it on Pinterest? Just over over any of the images and click the "pin it" buttons. Thanks so much!
Until next time,