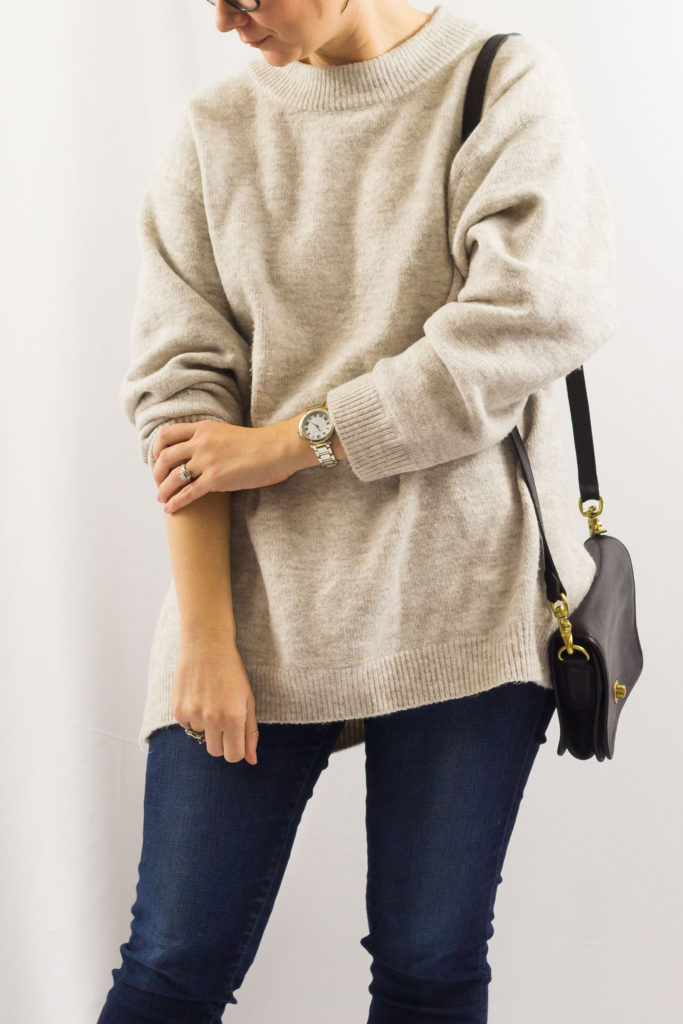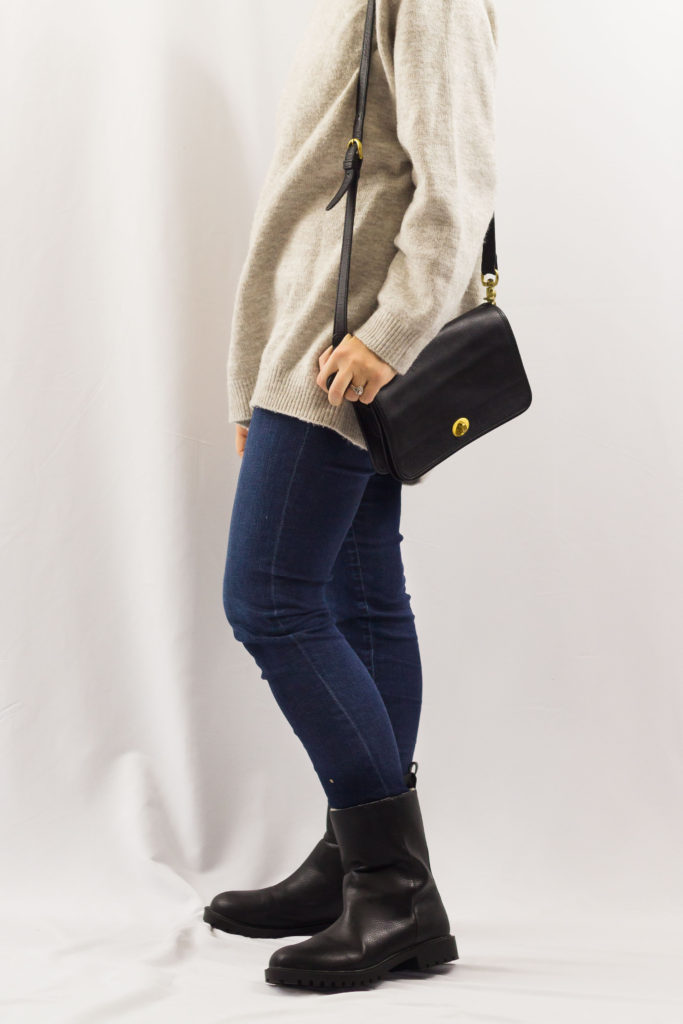 I was listening to my favorite podcast a couple of weeks ago, and the guest was talking about how we all have this longing to be accepted and to feel as if we belong and these feelings show up in the way that we pursue things.
So, in fashion, that looks like having to own bigger, better, most expensive…
we pursue these things because we all, deep down, have this deep feeling of inadequacy and fear that we don't belong.
And if we can just have this one thing then somehow our place is secured…
and we'll have purchased our place of belonging.
But the problem with this is that it creates a system where only the most privileged can ever really come out on top.
And not being able to attain these things is tsk tsked by those who have the means to pursue them.
Honestly? This is the number one reason I don't own any designer bags. I know my temptation to buy into this way of thinking and so I avoid having visual representations of that "status."
This is a hard thing to balance when it comes to capsule wardrobes. Because capsules are based off of high quality pieces that will go the distance.
But here's the thing: it's okay if your high quality isn't someone else's high quality. Do the best you can, in whatever way you can.
And don't listen to anyone who tries to make you feel that your best is somehow less than.
Human nature is a funny thing isn't it?
---
Oversized Sweater: Thrifted | Ethical Option | Wear for a long time option 
Skinny Denim: AG | Wear for a long time option | Another option | Affordable Option 
Warm Boots: thrifted | USA Made Option | Wear for a long time option | Affordable Option
Purse: Vintage Coach | Similar
---
To see my outfits in real life, visit me on Instagram!
My capsule in it's entirety can be found here
Until next time,