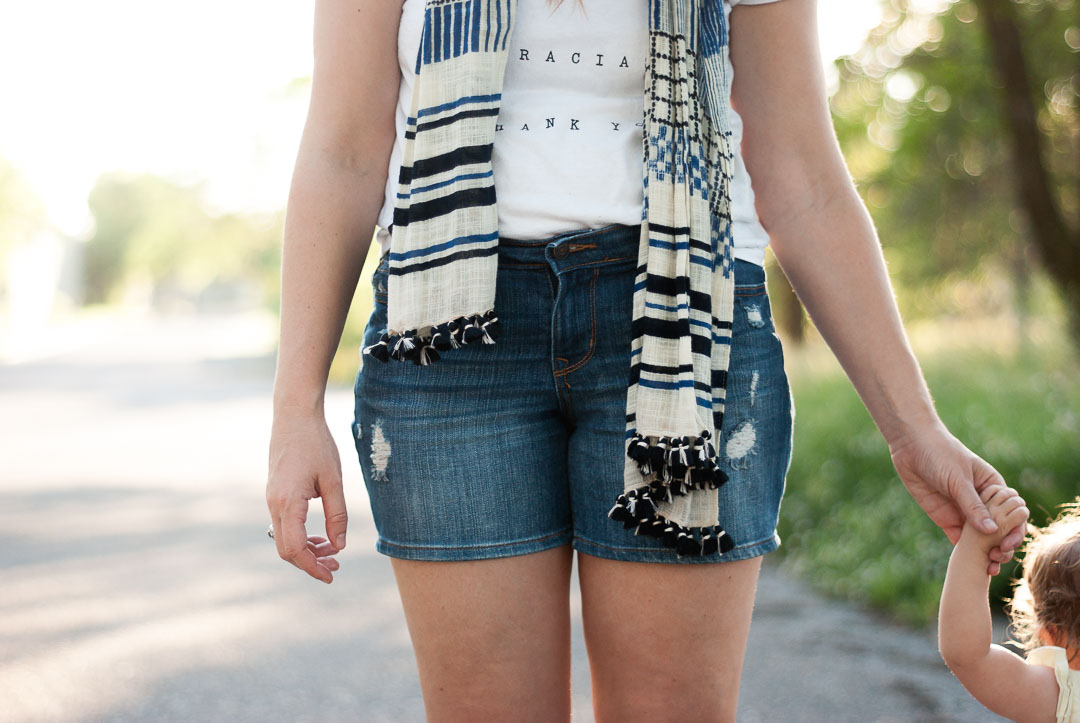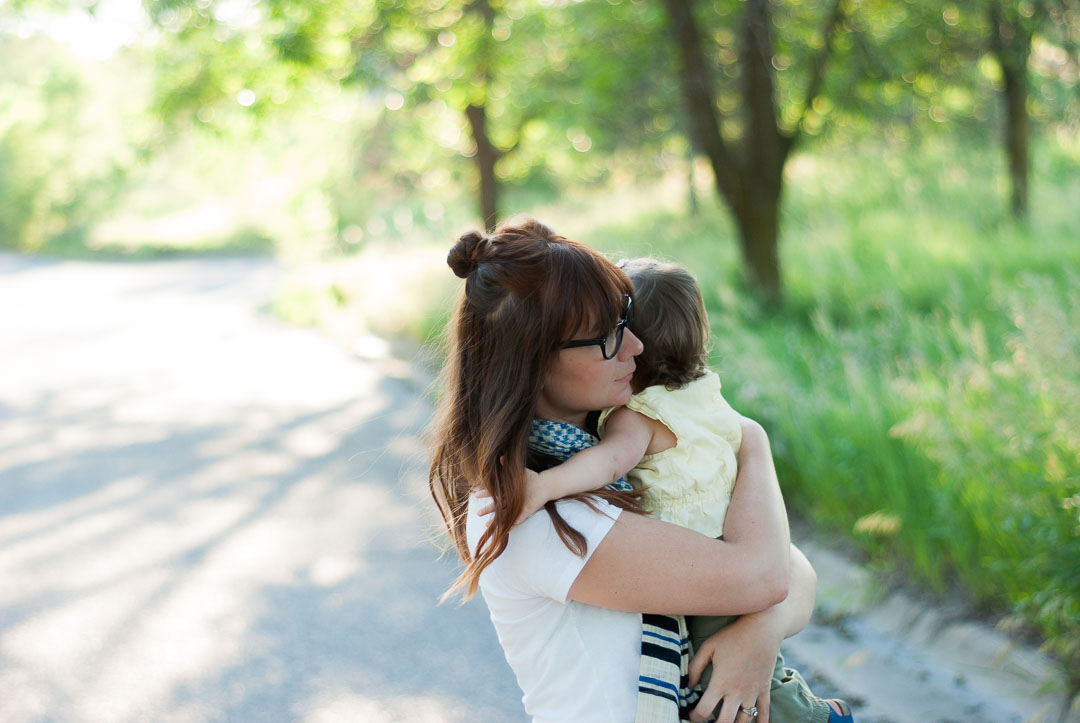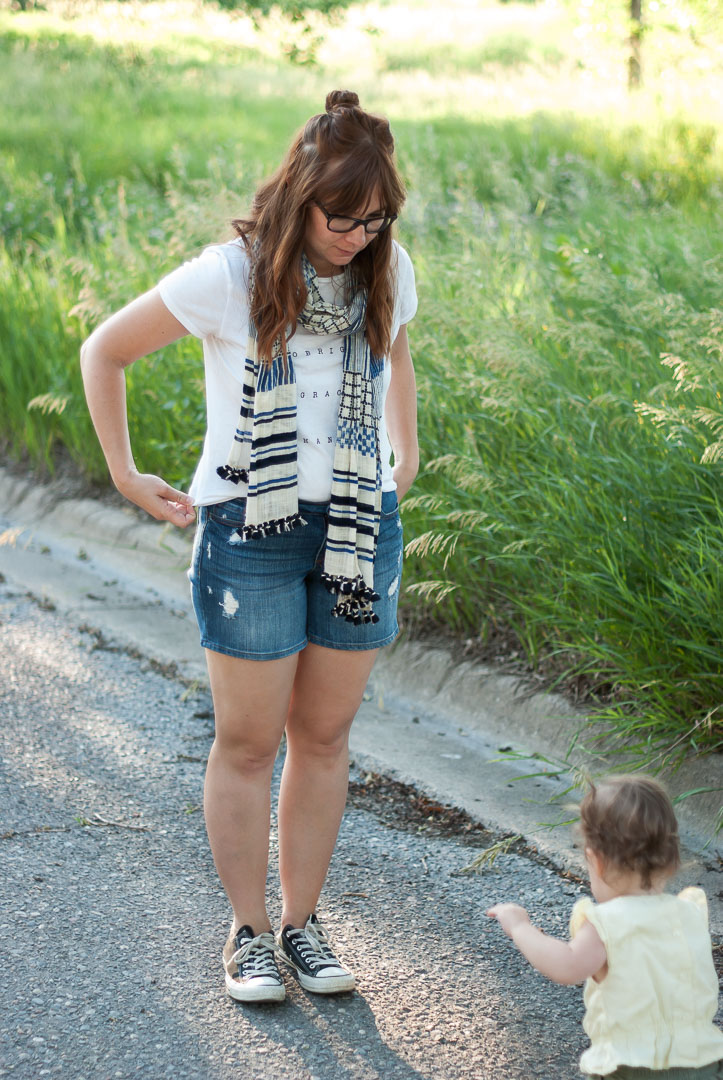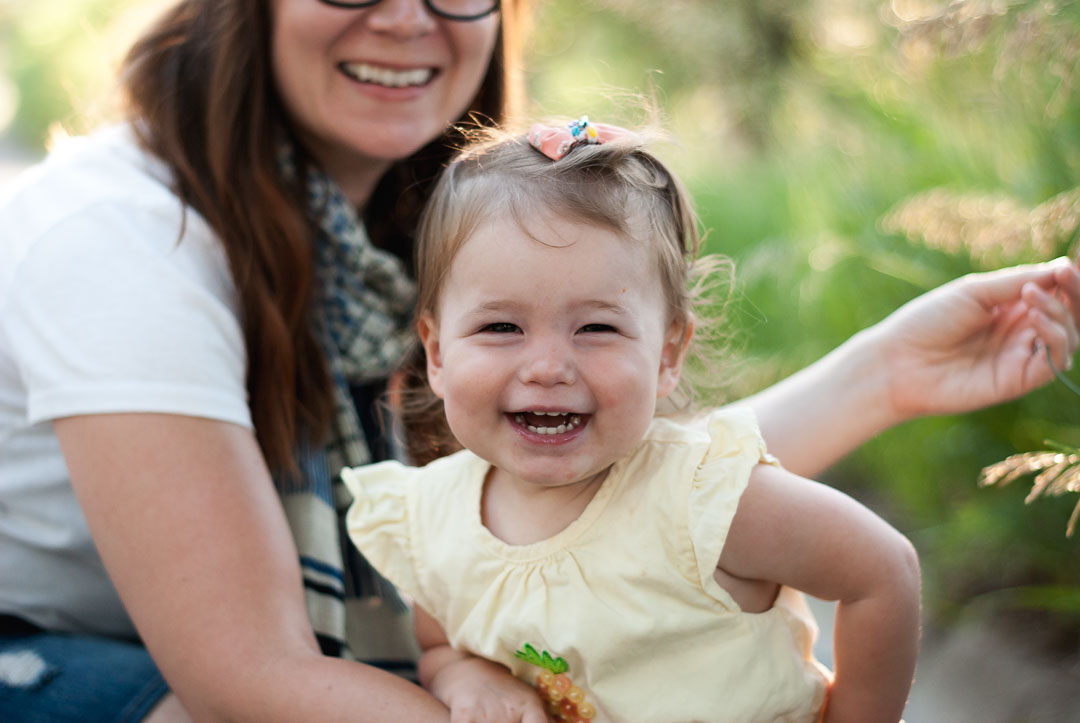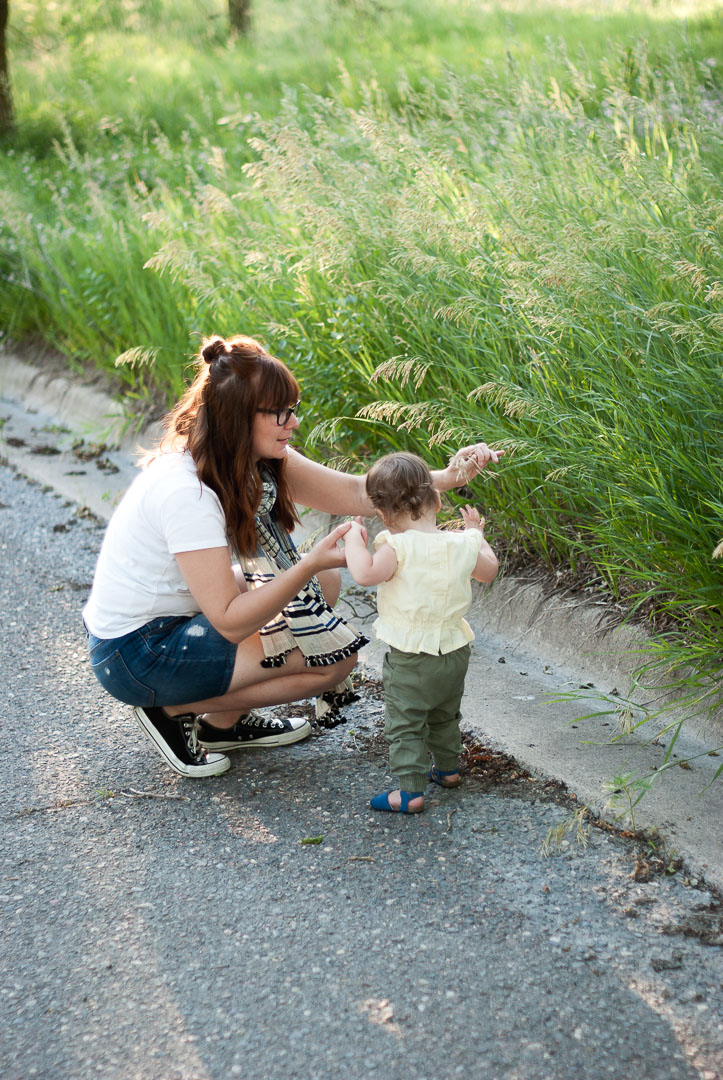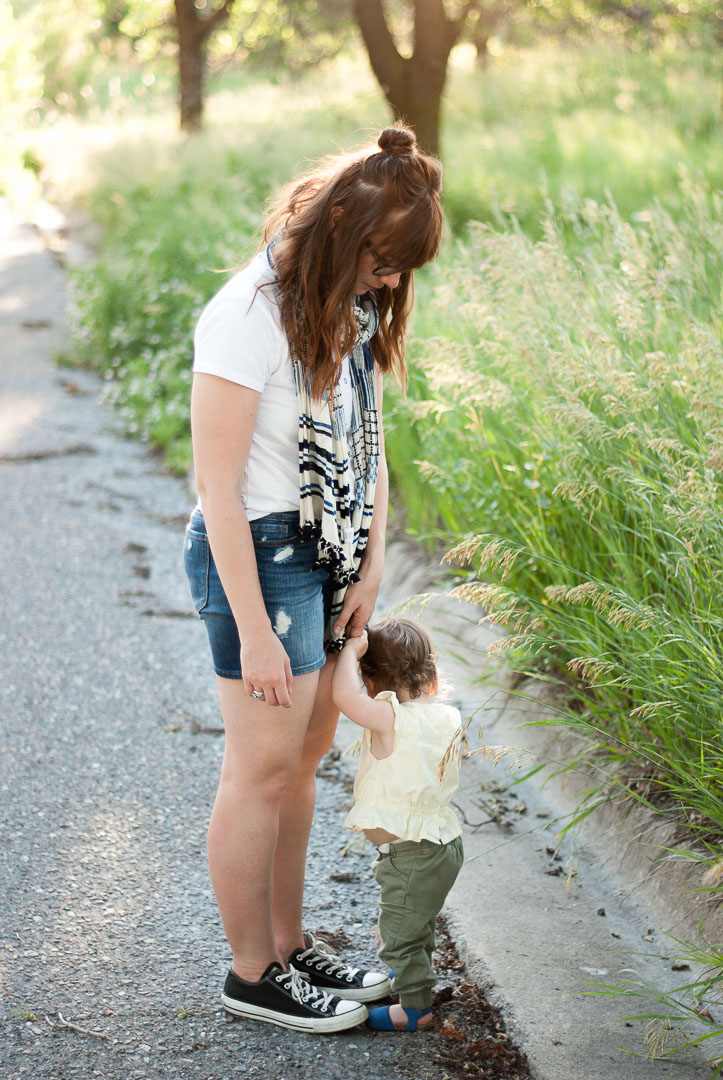 Lately, I have been feeling a little uninspired.
Okay… a LOT uninspired.
I just have zero head space to spare lately. Every ounce of my energy is going toward this house search and the many ups and downs its been bringing us. So much so, that I have nothing left for pretty much anything else.
Even more, I feel so distracted whenever I'm spending time with Kit. It's so hard to go through a stressful experience when you have the life of a little one to guard over.
I want Kit to be affected as little as possible by all of this, but I know that she's internalizing some of it.
She's been so clingy lately and emotional, and while it may just be her becoming a toddler, I also think it's partly because she senses my stress.
I think more than anything, I'm learning what it's like to put my needs last and Kit's needs first. In the past, when going through a stressful life event, all I wanted to do was retreat… to draw inward… go on long walks and pray and listen to music. Now, I'm being forced to learn how to handle stress without endless amounts of introverted time.
Being a mom in all of this is so hard, but it's no longer just about me. I have this precious little life to look after and I can only hope that, even in my moments of weaknesses, Kit will feel safe and protected and loved.
Maybe this sounds like I'm complaining, but I'm not. I would rather have Kit than feel less stressed (I mean, that's not even a question). I'm just being honest… sometimes I think we feel like we have to have positive, sunny attitude when it comes to being a mom. But sometimes having kids complicates things… sometimes it makes it harder. They are always worth it, but I just want to be that mom over here raising her hand and saying anyone else? I'll be the first to admit it, if it gives you the permission you need to admit it as well.
I love my little Kit bug more than life and I know I'm not doing this mom thing perfectly, but I'm doing my best. And with God's grace, I pray that my best is exactly what Kit needs.
#life
Outfit Details:
Graphic Tee: Old Zara. canadian pharmacy viagra Ethical Option
Denim Shorts: Thrifted Old Navy. canadian pharmacy viagra USA Made Option  
Scarf: Old Madewell. generic viagra online canada Ethical Option
Tennis Shoes: Thrifted Converse. generic viagra without a doctor prescription Ethical Option
Until next time,