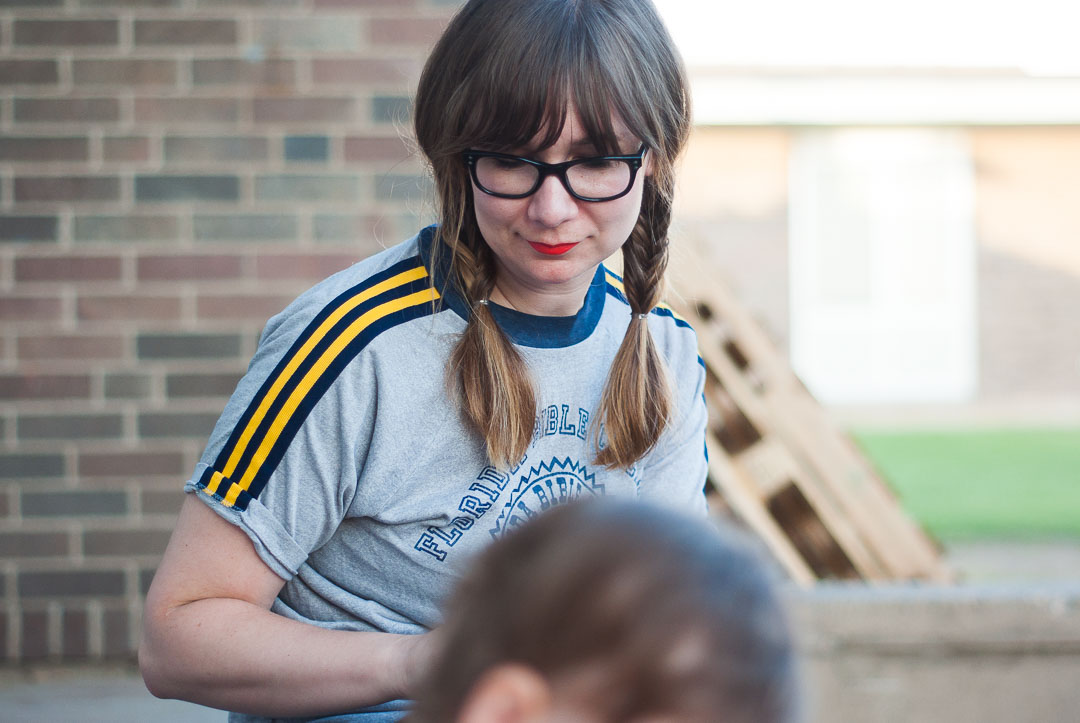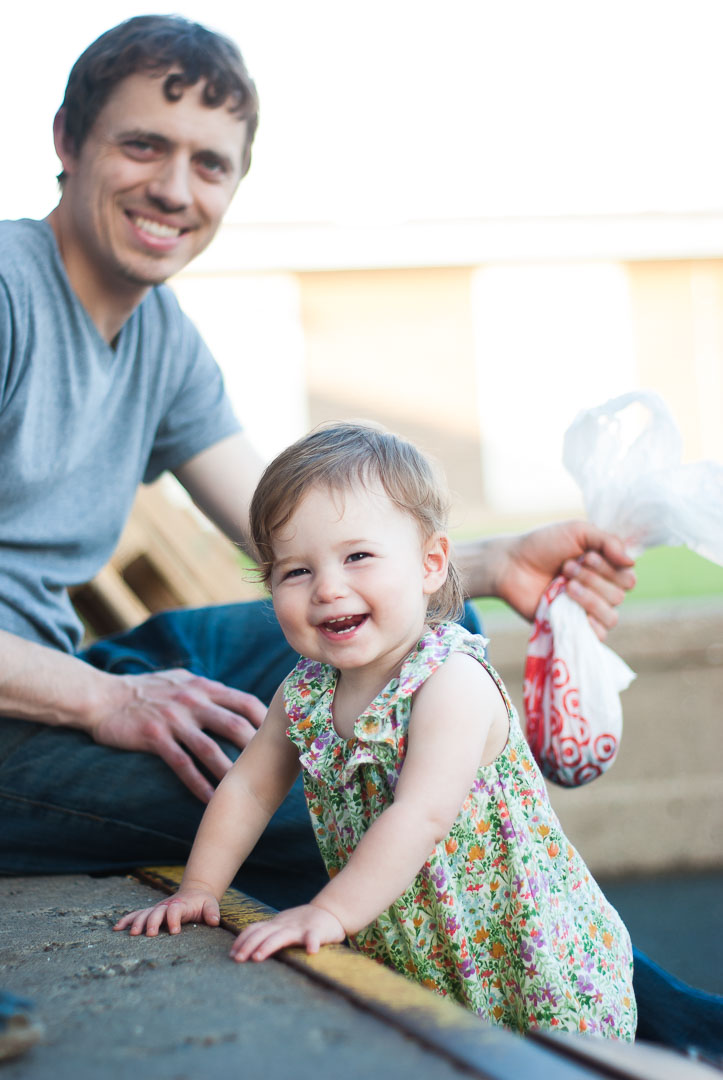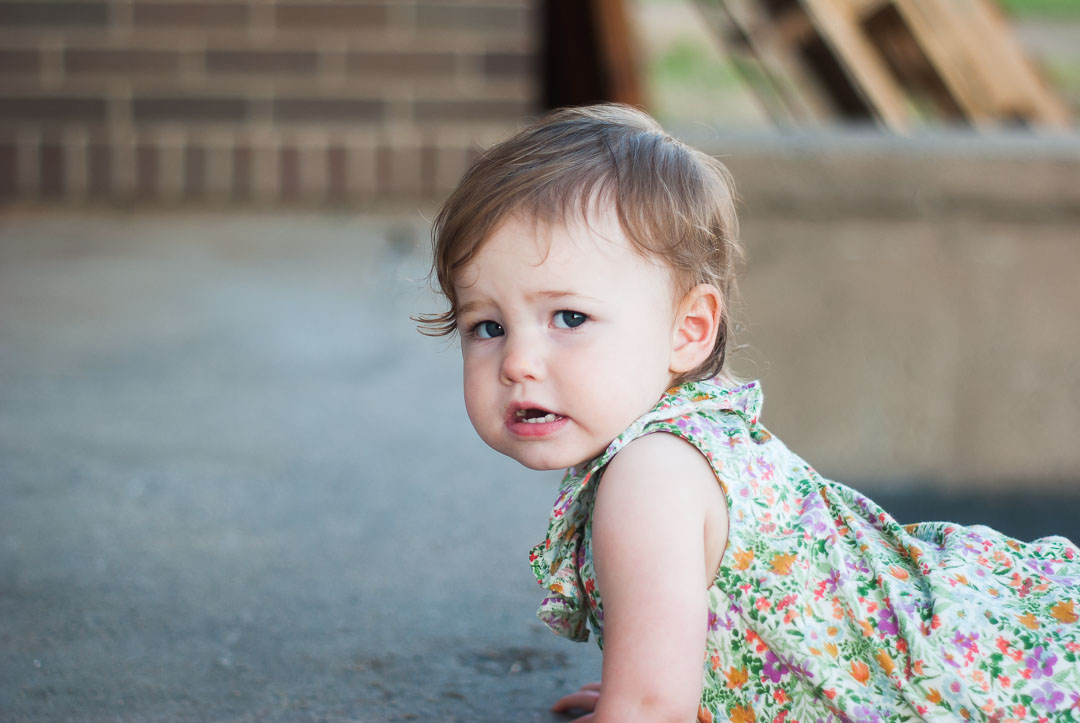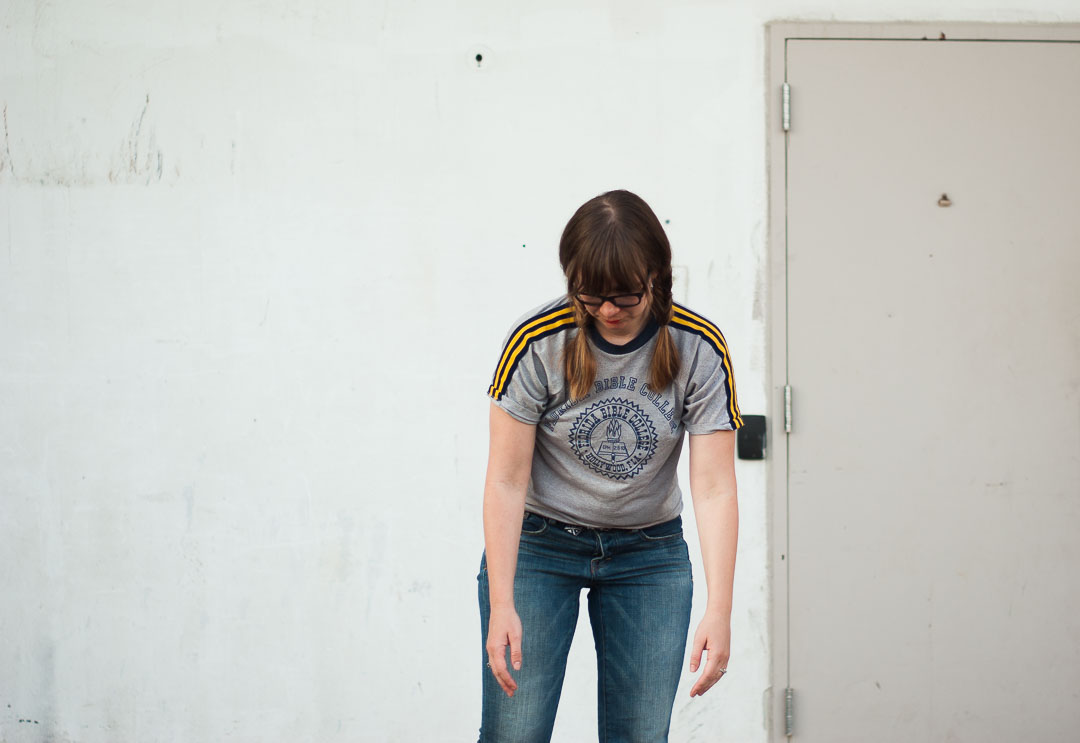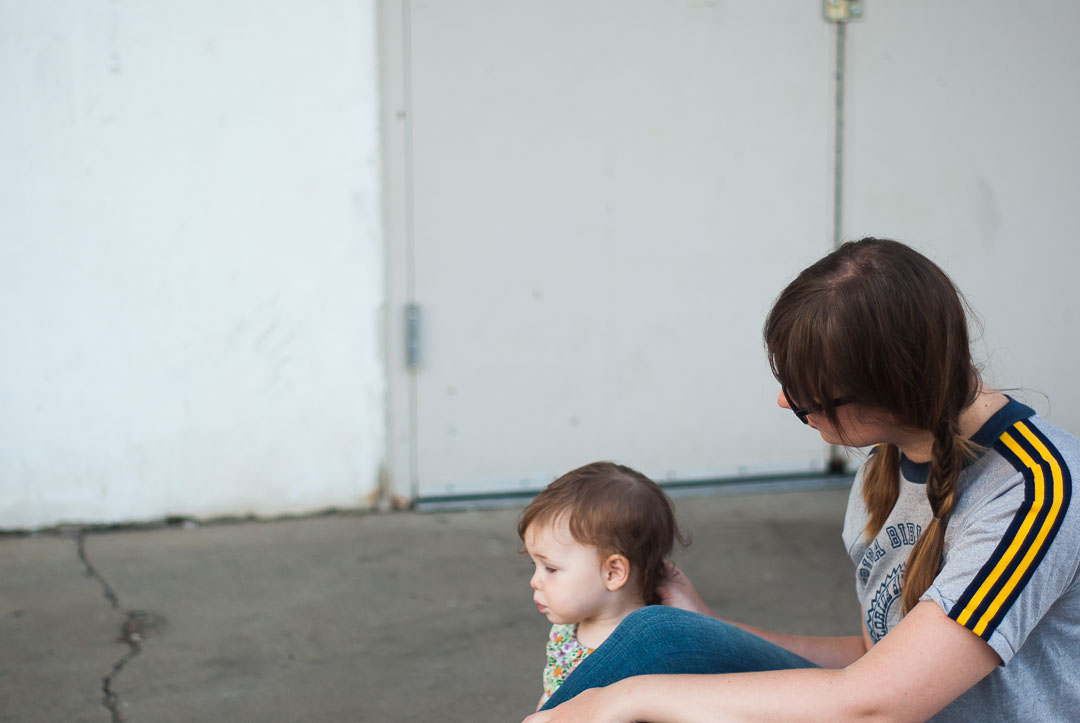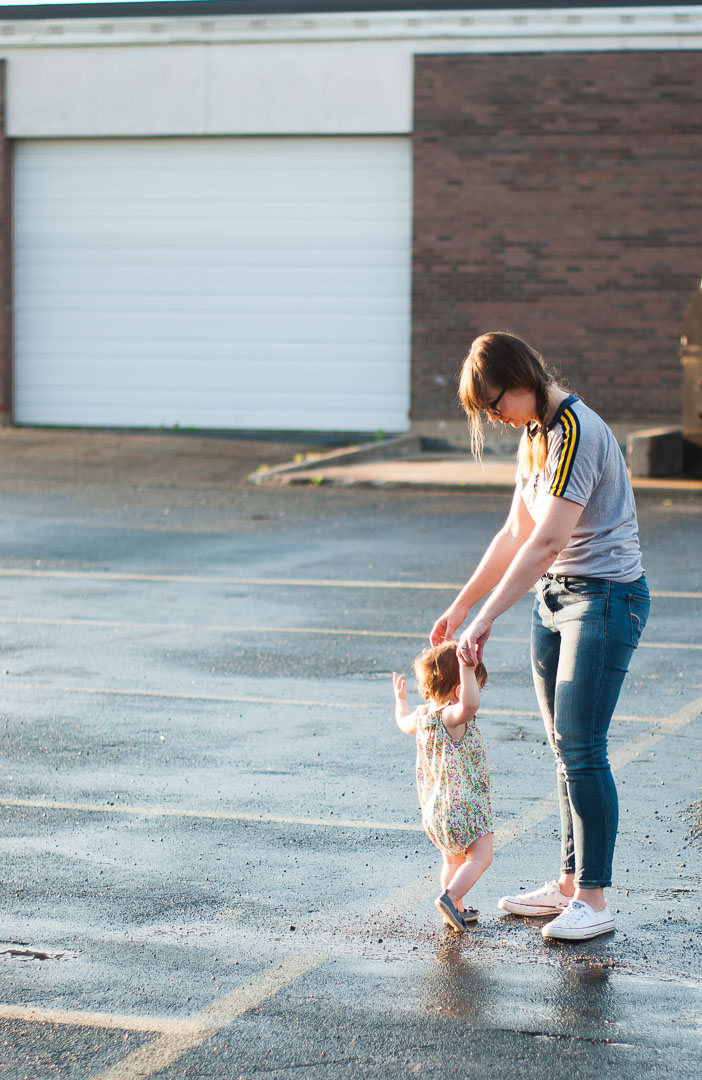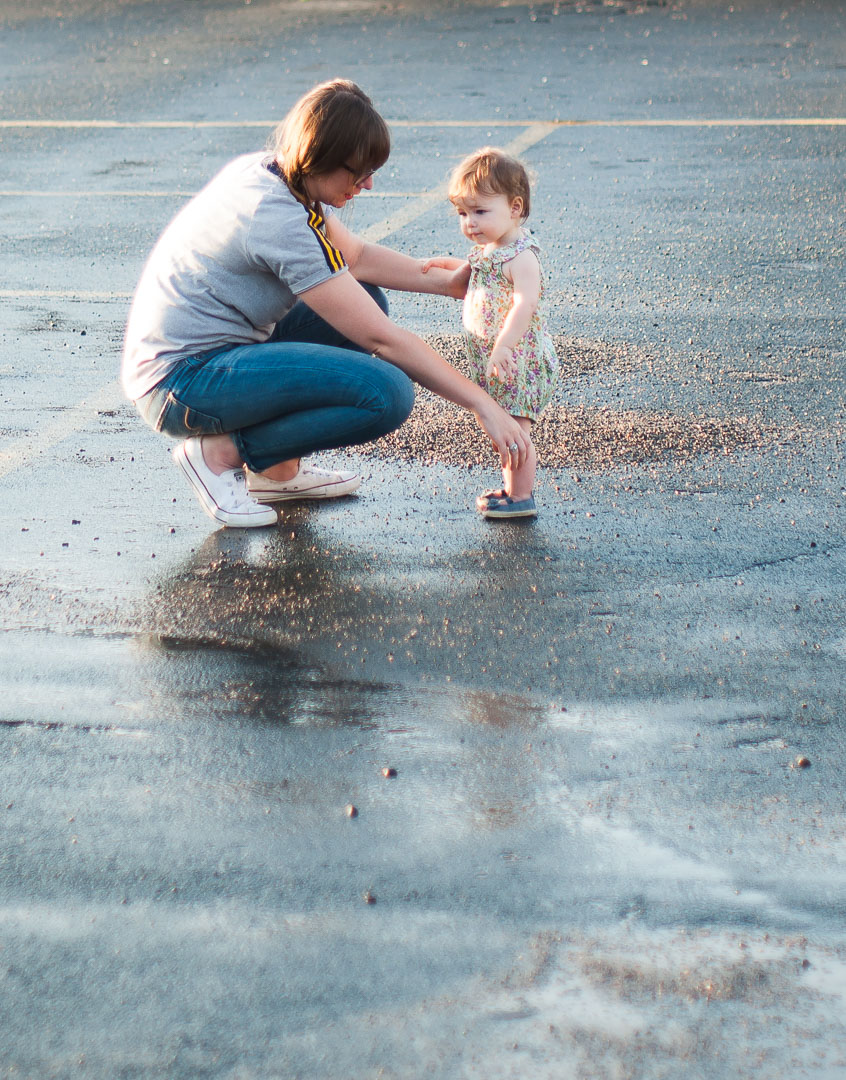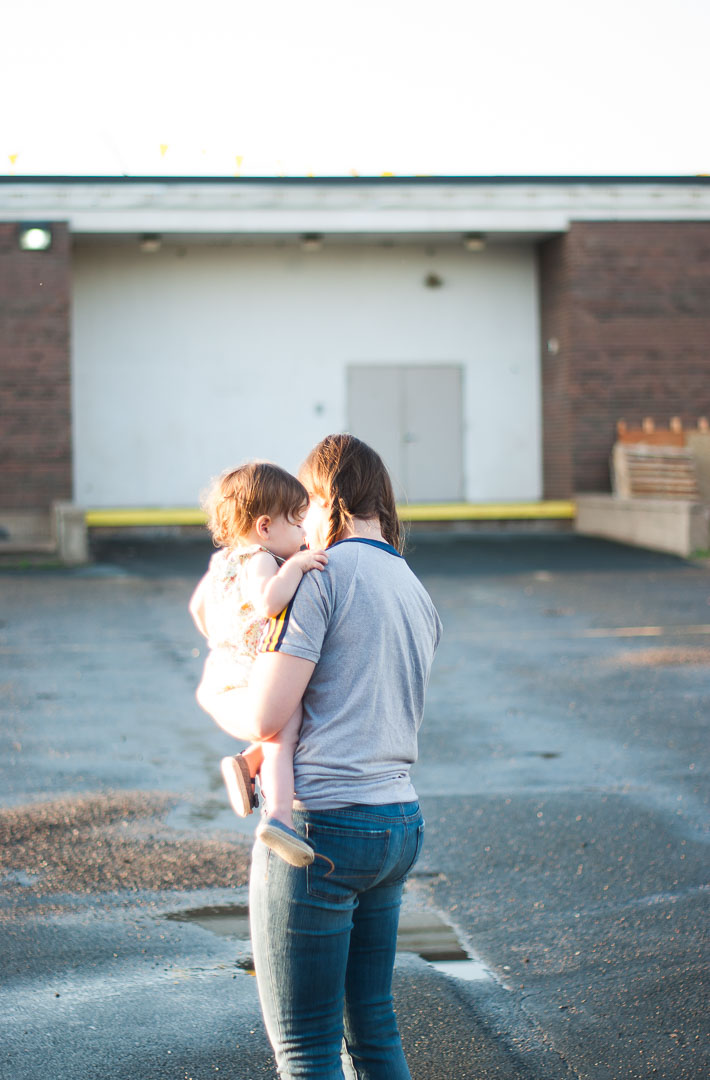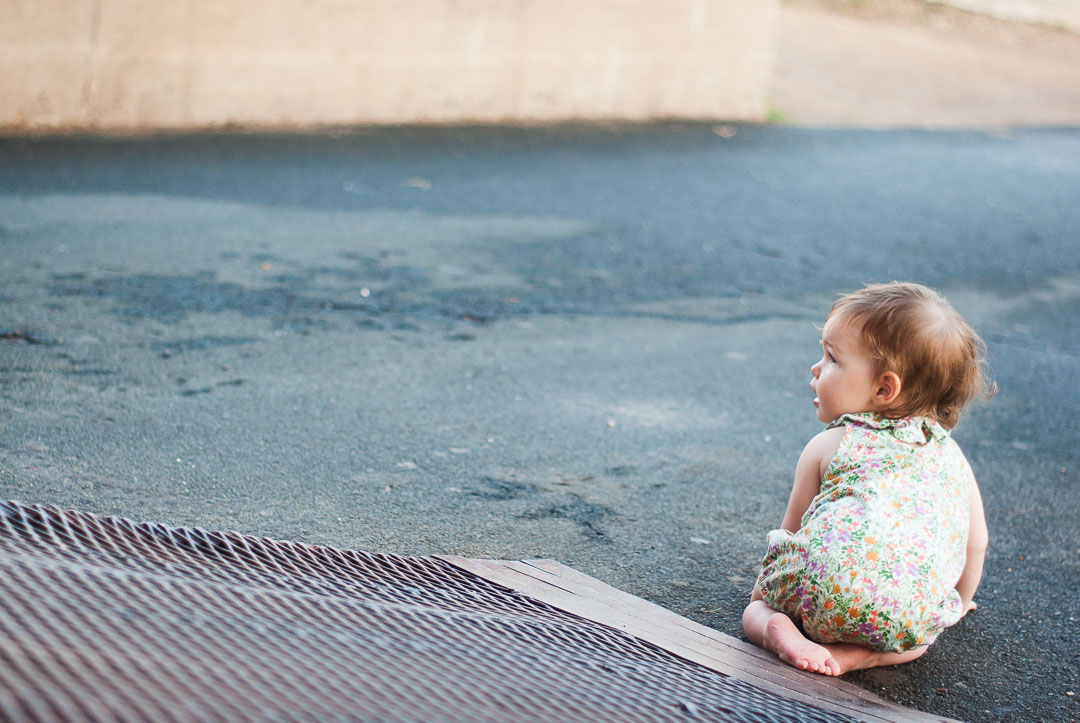 First https://globaldevincubator.org/privacy-and-legal/ generic viagra online canada summer capsule post! Woo!
---
The t-shirt I'm wearing in these photos kind of has a funny story…
it's my Dad's.
Specifically, it's my Dad's college tee. I used to wear it a bunch in college and then, somewhere along the way, it somehow got relegated to my keepsake box.
In a way, this t-shirt is symbolic.
It represents a part of myself that I somehow lost as I became an "adult" (in quotation marks because I still don't feel like one).
I used to dress the way that I wanted and I didn't care at all how other people perceived me.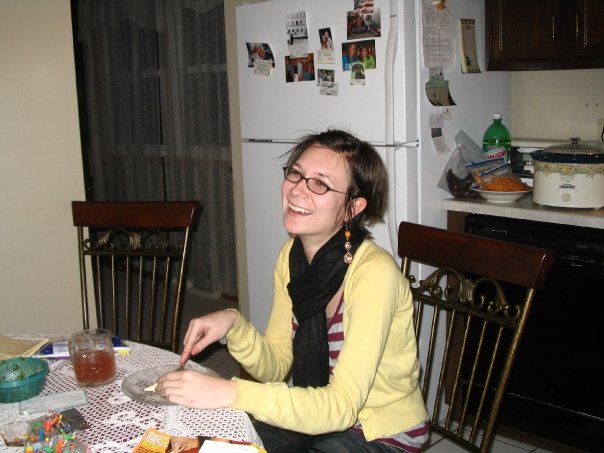 Exhibit A
And then I got a real job after college and I kind of had to care what people thought of me. Right?
And instead of finding a happy medium, I kind of swung in the opposite direction and started dressing like I stepped out of a J.Crew catalog… which just wasn't, and hasn't ever been, who I truly am.
Over the past year of doing capsule wardrobes, I've somehow rediscovered parts of that "devil may care" approach I used to have to style.
I've become increasingly more comfortable wearing what I like and not what I feel is expected of me.
I've become my own person.
Now I recognize that this is partly because I no longer have a "business casual" job that requires a certain way of dressing.
But, I do feel that even if I were to go back to work, I would have so much more confidence infusing my unique style into that environment.
I guess you could say that my capsules have given me the surge of confidence I need to rock the forty year old college tee (and perhaps under a blazer someday).
What about you? Do you feel that you are wearing what you actually really like? Let me know in the comments below!
Outfit Details:
Vintage Tee: Truly Vintage. cheap viagra online canadian pharmacy Similar Vibe in an Ethical Option.
Boyfriend Denim: Old American Eagle. read more USA Made Option.
Sneakers: Old Converse. cheap viagra USA Made Option.
Kit's Romper: eBayed Old Navy. More Ethical Option.
Red Lipstick: NYX (cruelty free).
Until next time,