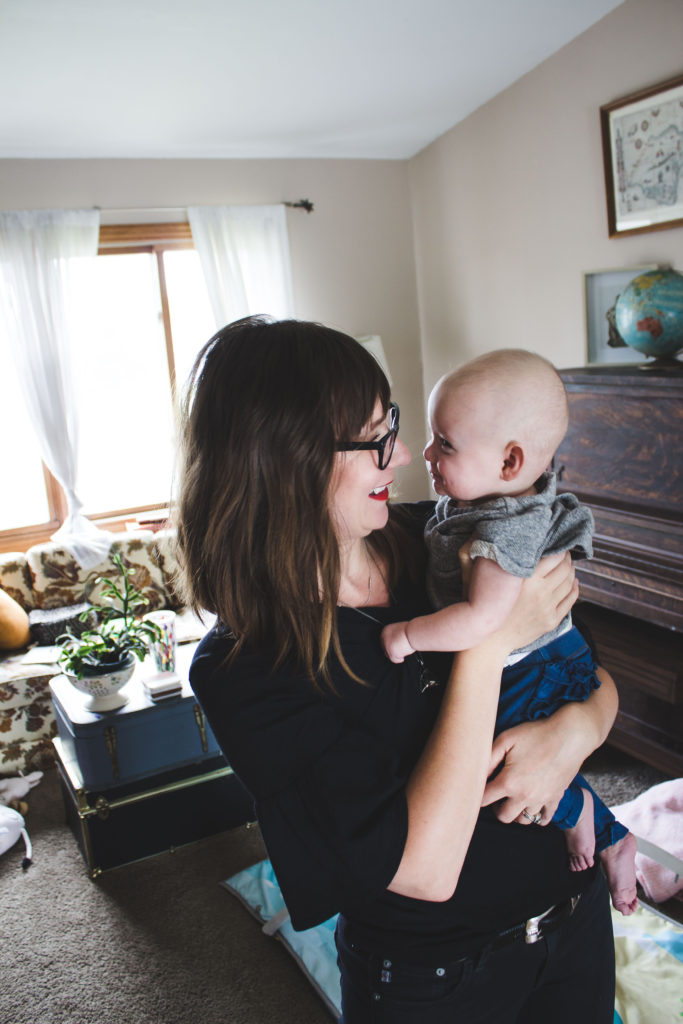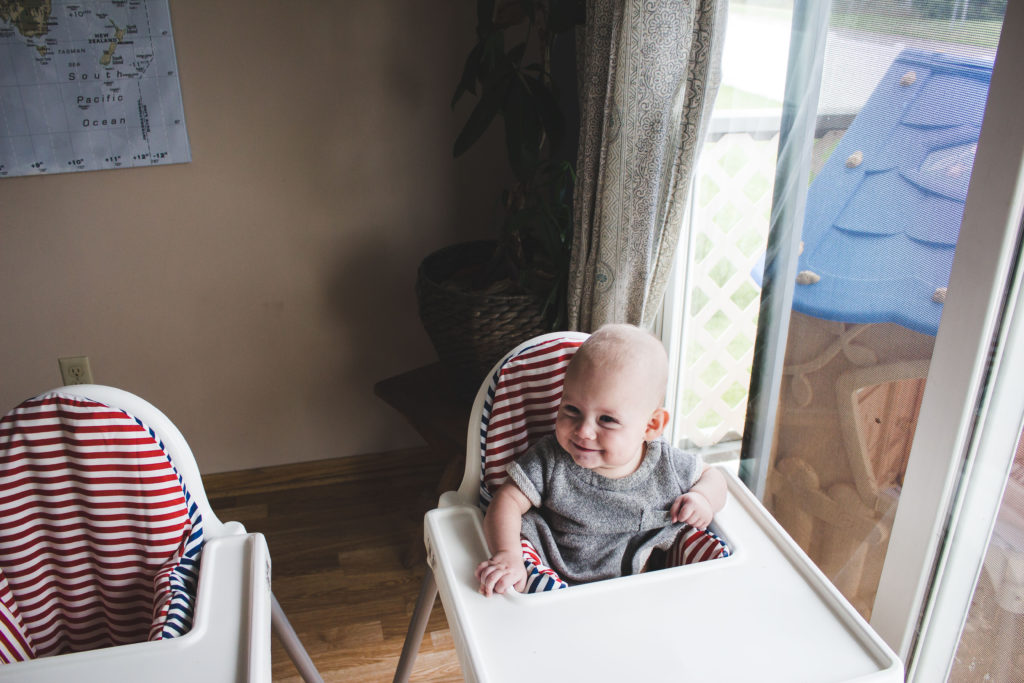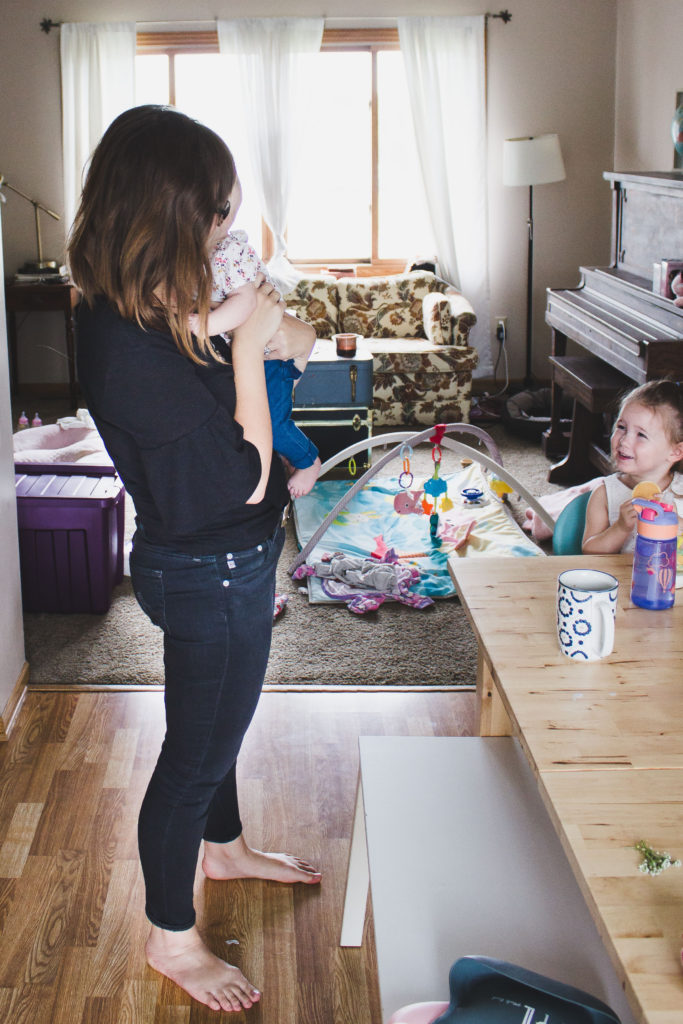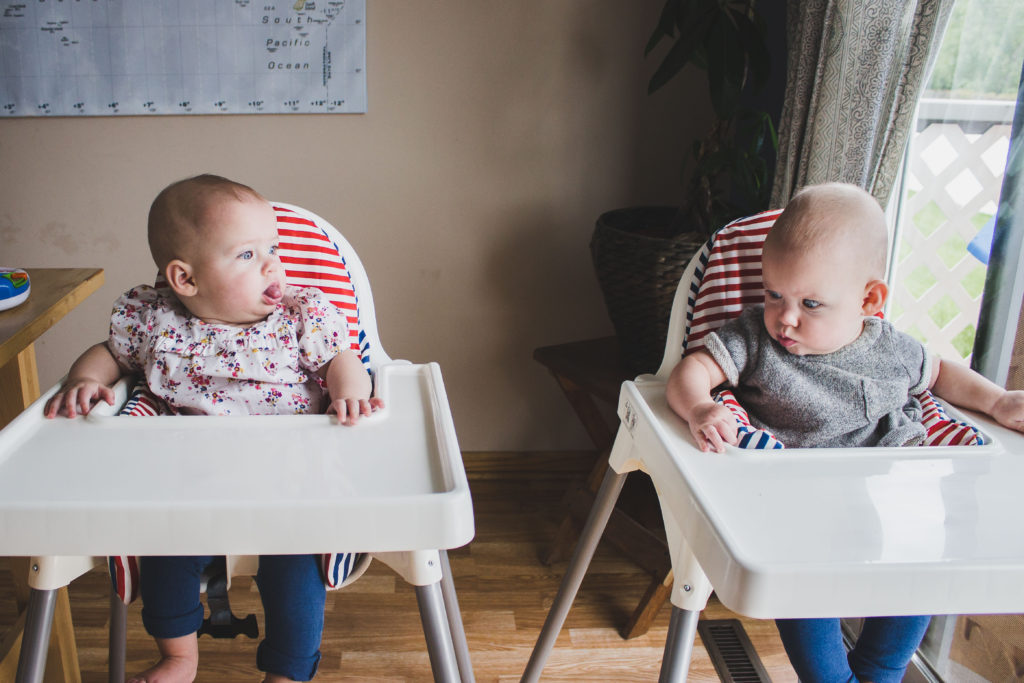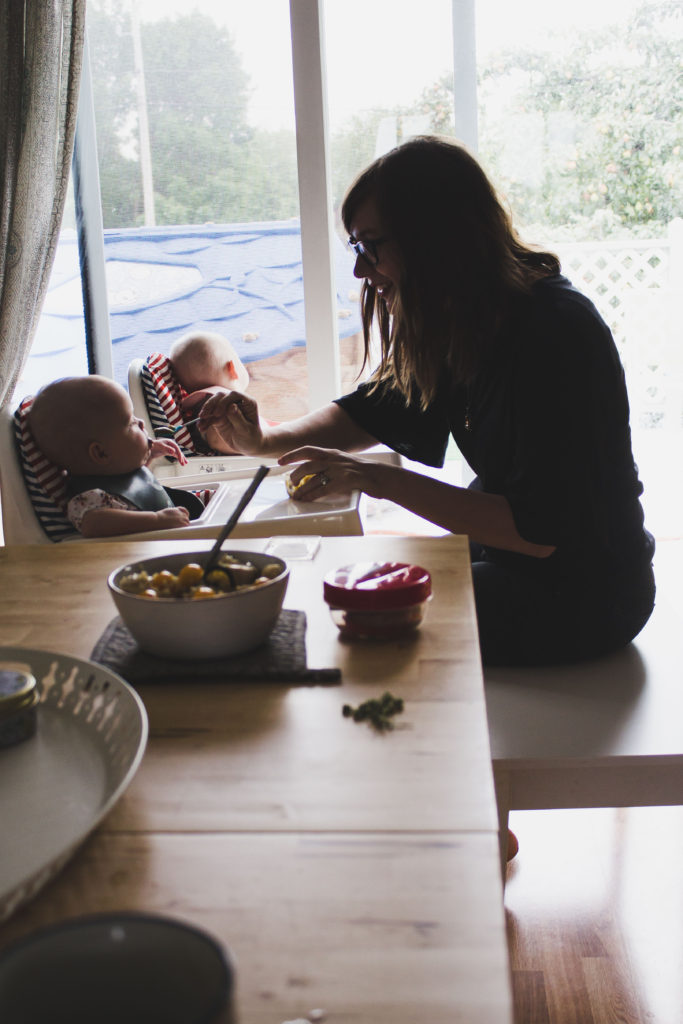 Balance is something I talk about a lot here at Truncation, but it's something that's been especially on my mind recently. I think it's because I'm finally feeling "clear" (see this Instagram/Facebook post) and so I've been doing a lot of thinking about priorities and how I'm spending my time.
Pretty much since Kit was six months old and I started blogging, all I've really done with my life is blog and raise babies/watch Netflix with David.
I mean there was the whole selling/buying our house thing, but I've just been so tunnel vision on those things that I think along the way things got really out of balance.
And I've been feeling it lately. Before I ever had children I had so many interests that I haven't visited or pursued since I got pregnant with Kit.
David and I used to camp and hike all. of. the. time and it was a huge part of our life. I also loved to cook healthy, delicious meals and I loved to workout. I was a big runner and just enjoyed being active.
These are things that have completely gone by the wayside. And yes, a lot of those things are hard to prioritize when you're raising babies.
But I also think I've been putting all of my eggs in those two baskets and I need to start diversifying my time. Because those things are still a part of who I am, they've just been waiting for me to come back to them.
So lately I've been making the effort to get back to some of those things that used to fill me up. I've been cleaning up my diet and cooking a lot more. I've been getting up even earlier (I know, but it's what I have to do) to do a little yoga. I've been putting my phone in my room on the charger at night so I can read instead of scrolling endlessly on social media (and also not waste time so I get to bed earlier).
I've been exploring our neighborhood with walks while I listen to audiobooks. David and I are even dropping the girls off with the grandparents this weekend (it will have already happened by the time you read this) so we can go camping… just for one night, but still.
I guess what I'm getting at is that it's so easy to lose yourself in seasons of busyness, but that it's important to retain the things that are important to us. It takes effort… as in putting down my phone so I can do something that actually engages my brain… but it's so much more fulfilling.
What do you guys think? Have you experienced this yourself? I think balance is something that easily derails at any season. Have you been able to get balance back in your life? Let me know in the comments below.
Until next time,
Outfit Details:
Bell Sleeved Top (more affordable USA Made Option)