Did you see my post on Monday? I shared about my new pursuit of a slavery free lifestyle.
One of the areas that I want to do a better job at are sharing different ethical shops with you. I've struggled to do this in the past because, simply put, I don't own a lot of clothing and so I'm limited in what I can show you in person.
But I've decided that's no reason not to show you new brands and pieces that I think are worth noting.
Because if I only show you what I own, I'll be cheating you of tons of brands that have great stuff to offer!
So I've decided to start a new series called the Thursday Three.
Basically, it'll be a place for me to pop on here really quickly (because I am a mom of three and this means I'll be adding an extra blog post each week) and share three pieces from three shops that I think you guys would like.
It'll help bring attention to small, ethical shops and it'll help introduce you (hopefully!) to some new brands.
I think this is the perfect way to show you guys more ethical "stuff" without feeling like I'm compromising the smallness of my capsule wardrobe.
Win win right?!
So here's my first three:
Brand: AGolde Jeans. Why I chose them? Because denim is one of the hardest things to shop for when it comes to ethical fashion. Vintage Levi's are always a good idea, but sometimes you want something a bit more basic you know? Plus, not everyone is into the whole mom jean vibe and I get that. Here's the pair that stood out to me the most: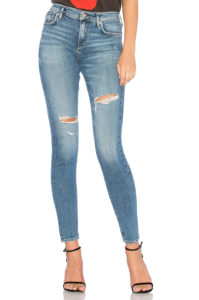 2. Brand: Ozma. Because they have the most gorgeous, clean lines that manage to look slightly boho and still somehow super classic. The fabrics are simple, but high quality. I would say that Ozma is me in a brand. 🙂                    The piece that stood out to me the most: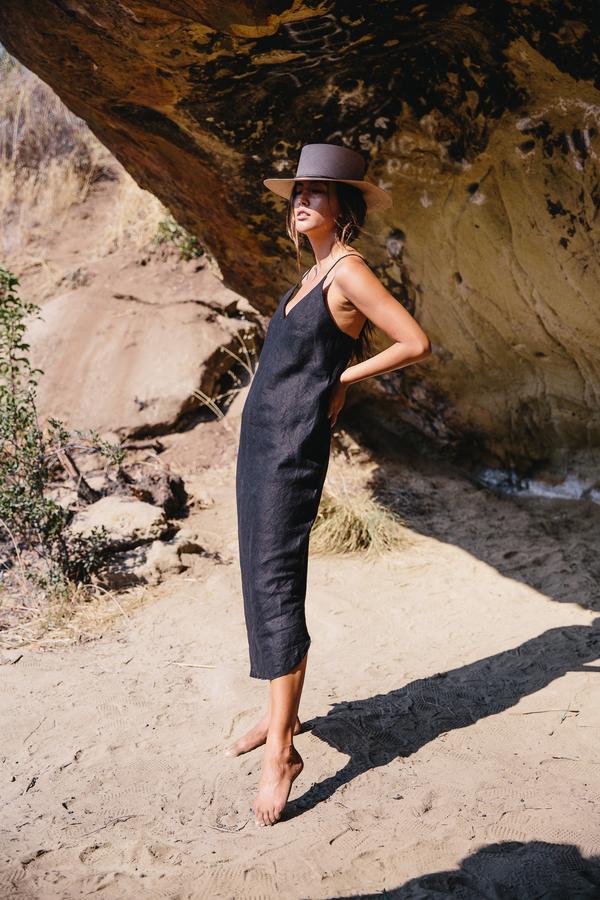 3. Brand: Sydney Brown Shoes. Because they make luxury shoes in an ethical way. Obviously this brand isn't going to be for everyone. Their shoes are more high end, but if you are someone that likes high quality in a                    shoe, but doesn't want to buy shoes from a designer with unethical practices then this brand is for you. The shoes all have a modern space vibe, which again isn't for everyone, but I just think they're flipping cool. The                  standout for me: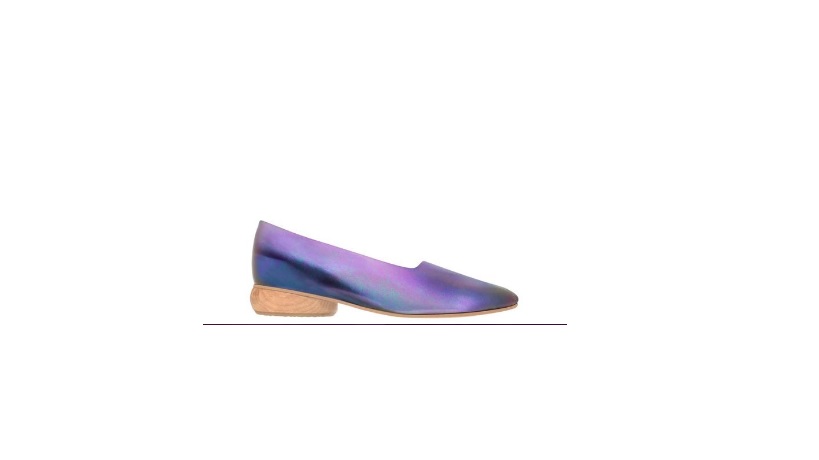 Well that's it for this week! I hope you enjoy this new series… any new favorite brands or pieces that you guys are loving?
Until next time,