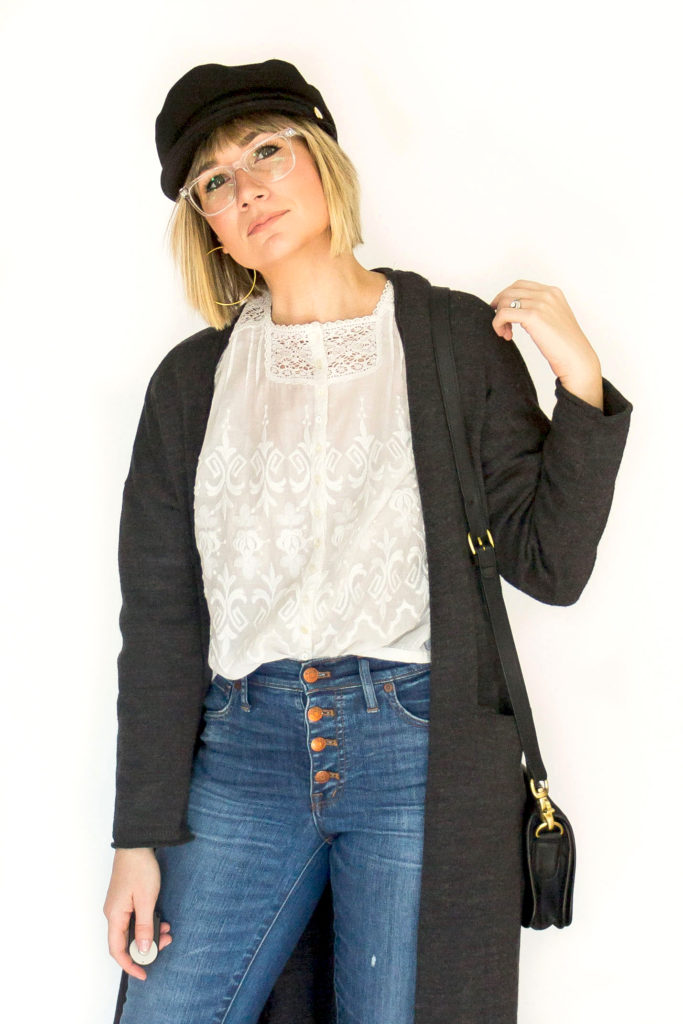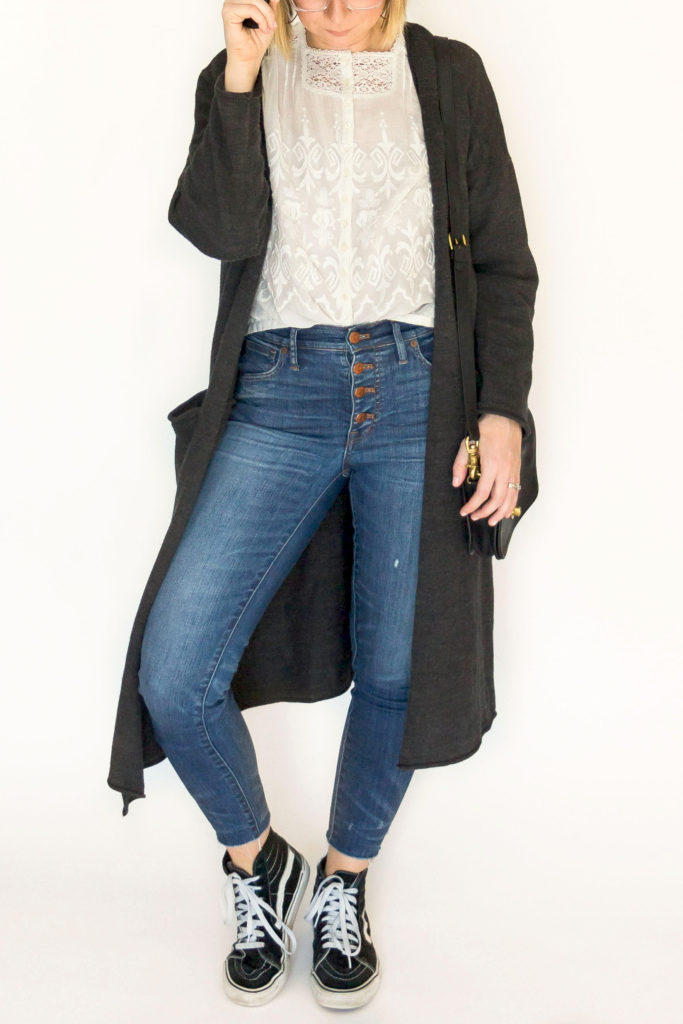 In case you are wondering, yes I am in a post birthday slump today. We had planned to go get all of the free birthday food, but two sick babies and one crabby toddler amounted to me picking up takeout and cupcakes from Nadia Cakes (which, had a burst of internet stardom earlier this year for this cake… David and I died one night laughing over the comments on the original post. It's worth a scroll through), and having a quiet night in.   The cupcakes were more for Kit to enjoy, but they do have a dairy free option for me! Score!
Knowing that we weren't going to be able to go out and celebrate, David graciously took a half day so I could hit up some of my favorite thrift stores. We found a couple of antique chairs on Marketplace for a literal steal, and it's gotten my creative juices flowing. I was searching for an ottoman today, and I am pleased to say that a little Beauty and the Beastesque footstool convinced me that ottomans are overated and footstools are where's it's at.
And tonight! Drumroll please! My sister is taking me to see Michael W. Smith in concert. Now, my excitement over seeing good old MW in concert might make me seem a little dorky, but, well…
no I am a little dorky.
But he was my first crush you guys! (shortly therafter it became Elijah Wood for his appearance in Huck Finn, which led to a super awkward conversation between my dad and me about why I felt the need to paste photos of said crush all over my adolescent room… the first of many awkward talks about "growing up." Thanks for being invested dad!)
But I mean were there any young, Christian girls in the early 90's who didn't have a crush on this: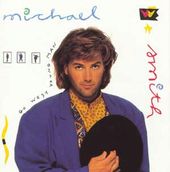 I'm guessing no.
You guys, I'm in a ridiculous mood right now. But how can I be serious after starting this post talking about a cake shaped like a vagina?! Not possible.
I was planning on talking about something entirely different today and then this madness literally just spewed out of my brain, through my fingers, and straight into your lap.
I should apologize, but I ain't ever gonna apologize for MWS or EW. (that's code for Michael W. Smith and Elijah Wood in case you were wondering).
Okay I'll stop. But please, please tell me who your adolescent crushes were in the comments. I think this could be really fun.
---
Outfit Details:
Cabby Hat: Thrifted | Similar
---
P.S. If you like the outfit I shared today, would you consider sharing it on Pinterest? Just over over any of the images and click the "pin it" buttons. Thanks so much!
Until next time,