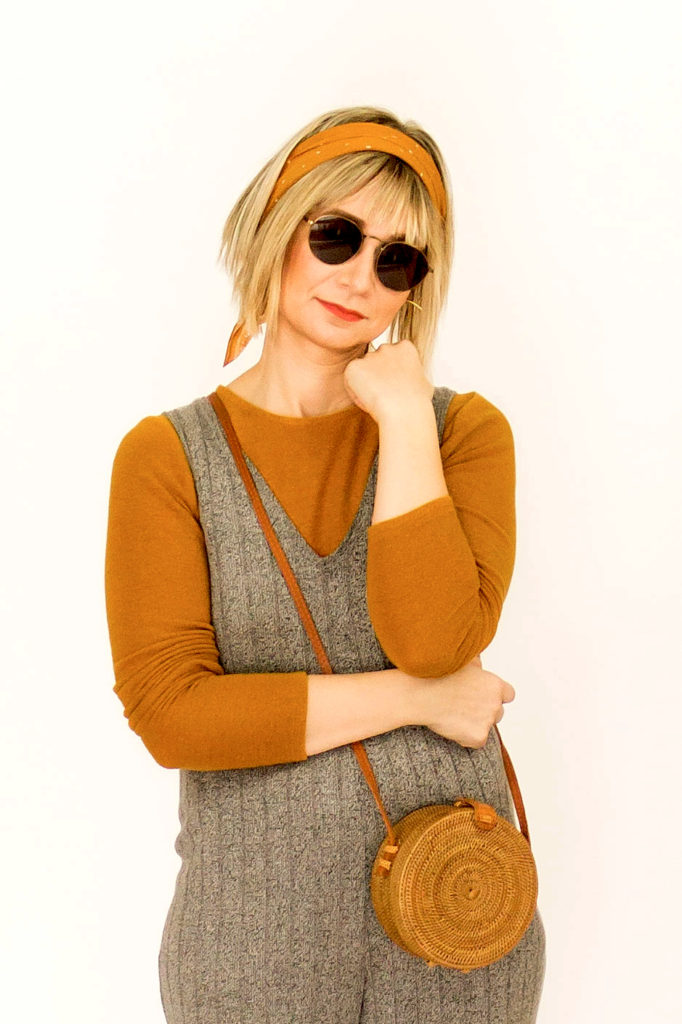 I'm hardcore feeling that blogger pose here you guys ?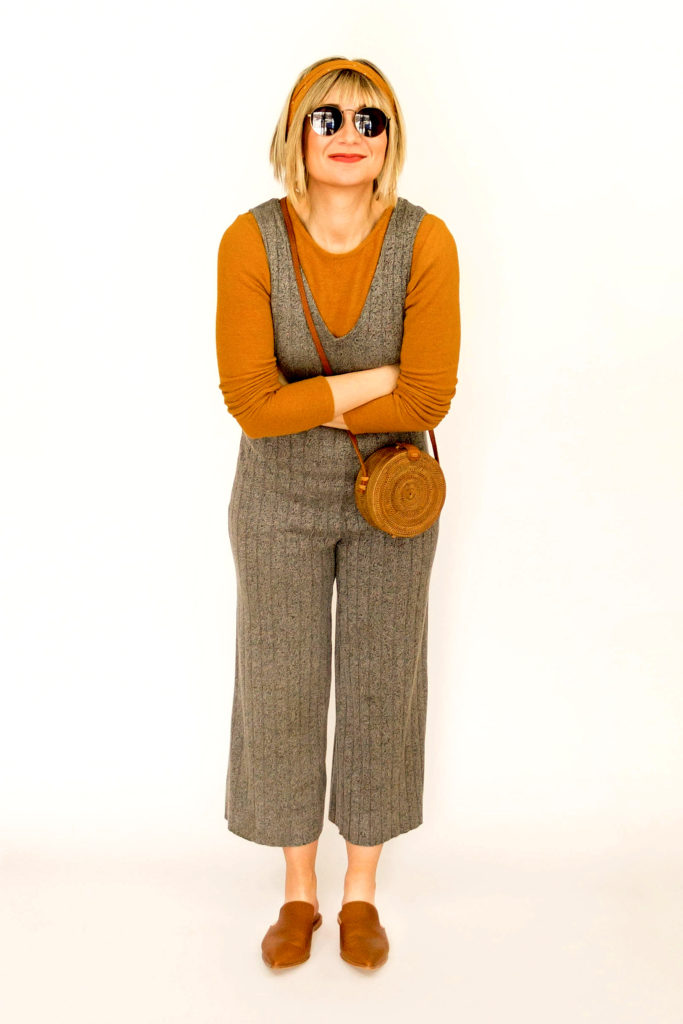 It's funny that the day that I write this blog post, it's supposed to be in the mid 80's… so this outfit isn't super weather appropriate ha!
This spring capsule has been a challenge you guys! On paper (or in daily photos) it looks great, but the weather has just not cooperated at all.
There really hasn't been an in between spring phase. We literally went from a massive snowstorm to sunny and warm in a matter of days.
More and more I'm feeling that these seasonal capsule wardrobes are just no longer for me.
And I think this spring has really solidified that feeling for me…
because I've basically worn fall clothing and summer clothing so far this season, and very little "spring" clothing.
I think when you live in a place like Minnesota it really does make more sense to do a year long capsule wardrobe simply because the weather can swing to such extremes.
I think that this might be the last seasonal capsule that I share with you guys…
I know that the whole premise of my blog has been these seasonal capsule wardrobes, but I have some thoughts and plans about how we move forward.
What about you guys? Have you been struggling this spring? Has the weather been just as crazy where you are?
---
Outfit Details:
---
Until next time,