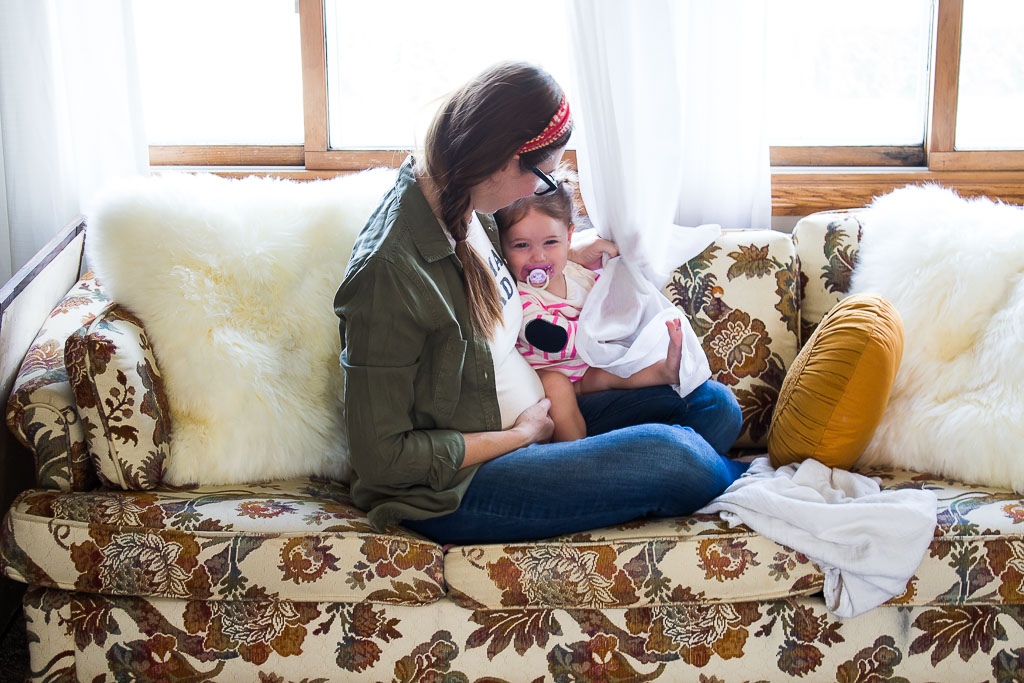 Sharing the news that we're having twin girls! Also one of the first pictures in our new house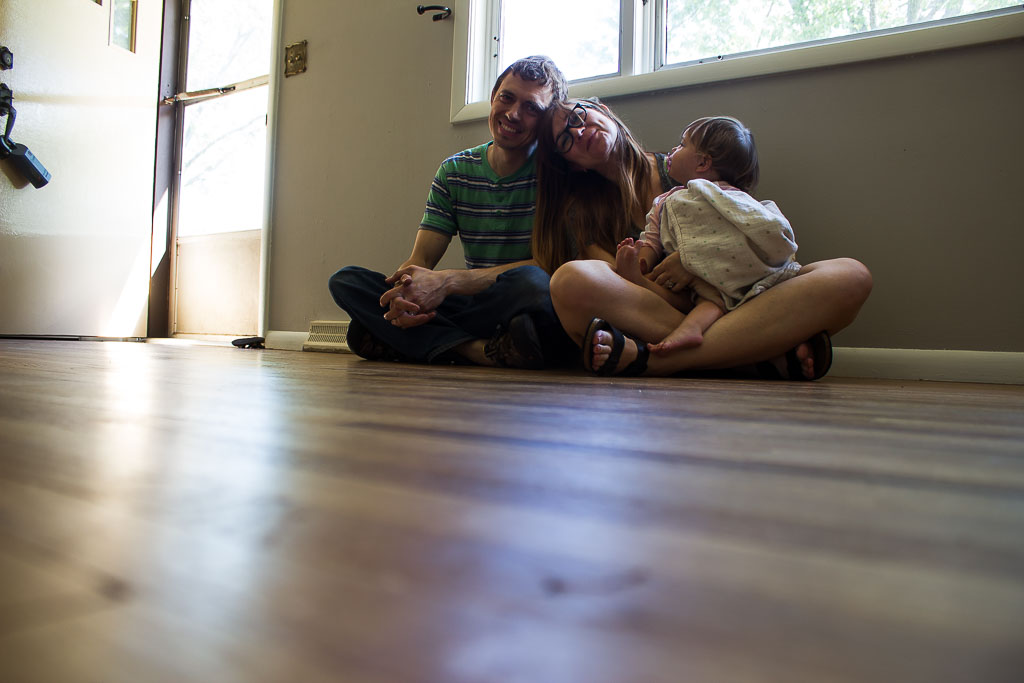 Our last picture in our old house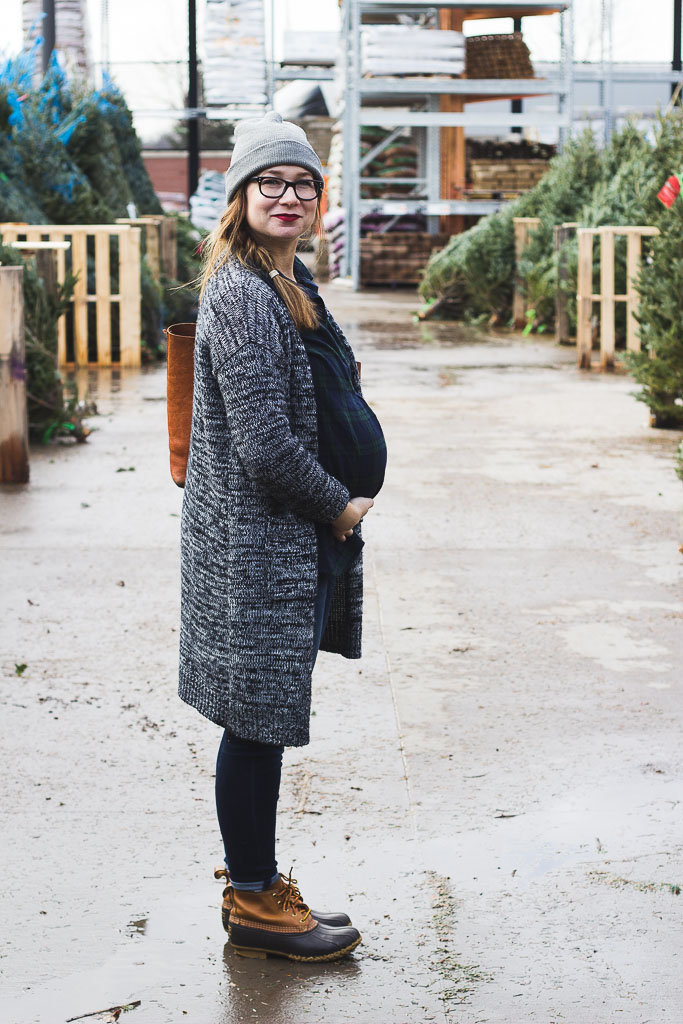 28 weeks pregnant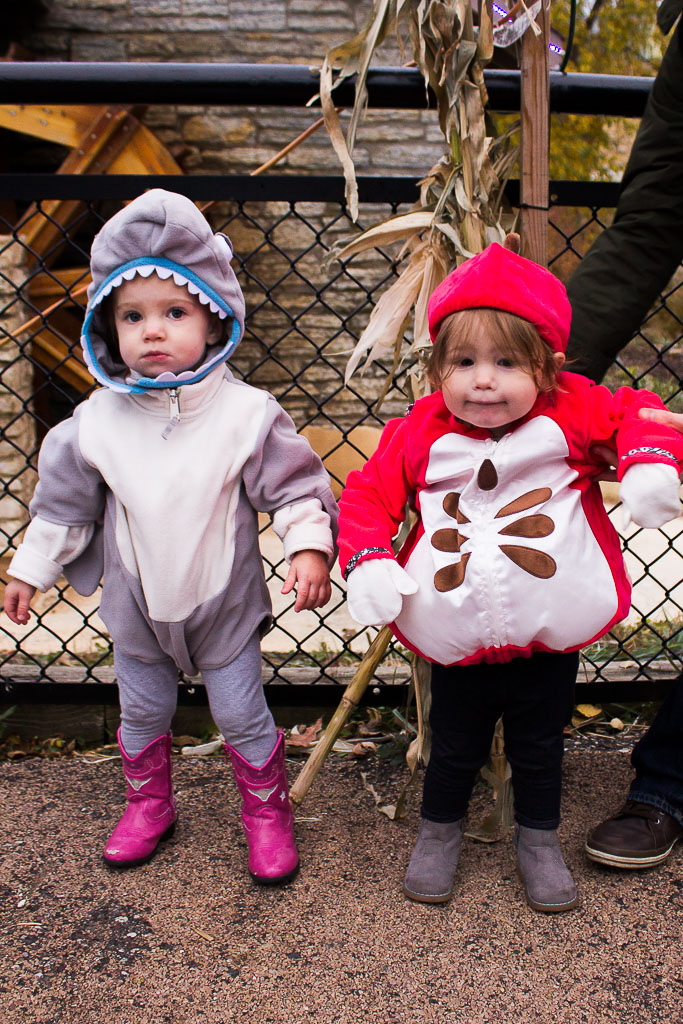 Kit with one of her besties on Halloween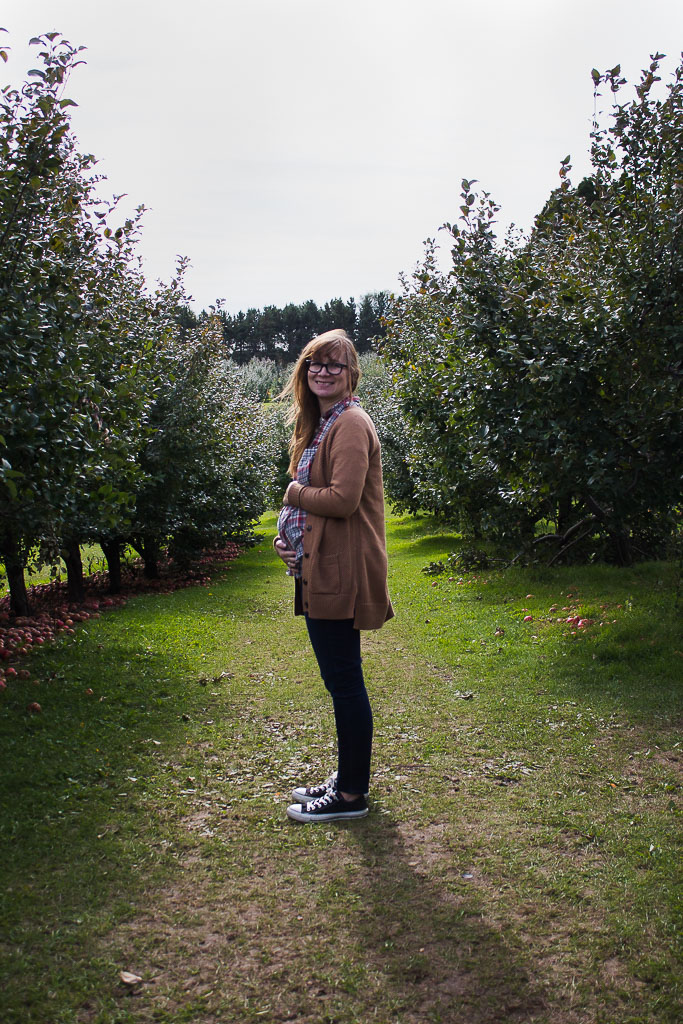 Just a tiny baby bump!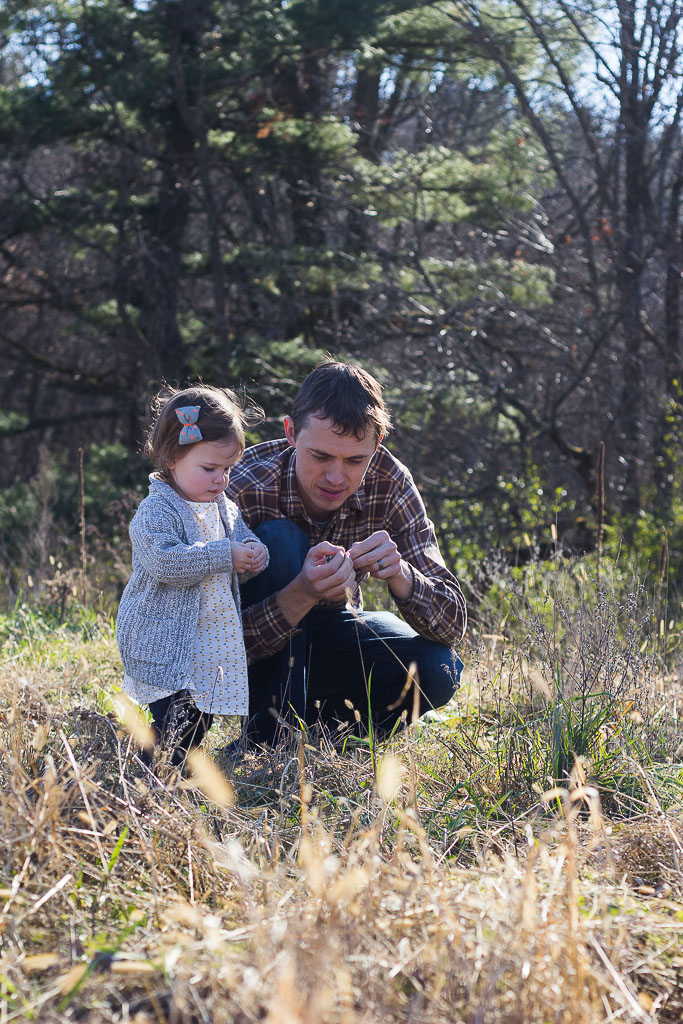 Learning to whistle with grass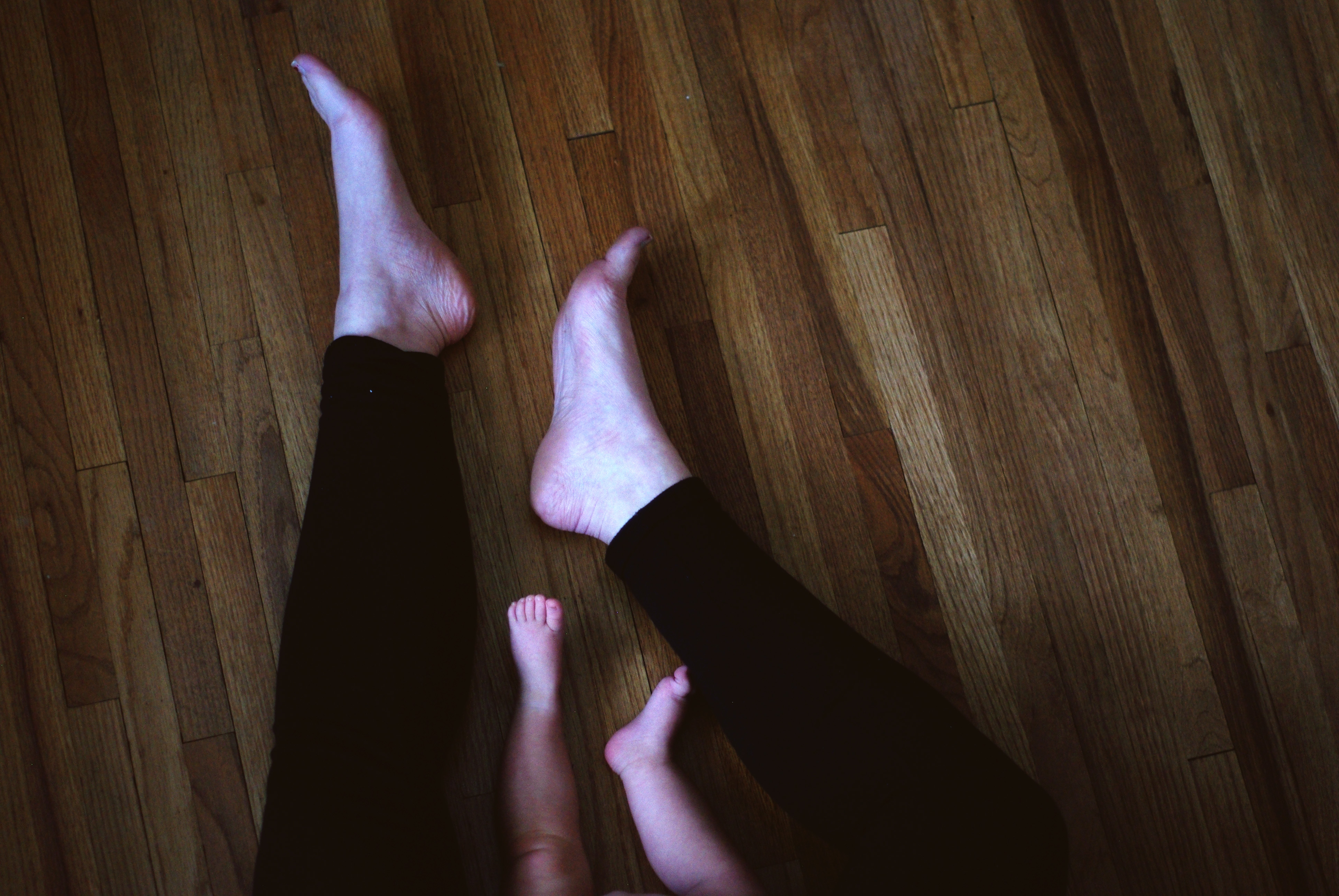 Stealing quiet moments in between house showings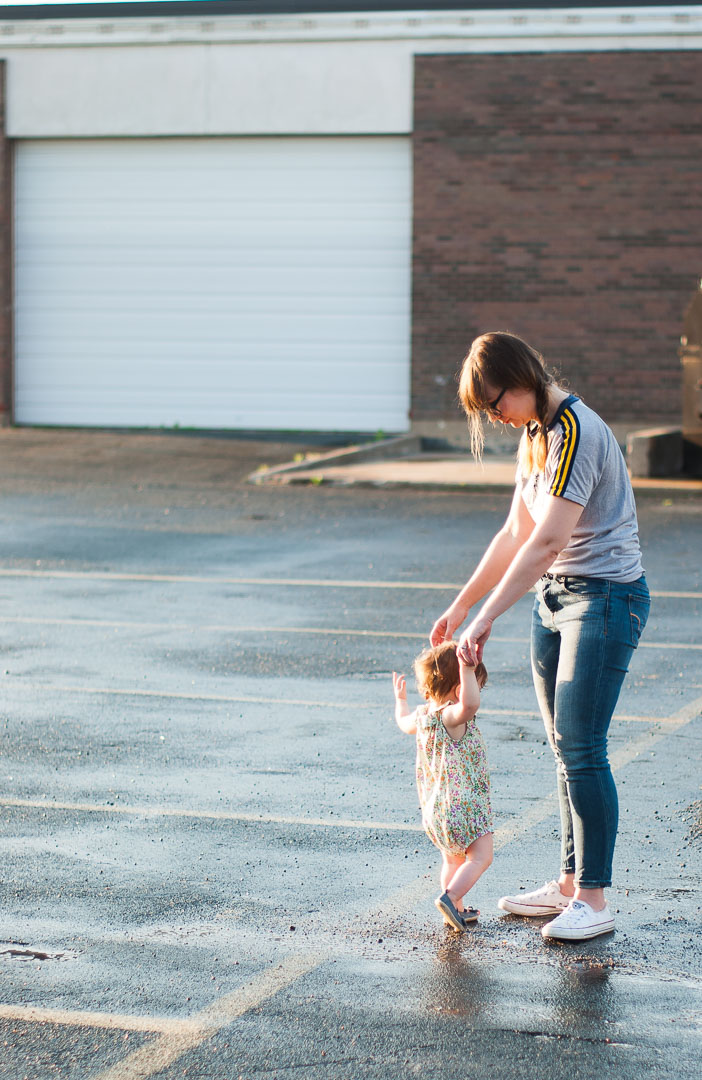 Learning to walk! Kit didn't start walking until almost 19 months. 🙂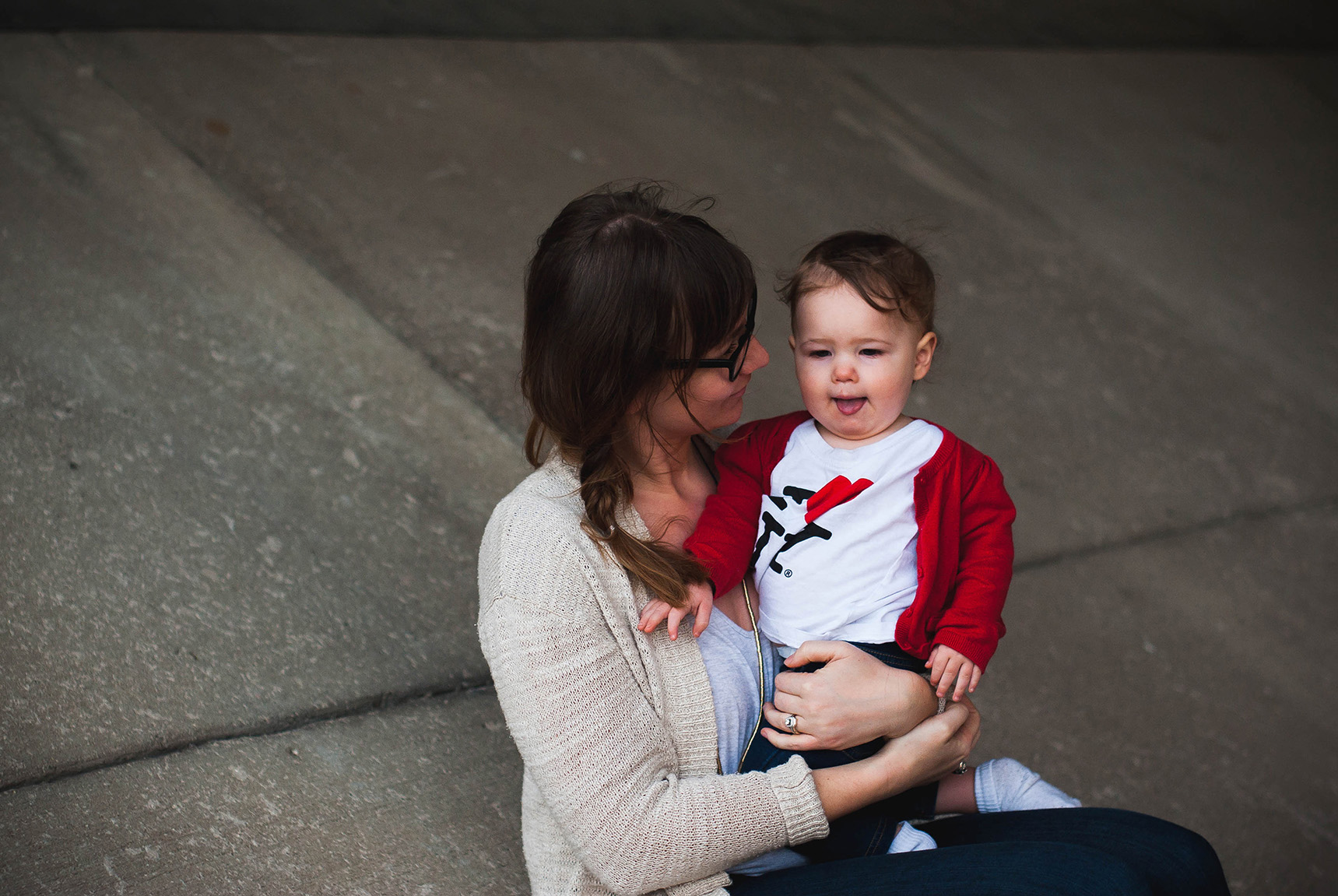 On our favorite walking path at the old house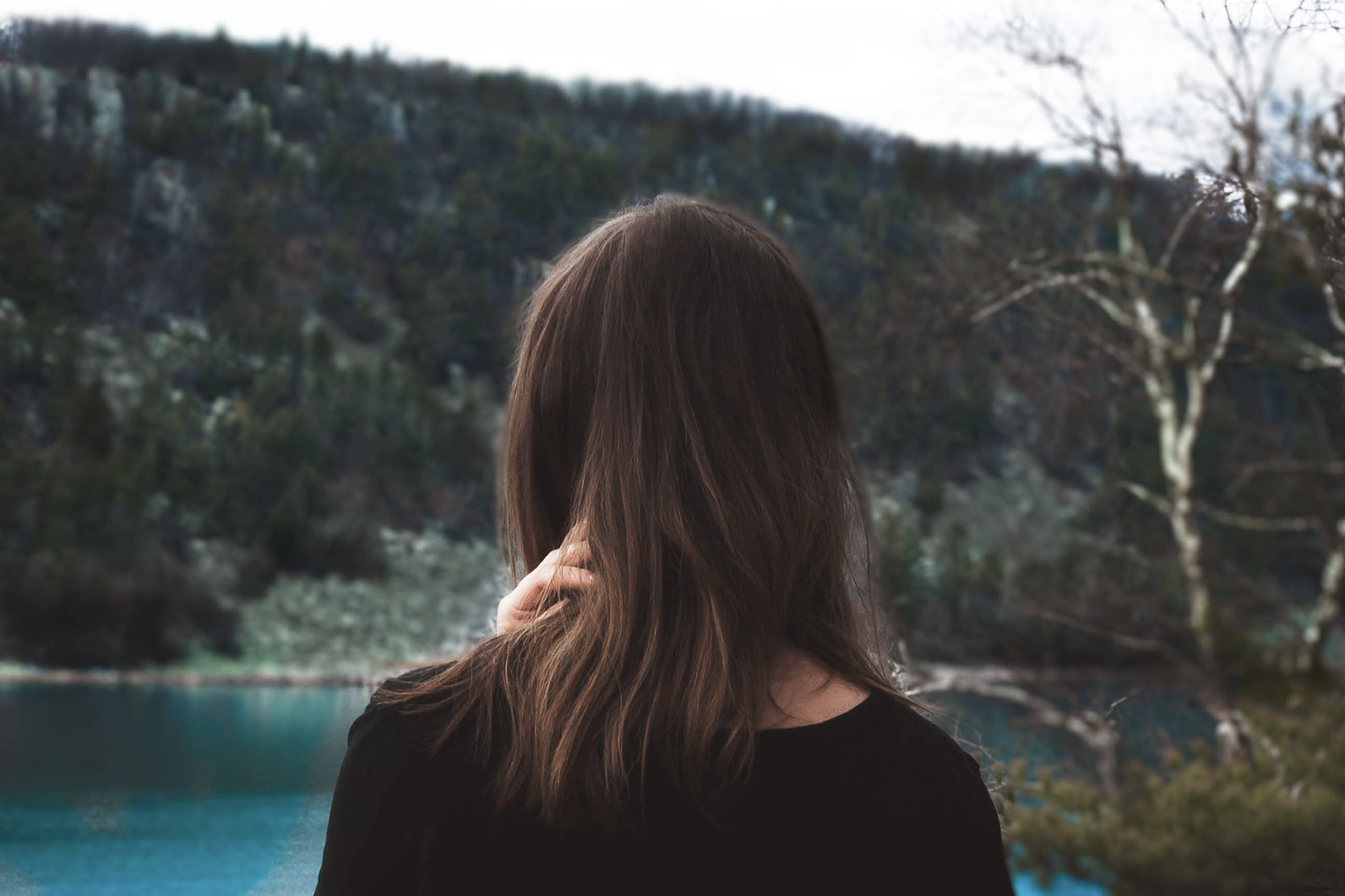 Hiking in Wisconsin for my birthday (David surprised me with a child free weekend!)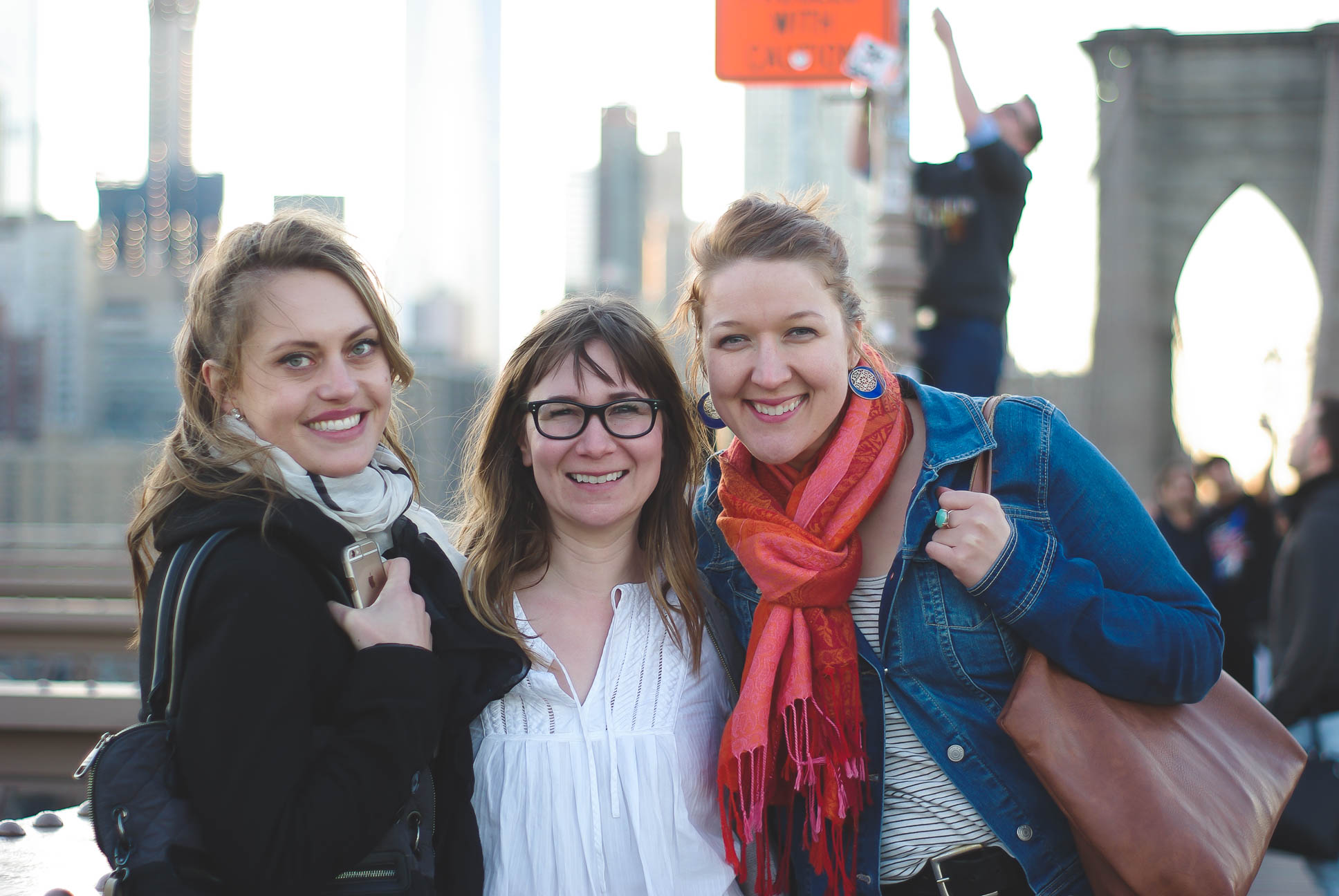 Visiting my sister and friend Steph in New York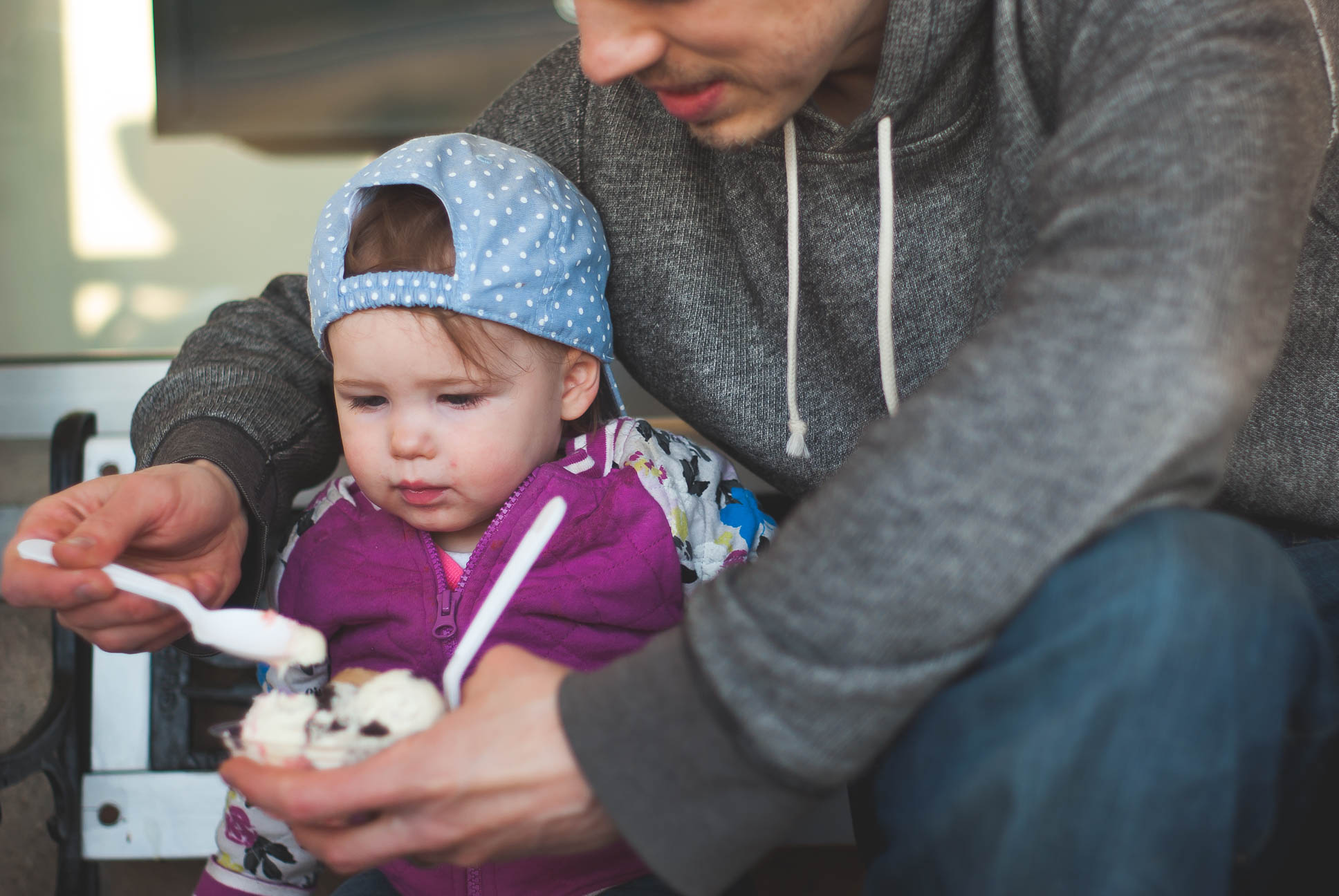 Trying ice cream for the first time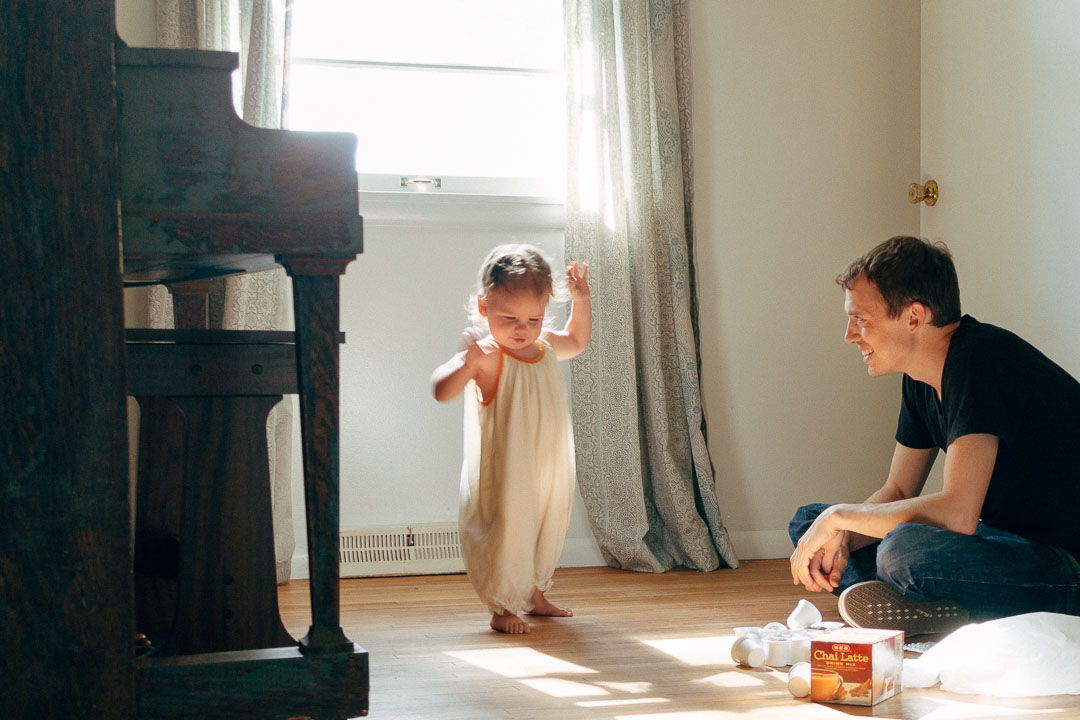 Just my favorite picture from the year 🙂
Happy (almost) New Year!
If you've been following along for any length of time, then you know that this year has been just absolutely crazy.
Here's my year in review:
prepping our house to sell it last spring (along with two trips), actually going through the selling process all summer, then finding out we're having twins and getting settled in our new home this fall.
There hasn't been a moment where we haven't been busy.
But yet it has been an incredibly good year.
So many changes, but all so, so good.
I honestly wouldn't change a moment of it. Every milestone has been a step in such a positive direction and I'm incredibly excited to see what 2017 brings.
I've been thinking about New Year's Resolutions this year and what mine might be.
And you know what?
I've come to the conclusion that I have no idea what I want it to be.
I think it's because I focused so much on tangible moments in 2016 that I want to enter 2017 with my hands wide open.
I want to let things be as they will be.
So I guess in a way my resolution is to just relax and live each day as it presents itself.
Now I know some of you might think that will be impossible… that the first year with twins and a toddler won't allow that.
But I think it's the perfect resolution for this kind of transition.
I'm choosing not to have expectations.
I'm choosing to let myself embrace the terrible moments and the beautiful moments.
Because they'll both come… and I'll be ready for them with open hands.
What about you? What are your resolutions for 2017? I'd love to hear what they are so leave them in the comments below!
Until next time,