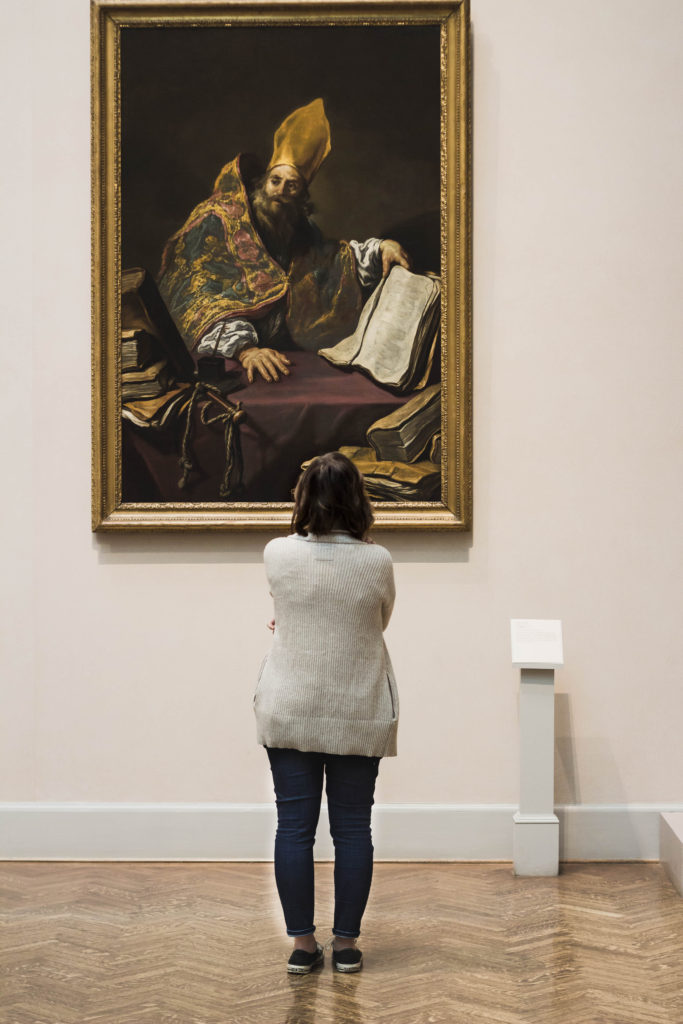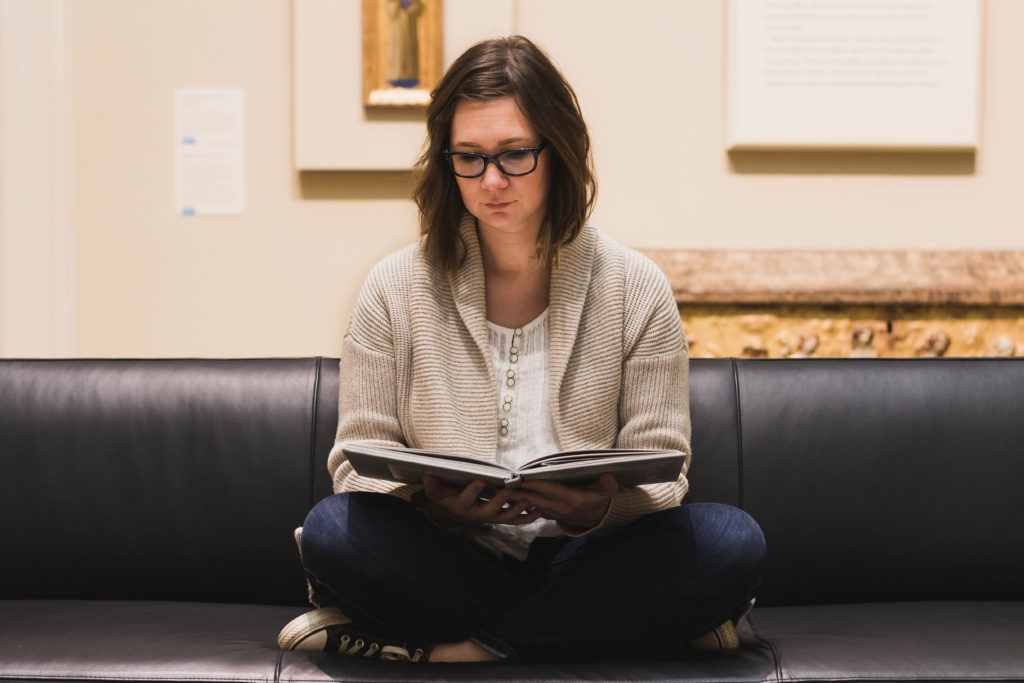 Lately I've felt a bit aimless here on Truncation.
This space started as a way to document my trusted tablets pharmacy capsule wardrobes and over time it has kind of evolved to be a bit more https://mediaspectrum.net/healthcare/ generic viagra without a doctor prescription lifestyle focused.
But through all of that I've just kind of wandered aimlessly wherever my writing fingers would take me.
But as I sit here on this gray and foggy day, I'm in a bit of a reflective mood.
I've been thinking about where Truncation has come and where I'd like it to go.
And I realized that I never sat down and wrote out a mission statement.
I never even really thought about what I was doing with this space…
I just did it.
So I decided to write one down, and I decided to share it with you.
Check it out:
Truncation exists to inspire others to find value in their simple, ordinary lives and to inspire a community mindedness in how we relate to each other. Truncation seeks to do this by encouraging others to think outside of themselves and to focus less on "stuff" and more on people.
One of my biggest passions in life is to help others to see truth.
Truth about who they are, truth about the world around them, truth about crazy cycles they may be in, etc.
And I think one of the biggest truths that people have a hard time accepting is that they matter.
Their lives matter.
Not because of how far they traveled, or how well they dressed, or how beautifully they decorated their home.
And it's really not because of how many followers they have on social media or how well behaved their kids are.
It's because human life is precious. It's important.
And I think sometimes it's really hard to remember that.
So anyway, now that I've preached at you for a bit, this is how that's going to be communicated on Truncation:
Capsule Wardrobes, minimalist living and ethical fashion:
Because that's still a big deal to me. A smaller wardrobe and fewer possessions leaves room to notice ourselves and others. Period. I firmly believe that and I'm calling b.s. on anyone that says a maximalist can do that in the same way that a minimalist can.
And, of course ethical fashion because it's one of the biggest humanitarian crises of our generation. The conversation needs to keep moving forward so that we can start focusing more on people and less on our wardrobes.
Because even though animals aren't humans, they still deserve to be treated humanely. I've come to believe that an animal should never be harmed just so I can look pretty. Or have a nice pair of shoes. That just doesn't make sense to me. I'm pretty new to the cruelty free beauty realm so we'll have to grow together on this one.
Random ramblings about life, being a mother, simplicity, etc.
I'm a fairly rambly person, and this is my space. So I'm allowing myself room to ramble sometimes.
I'd like to continue sharing brands/products with you that fall under these categories as well. After all, if a brand is making a conscious effort to treat people/the earth well then we should give them a hand and brag on them a bit.
So I think that's it. If you're still with me, then give yourself a high five. This was a long one folks!
What do you think? Do you like having more of a direction? Any thoughts on each of the categories? Let me know in the comments below!
Until next time,

Outfit Details:
Sweater: Thrifted. canadian pharmacy viagra Similar Ethical Option (40% off!). Made in USA option (love this one!). Almost identical ethical option in charcoal.
Blouse: Thrifted. viagra online canada More Simple Bell Sleeved Made in USA Option. Super Similar Made in USA Option.
Jeans: AG.
Shoes: Converse. Super Similar Ethical Option.