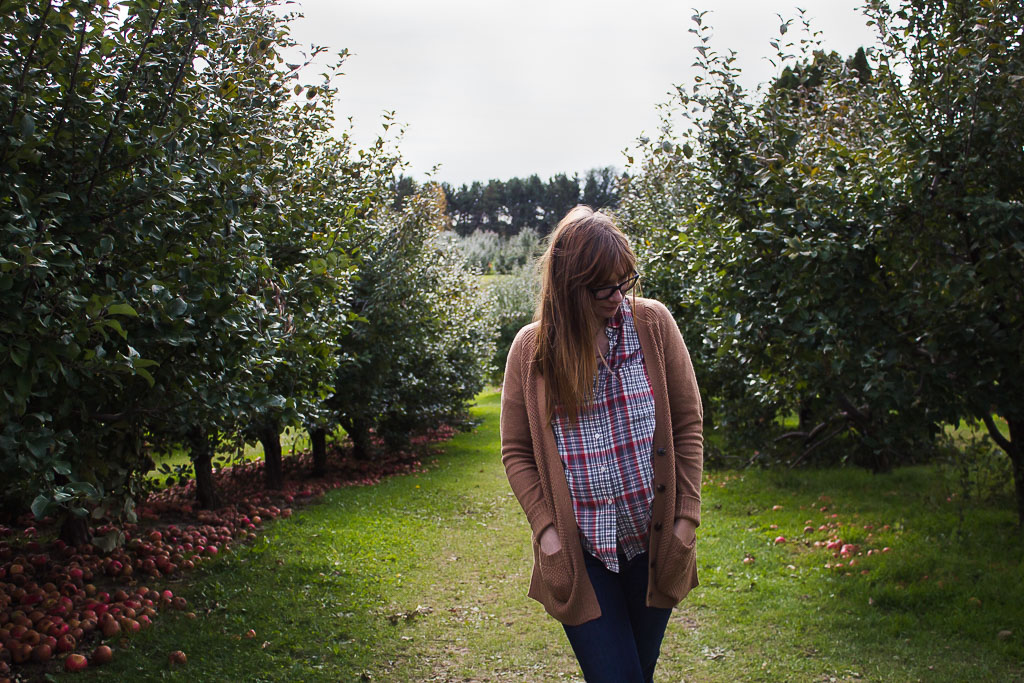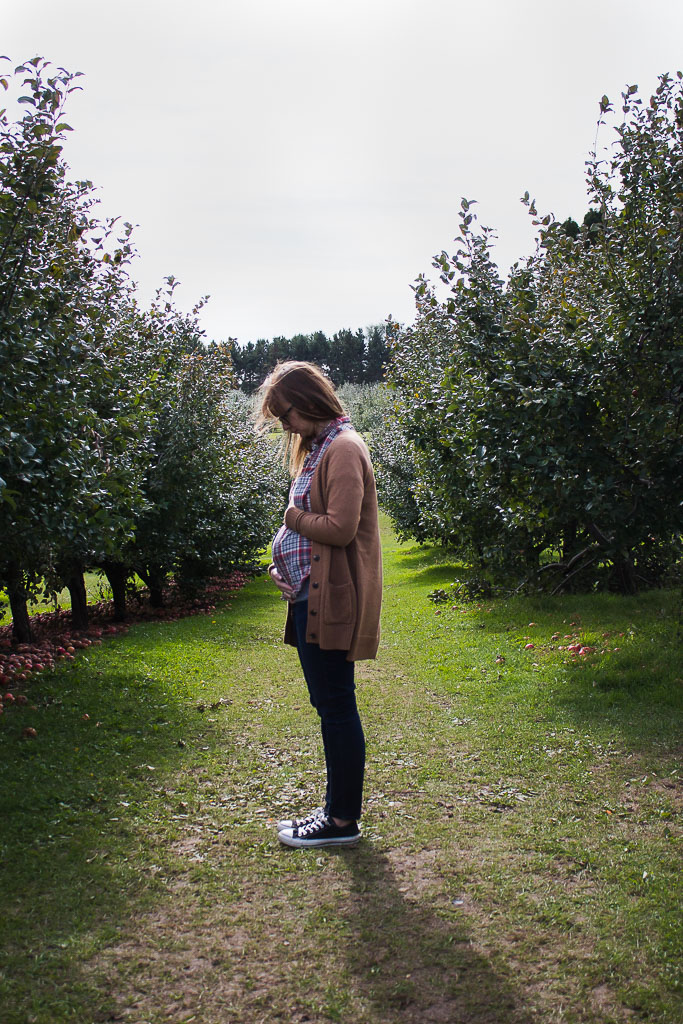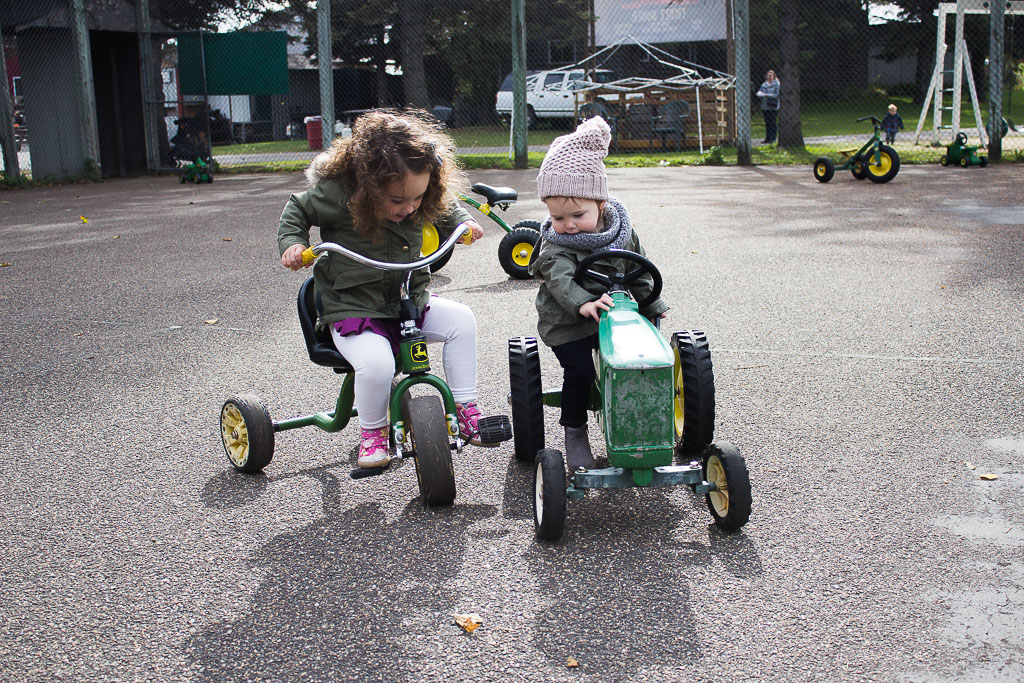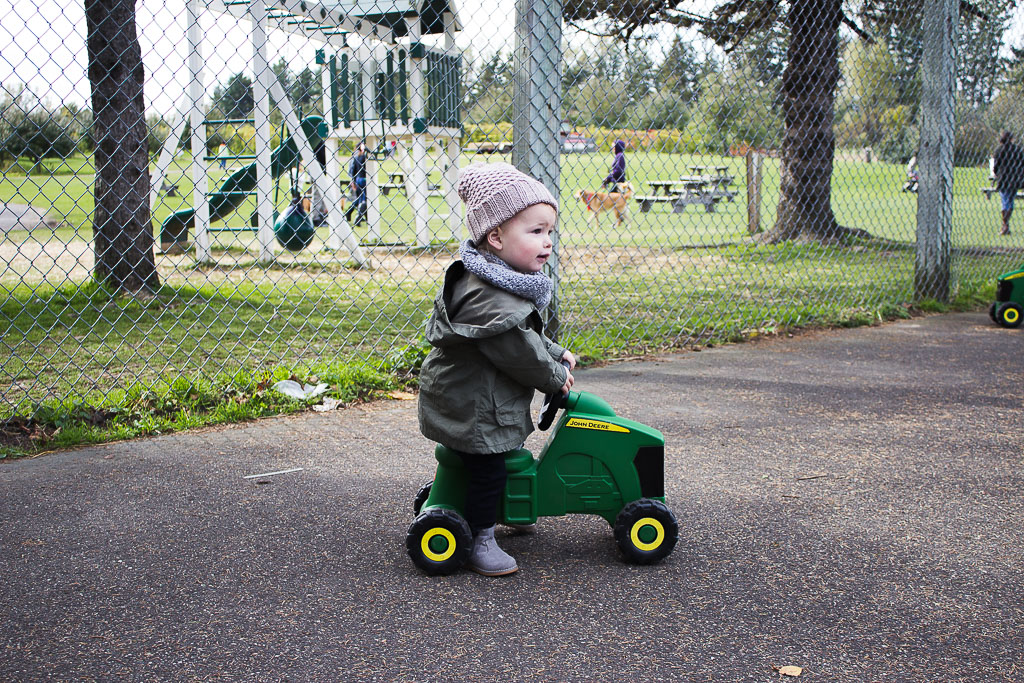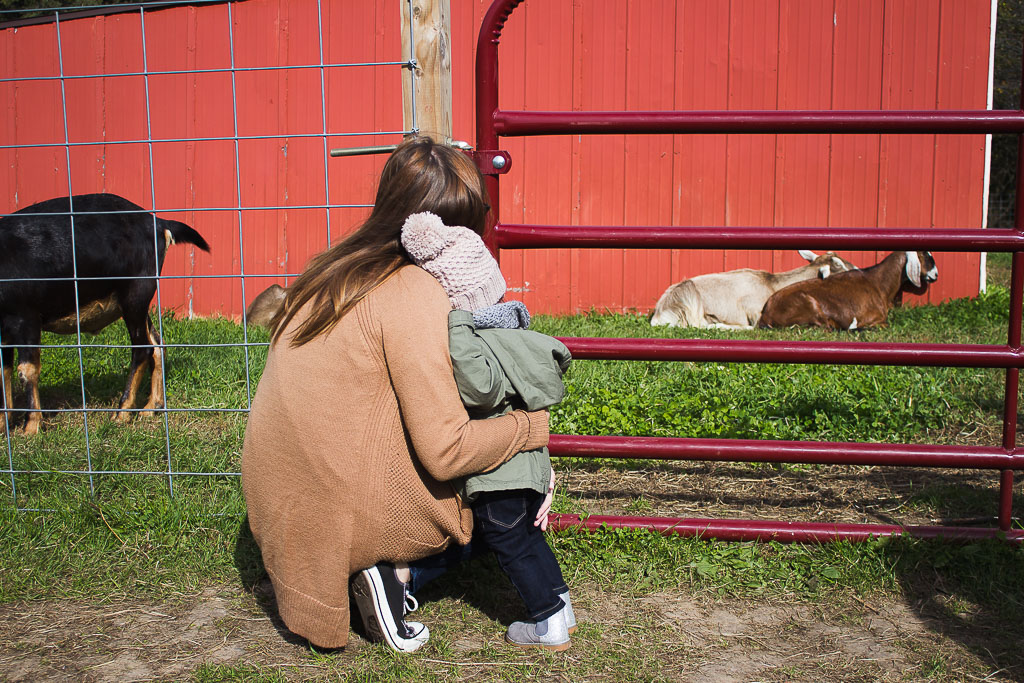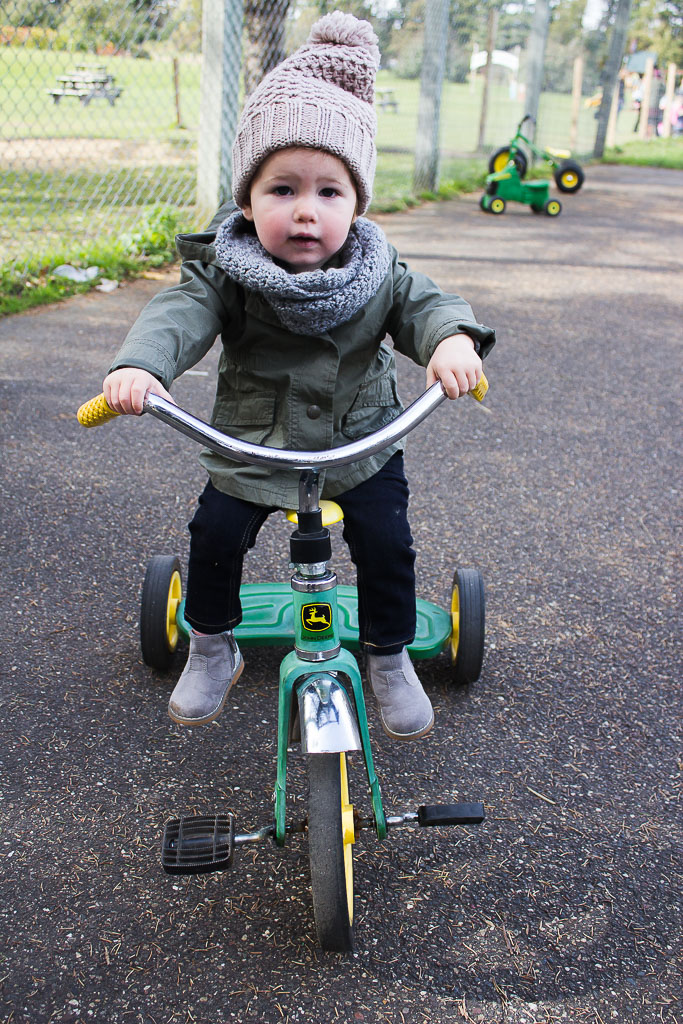 Well hello there!
It's been awhile hasn't it?
If you follow me on Instagram then you will have heard our news…
we're pregnant! With identical twin girls!
This news was a complete shocker to us… twins don't run on either side of our family so we were not expecting it at all.
Life's funny like that isn't it?
Well needless to say, between the move and being extremely sick and tired in my first trimester I haven't had any motivation to hop on here and blog.
But the babies are doing great, I'm feeling a bit better (still so tired), and we're almost completely settled in our new house so life is starting to feel a bit normal again. Perfect time to hop on here and update you guys!
I'm still not sure how consistent I'll be with blogging at this stage in my life, but I do hope to get back to it a little bit. I'm not going to put any pressure on myself to stick to a specific schedule… I'll just post when I feel like it. But I'm missing you guys, and I'd like to continue my journey of minimalism with you guys.
I do plan to share my pregnancy/postpartum capsule with you at some point and I have some thoughts on where my capsules have taken me that I can't wait to share with you guys.
I also think it would be fun to keep you updated on how I'm doing with my pregnancy and my attempt to keep it simple even though we're having double the babies!
But what about you guys? I'd love to hear what you have been up to lately! Let me know in the comments below!
Until next time,