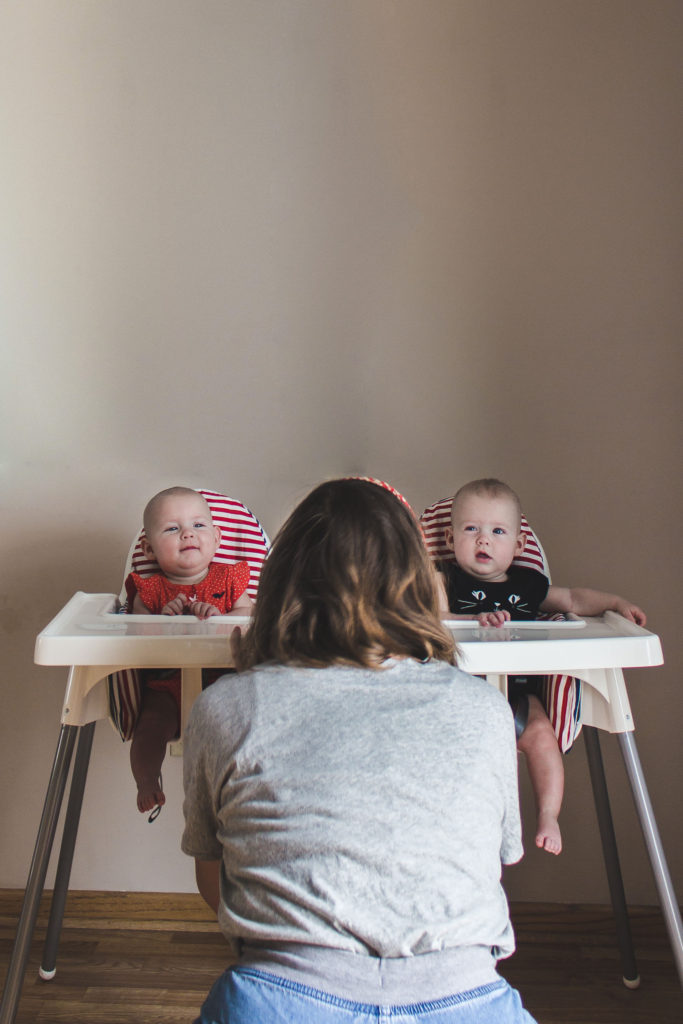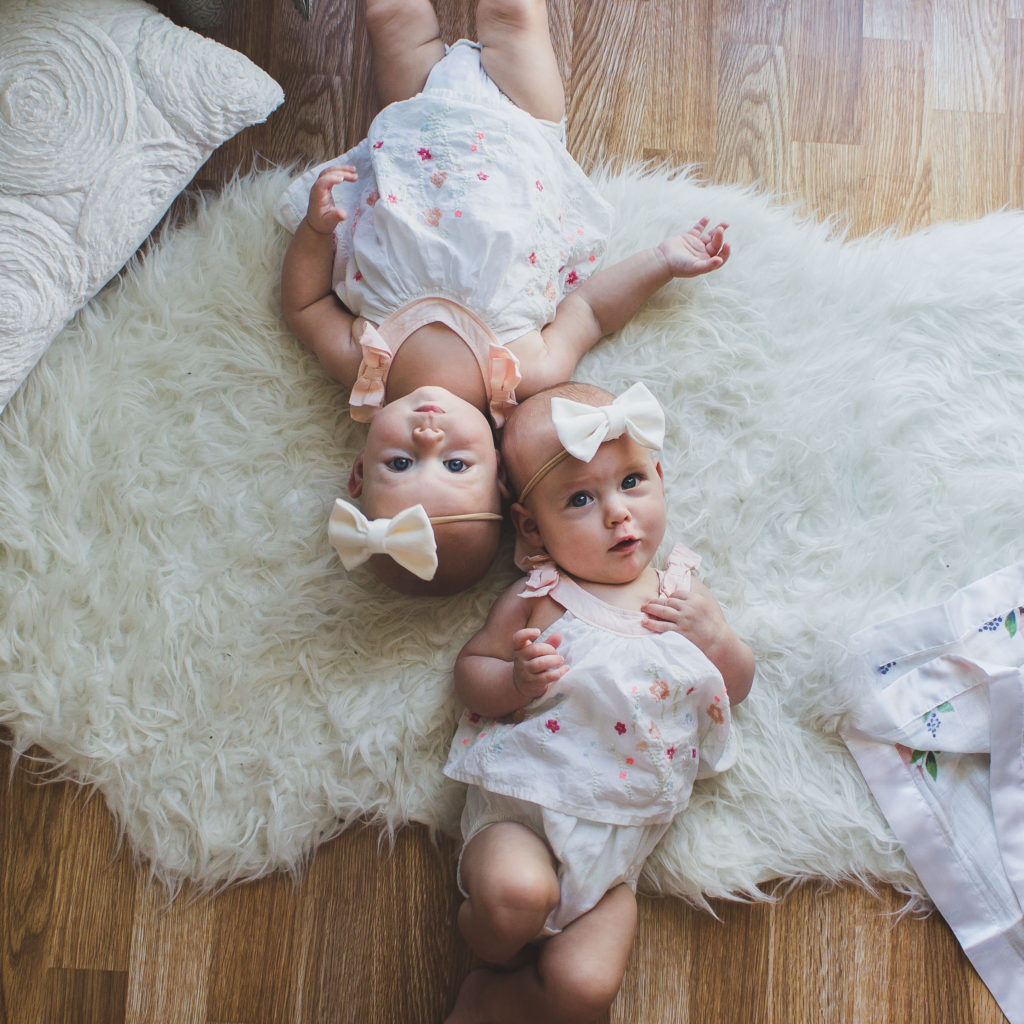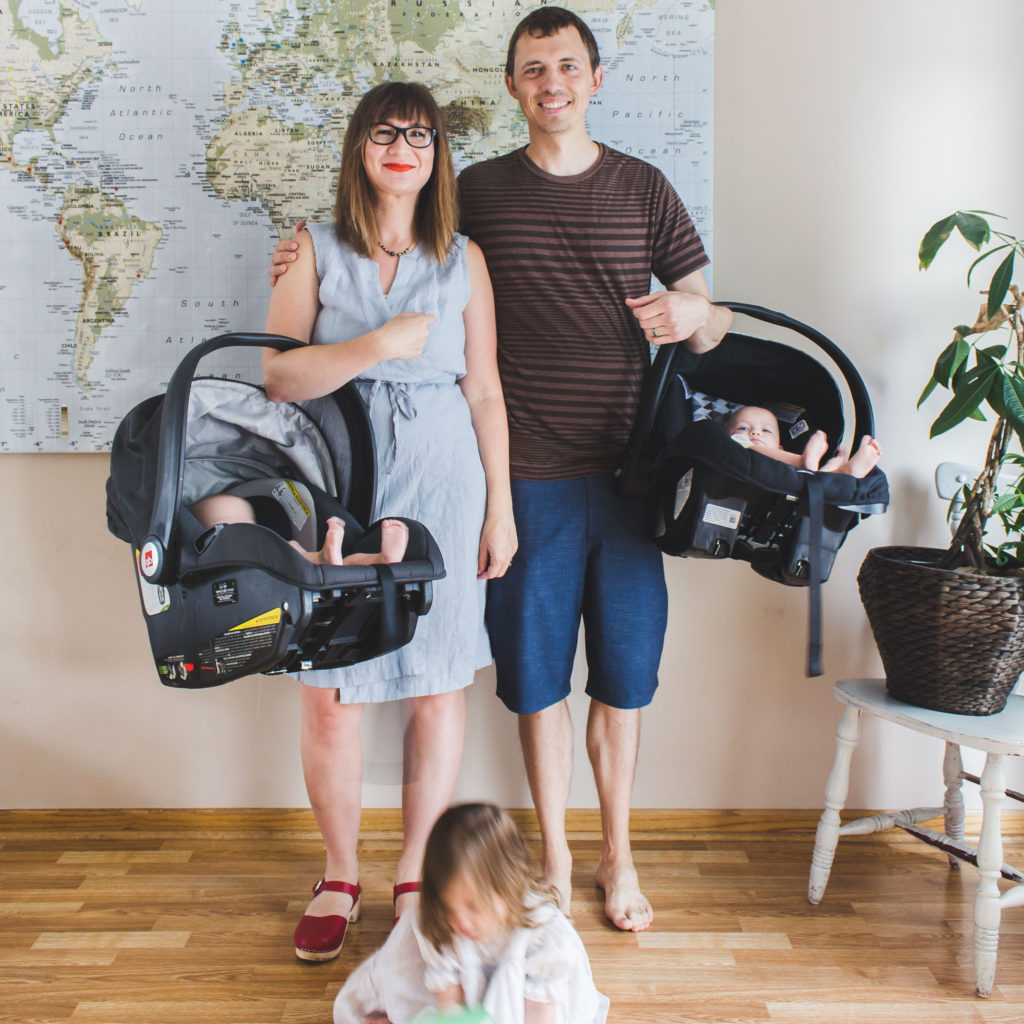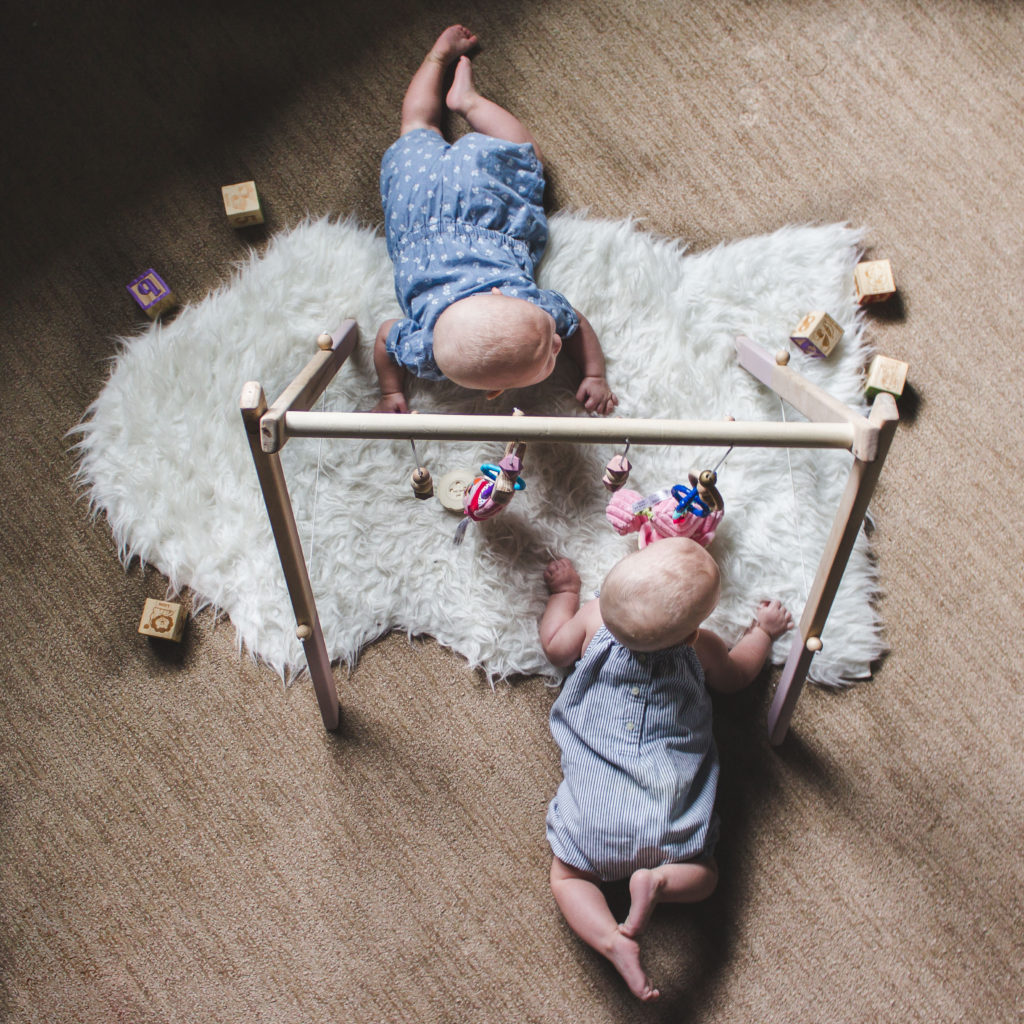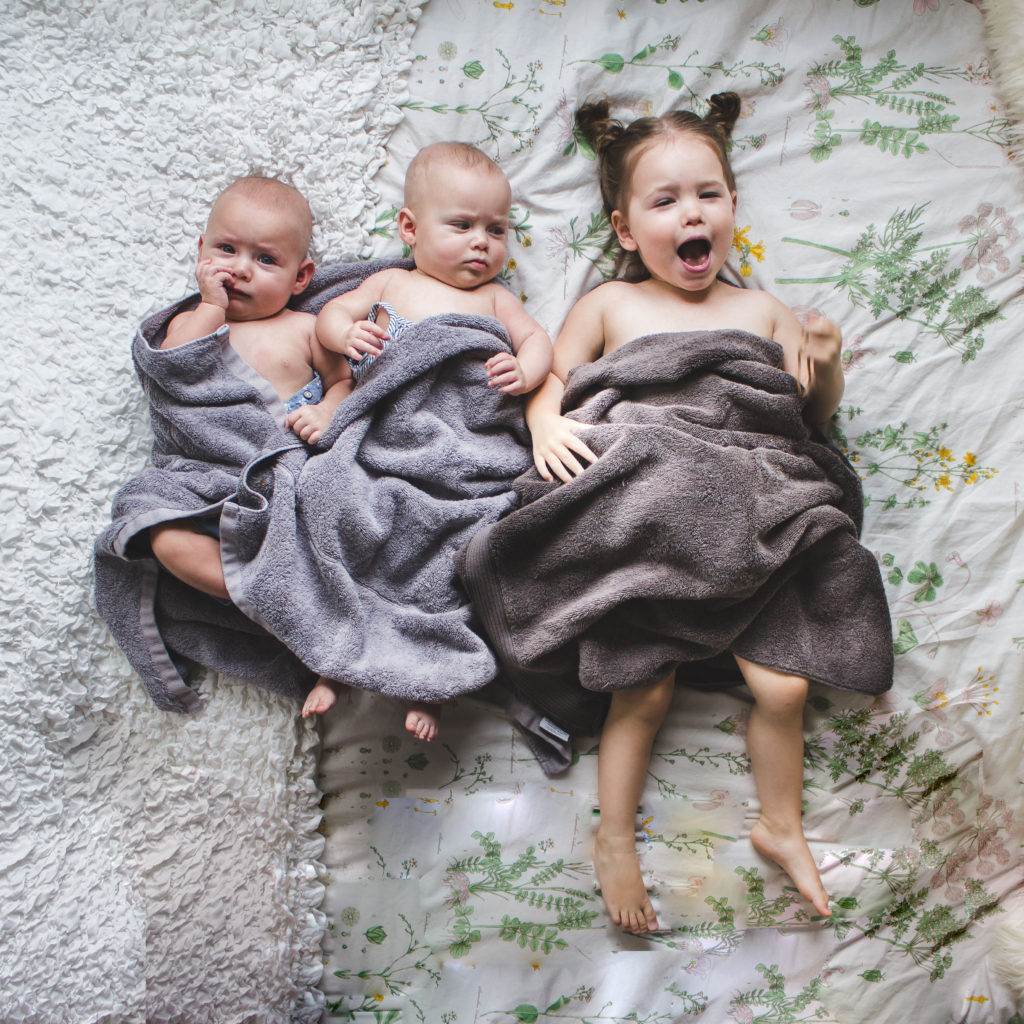 (all of these photos are from my Instagram account)
Hey friends!
I haven't really done a life update here on Truncation… ever (except for maybe when I took a break last August).
Don't worry, I'm still planning on regularly posting, so this isn't that kind of update.
I just thought I would share with you guys what we're up to these days.
First of all, the twins turned six months old on the 13th!! I seriously can't believe they are half a year old.
Sometimes I still look at them and am overwhelmed with shock that I have two babies.
They are at such a fun age! Seriously. They laugh and coo all of the time, are starting to be more mobile, and just love every member of our little household (including Oscar).
We're going to be starting them on solids in the next month and I'm excited to see how that goes… but also a little bit dreading it because I remember how much work it was with Kit and to do it with two babies is going to be a full time job!
Kit is becoming more and more active and so much more talkative. She has so much to say about everything and I just love hearing what she comes up with! Plus she's so much more independent in her play which makes my life a million times easier.
All in all though, this summer has been such a chill summer and it's been so good. We didn't travel at all, and I'm completely cool with that (hopefully next summer though).
Honestly, we needed a summer like this one after the crazy summer of moving/searching for a house/being pregnant with twins that was last summer.
It's been fun having a bit more time to pour into Truncation as well. I've enjoyed getting back in the saddle and spending more time with you guys again. I missed doing that when I was pregnant.
I've also really enjoyed adding a video component  to the content I'm sharing with you guys, which leads me to the new schedule change I have planned.
I think I'm going to attempt to do two videos per week and two blog posts per week. I'm not 100% committing just because I want to see how it goes, but that's my loose plan.
So starting next week, I'm going to give that plan a try and we'll see how it goes together!
Also, I have a pretty big blog post scheduled for Wednesday. We're going to be revisiting an old topic that is dear to my heart and talking about some changes moving forward so stay tuned for that!
Lots to look forward to (I hope)!
Now it's your turn… I'd love to hear life updates from you guys! Especially those of you who haven't commented in a while, I want to know what you've been up to! Let me know in the comments below okay?
Until next time,
Did you see my most recent video?
Outfit Details:
Picture 1:
My Hat: Old J.Crew. Similar.
My shorts: Thrifted. Similar.
2nd Picture:
My Tee: Everlane
4th Picture:
Linen Dress: Old Style from Not Perfect Linen. Similar Style.
Clogs: Lotta from Stockholm